Property & Casualty insurers can stay at the forefront of the industry by leveraging Coforge's innovative IT solutions. Our comprehensive portfolio helps insurers meet their business objectives while addressing the challenges of legacy systems, outdated processes, lack of innovation, and stringent regulatory requirements. Our solutions are tailored to each insurer's specific needs, allowing them to achieve their business goals quickly and cost-effectively. We enable insurers to increase operational efficiency, reduce operational costs, and provide better customer service. Additionally, we help insurers leverage technology innovations to develop new products and services that meet the changing needs of their customers. With Coforge's comprehensive Property & Casualty Insurance IT solutions, insurers can gain a competitive edge in the marketplace and drive greater business success.
HOW WE TRANSFORM
Service offerings
WORD-OF-MOUTH
What our clients have to say about us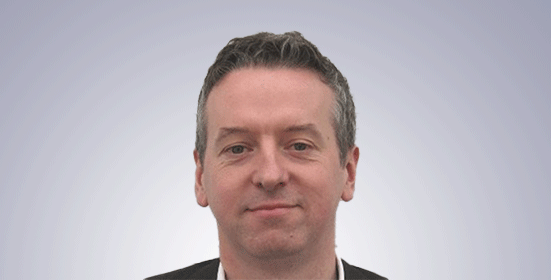 Coforge is a reliable partner whom I can trust, and their shared values and commitment to excellence make them a valuable asset to our organization
Nick Scully
Head of Procurement and Supplier Management
Tokio Marine HCC International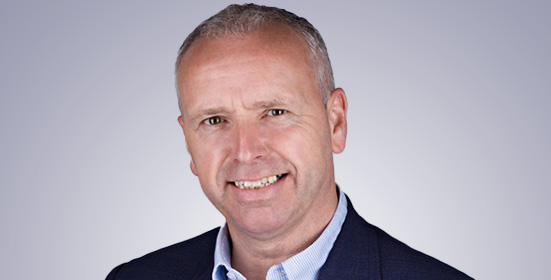 Our partnership with Coforge allows us to leverage deep insurance domain expertise and global delivery capabilities, and the breadth of their service offerings ties in well with our key technology investments.
Des Burke
Chief Information Officer
Tokio Marine HCC International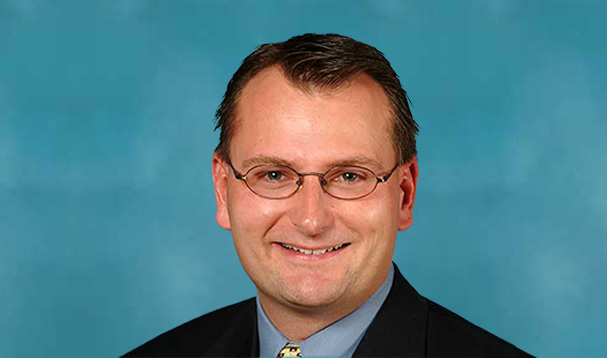 We have had a long-standing partnership with Coforge. It's amazing to see the evolution and how Coforge has become a system integrating partner for our full suite of solutions
Mike Jackowski
CEO, Duck Creek Technologies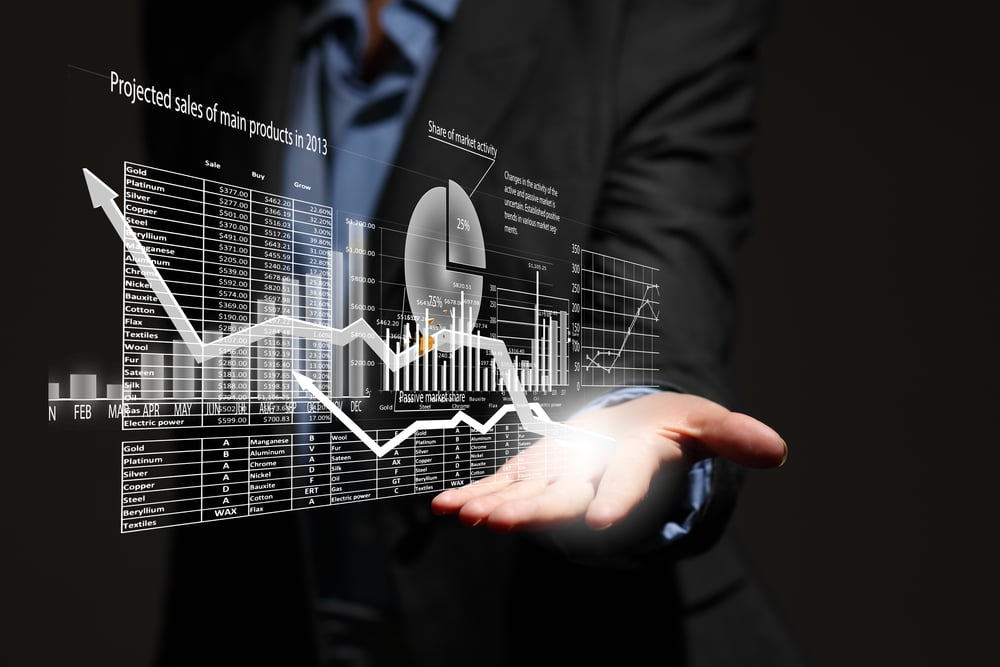 White Paper
Duck Creek Platform Data Migration - 12 Ways to Mitigate Challenges and Deliver Efficiency
Read more