Data is the core to every business. Data modernization, Data Analytics, AI etc. are

fueling

efforts to get more value from data for smarter and data driven decision making across Industries.
Coforge enables modernization of Data Management and Advanced Analytics through combination of Industry leading Reference Architectures, pre-built Solution Accelerators, Domain specific Use Case libraries, Technology Partnerships and Agile processes for end-to-end implementation, operations, and growth.
Our Cloud, Big Data and Data Engineering services help our customers modernize their data ecosystems, while our Consulting frameworks enables large-scale Data Management.
While we modernize and manage data ecosystems, we also help in articulating, designing data governance related aspects of data, which includes but not limited to - Master Data Management, Data lineage/Metadata, Data Archival, Data Masking, Data quality and Data Security. Our Data Science and Analytics solutions deliver valuable Business insights. From Customer Analytics to Fraud Analytics, from Talent Management to Attrition Analysis, from Credit Risk management to Trading cost analysis, we cover them all.
Turbocharge your business outcomes leveraging our AI and data Innovations, deep technology expertise, strong partner relations, industry domain expertise, certified architects and knowledge harvested from 100+ AI, Data Science, and Data Engineering projects.
HOW WE TRANSFORM
Our Services
Heading
Sub Heading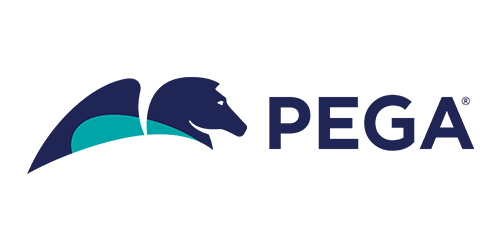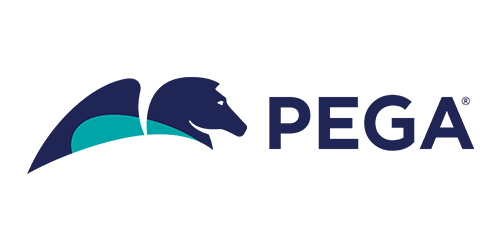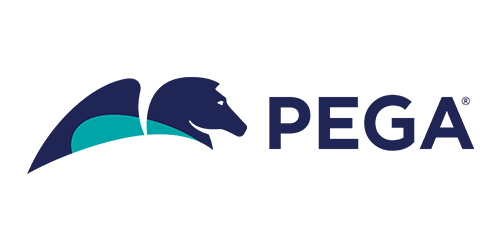 OUR GROWTH
See what we have achieved
Heading