PURPOSE
Why we do what we do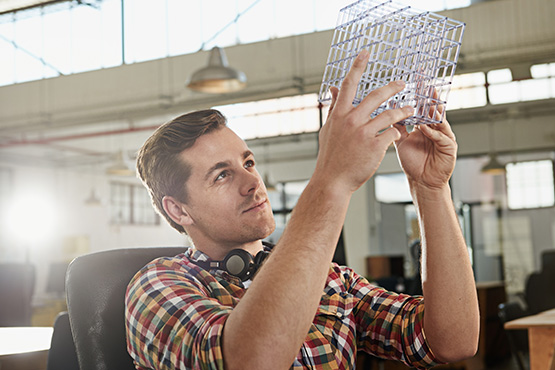 Engage with the emerging
To be thought-partners, risk-partners, idea-partners for businesses reinventing themselves to meet a changing world.
Transform at the Intersect
To work at the intersect of technology and industry expertise to help transform businesses.
AREAS OF SPECIALIZATION
The depth and width of our expertise
CLIENT SPEAK
What our word of mouth looks like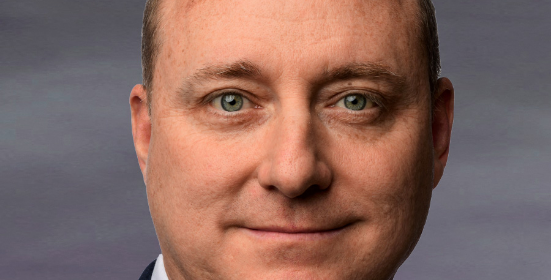 Our partnership with Coforge led to an increase in digital engagement by our customers from 30% to 70%.
Rich Gilbert
Chief Digital and Information Officer, Aflac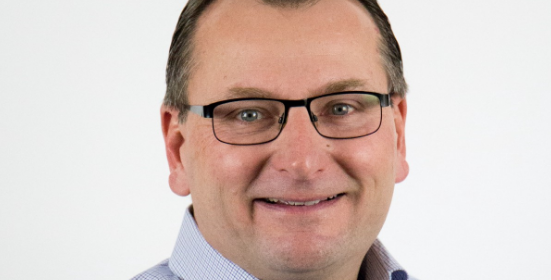 Coforge has become a system integrating partner across our full suite of solutions.
Mike Jackowski
CEO- Duck Creek Technologies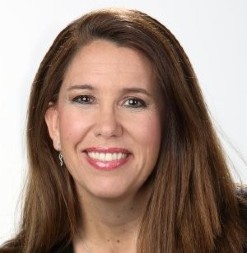 Coforge brings extensive domain expertise into every Pega implementation and continues to be one of our fastest-growing partners.
Carola Cazenave
VP, Global Partner Ecosystem, Pegasystems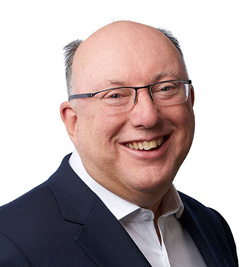 Coforge was fundamental in partnering with IAG to deliver our requirement of 290 initiatives within two months
John Gibbs
PERSPECTIVE DECIDES OUTCOME
Our insight mining capabilities
COFORGE IN NUMBERS
The mark we've made
Globally Distributed Employees
Global Sales and Delivery Offices
Industry Leading Consultants