As the next era of Digital unfolds, Consumer expectations are evolving at an unprecedented pace, creating more demand than ever before for powering meaningful Digital experiences and increasing Consumer delight. To solve for this, our digital experts are focused on creating business growth through relevance at speed and scale.
We co-create in partnership with our clients globally by leveraging our 2-pronged approach of Design led Outside-In approach in conjunction with our Engineering led Inside-Out approach to create compelling and profitable Products, Services and Experiences that are relevant in the marketplace.
Our Digital Value Proposition focuses on below key tenets:
Innovating Businesses: We help organizations break new ground by unlocking whitespaces, creating new business models, and maximizing avenues for revenue growth by taking a consultative led approach to create a strategic roadmap.
Elevating Experiences: Leveraging our Human Centered Design approach we unify customer reach, taking an omnichannel approach, preparing brands for future, unlocking marketing relevance, increasing online conversion and humanizing platforms.
Contextualizing Actions: Driving Cognitive led innovations with actionable insights, optimal outcomes, smart decision making, personalizing experiences and creating Single Intelligent view of customer.
Digitalizing Processes: Reimagining processes to simply and hyper automate them to make them lean, intuitive and bringing in efficiencies by digitalizing and thus reducing overall TCO.
Modernizing Systems: Modernizing systems using cloud first/native approach to make them more agile & flexible for new feature creation, improving experience & productivity, reducing tech debt, enhancing security and increasing revenue stream.
Connecting Enterprises: Enabling, Modernizing and Managing Digital Backbone with seamless integration, taking an API first approach and process modelling and connecting enterprise-wide systems seamlessly.
Productizing Solutions: Embracing New Ways of Working to build products using high velocity engineering techniques that deliver compelling customer experiences securely and at Scale to accelerate Concept to Value.
HOW WE TRANSFORM
Our Services
Heading
Sub Heading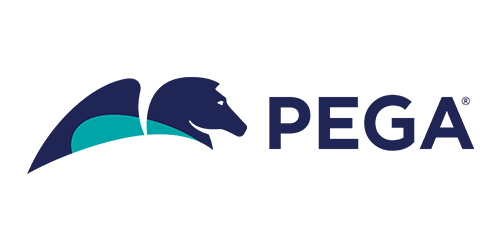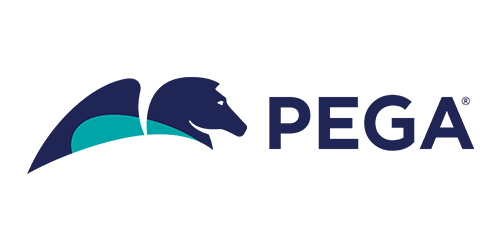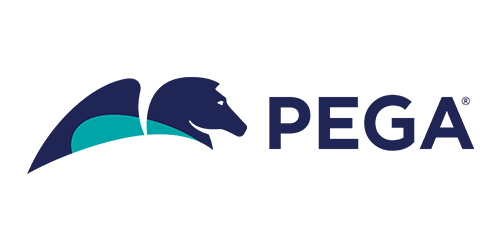 OUR GROWTH
See what we have achieved
Heading