Coforge Business Process Solutions (BPS) is driving Business Process Excellence through a digital-first approach, deep domain expertise, led by experienced consultative practitioners - to enhance customer experience, improve business effectiveness and increase efficiency.
Our domain expertise covers several industries like Banking, Cards, Mortgage, Financial Services, Insurance, Travel and Hospitality and our cross-industry solutions - Customer Service, Quality control & Risk Management, Digitization and Automation – cut across all industry verticals. We also offer multiple domain-specific as well as industry-agnostic digital platforms solutions.
Coforge BPS customers include 5 of the Top 25 U.S. Banks, Top 10 Lenders, Top 10 Insurance intermediaries and Fortune 500 Companies.
Our Business Process Solutions can help you deliver:
OUR SOLUTIONS
For Business Transformation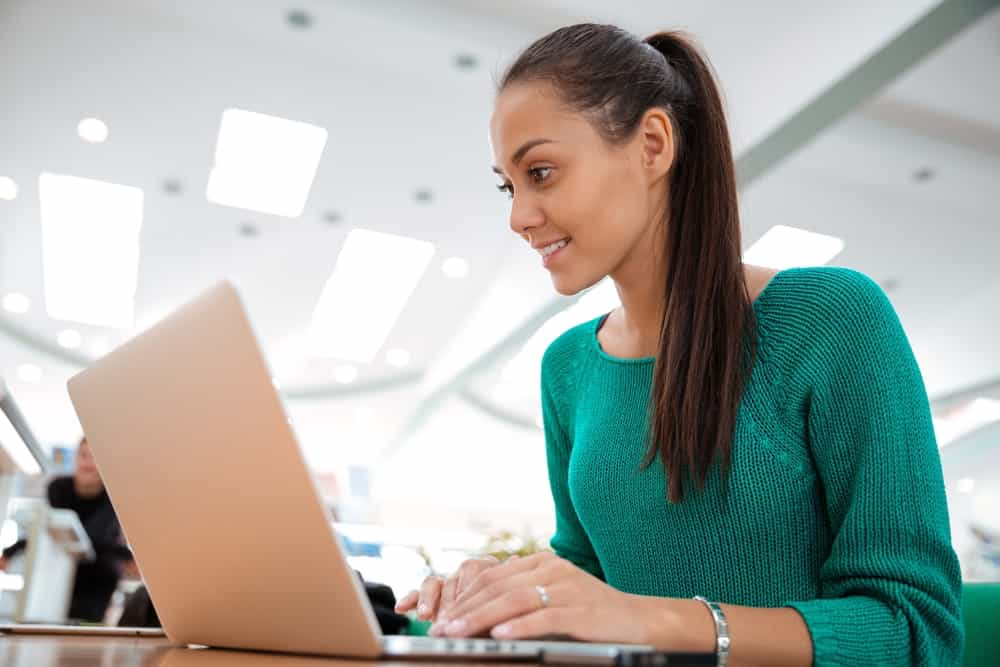 Press Release
Copasys® Automated Compliance Audit and Quality Assurance Platform Receives US Patent
Read more
WORD-OF-MOUTH
What our clients have to say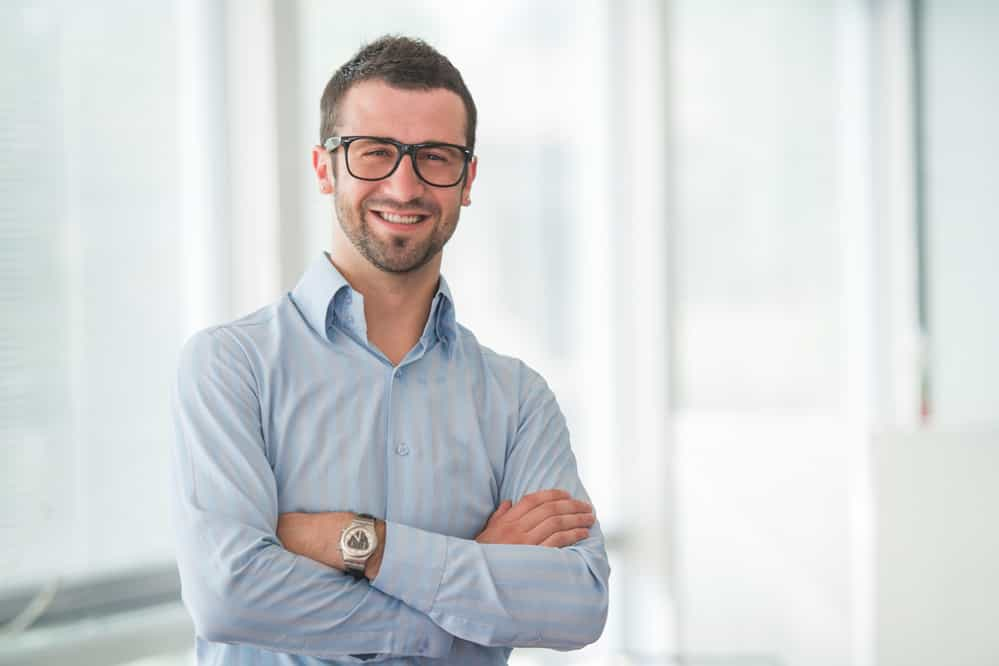 We are very pleased with the partnership and the quality of work from your team.
Manager, Direct Lending
PARTNERS
Member Ecosystem