Our Travel, Transportation, and Hospitality (TTH) business transformation solutions are helping airlines, transportation providers, hotels, restaurants, food services, leisure brands, and related services companies across the globe. Coforge Business Process Solutions (BPS) delivers high customer satisfaction scores, cost savings, and better quality levels to its customer backed by:
Nearly 20 years of travel and airline industry experience
24x7 omnichannel global contact centers
Technology including cloud and data services, AI & data & insights, integration capabilities
We support 50+ airlines, 40+ airports, and the top 3 global travel tech companies in the travel, transportation & hospitality space.
WHO WE SERVICE
Solutions focused on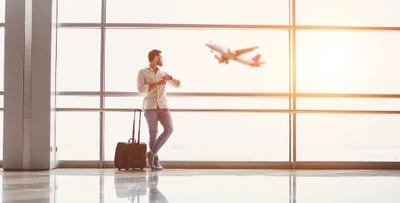 Airlines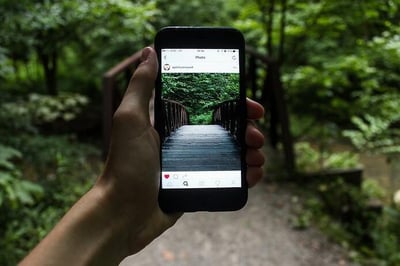 Travel Agencies

Hotels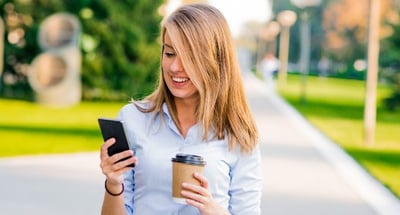 Leisure companies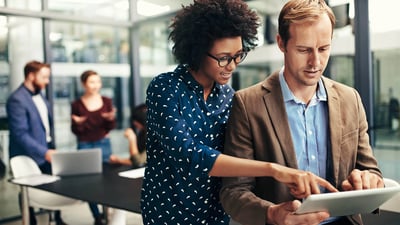 Transfers
Service Enablers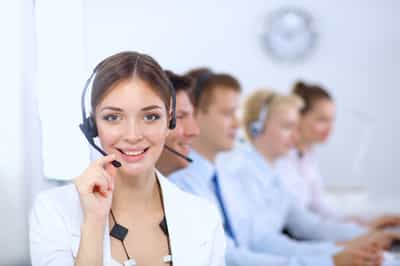 Customer Experience Center
Superior CX through Global Contact Center Capability
Chat Services (Manual & ChatBot)
Contact Center Transformation Capability
Domain expertise
Domain knowledge across airlines, hotels and transfers
Strong cross skilling to handle evolving complexities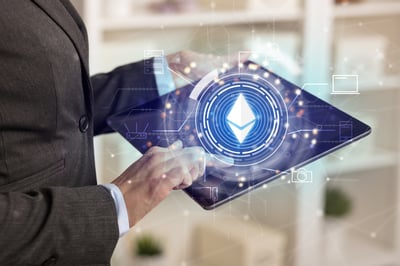 Global right-shoring
Leverage right-shoring strategy
ISO 22301:2012 (BCP) Certified for Business Continuity
Expand talent pool to leverage best resources globally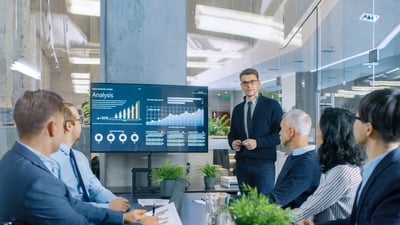 Data Analytics & Insights
Faster insight driven decision making
Data strategy, design and management
Performance & Advanced Analytics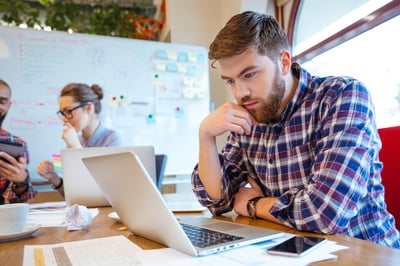 Dynamic engagement management
Flex staffing
Transaction pricing
Rapid ramp-up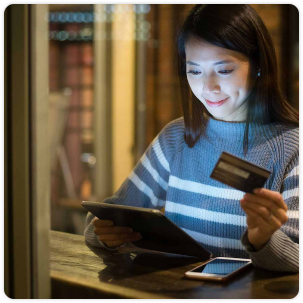 Technology services
Cloud and data services
AI & data & insights
Integration capabilities
PARTNERS
Partners Ecosystem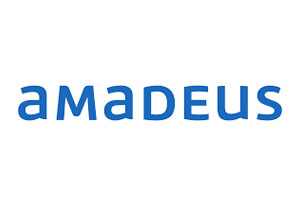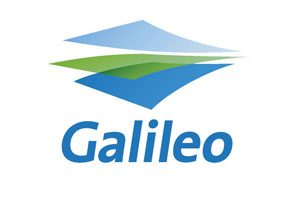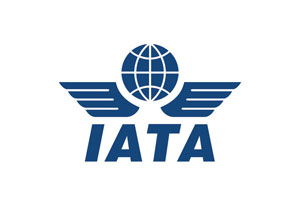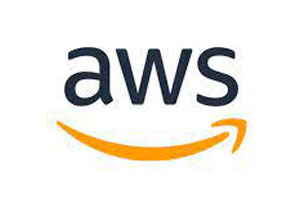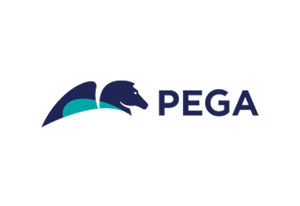 We have helped clients achieve:
better customer satisfaction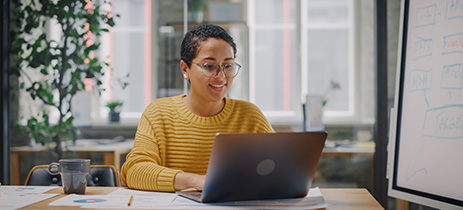 Travel, Transport & Hospitality Solutions
Deliver a faster and intelligent customer experience with our Omnichannel Contact Center Solution.
Download Brochure
WORD-OF-MOUTH
What our clients have to say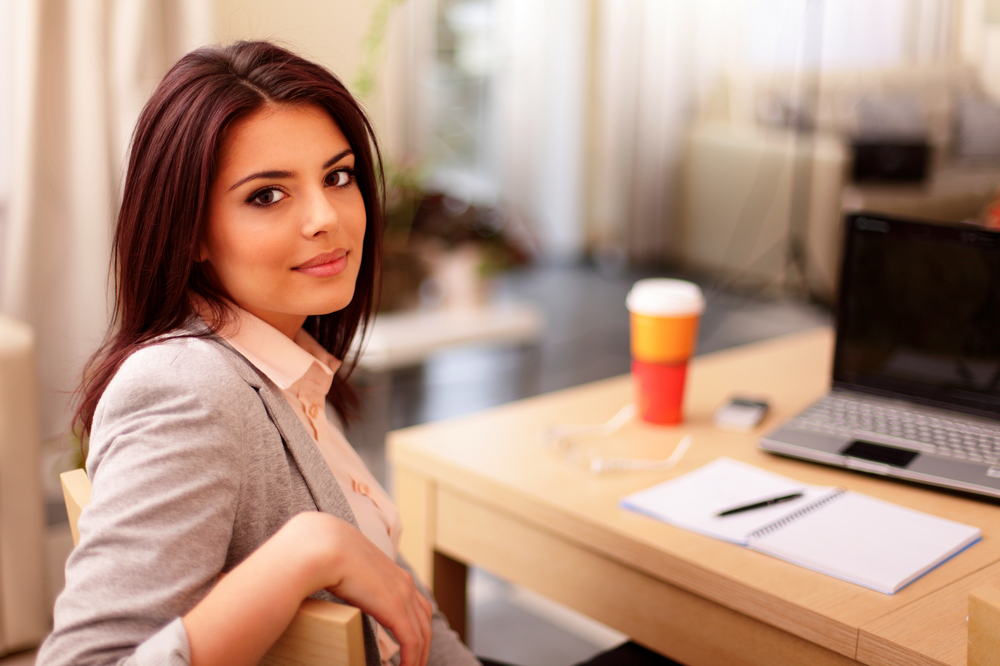 Their dedication, expertise and character make them seem more like teammates than vendors.
Project Manager
Leading Financial services provider