Through the pandemic, the Travel, Transportation & Hospitality industries faced the most dramatic changes and challenges at a global level. For Travel & Hospitality, the industry went dark, businesses scrapped contingency plans, adapted and re-invented themselves, or closed their doors forever. On other hand, for Transportation & Logistics sectors, the hyper-growth, thin-margin businesses saw continuous "first-time ever" milestones that exposed fragile processes and technology limitations, creating an urgency that the world depended on.
The industry is now in recovery or stabilization mode with leisure and business travel bouncing back despite the economic and geo-political headwinds. We are seeing companies in TTH sectors rapidly ramp-up on their technology investments for process digitization, self-service & automation to deliver better experience, web and mobile solutions, IT transformation & modernization, reducing technology debt, accelerating Cloud journey, and making better use of date across the enterprise. Priority for TTH business and technology leaders is to accurately predict and pre-empt, to deliver on cost take-out initiatives from every function, differentiae with customer experience, while being socially responsible and accountable.
Coforge has been a leader in these industries for more than 3 decades. We are proud of the role we've played in helping our clients navigate challenges and lead the way where and when the opportunities emerge. With a global customer base of 50+ airlines, 40+ airports, top 3 global travel-tech companies, and logistics companies across all modes of air, sea, and land, Coforge brings industry experience, expertise & solutions to help clients shape and deliver on their digital strategies.
Coforge is a market leader in the HFS Horizons: Travel, Hospitality, and Logistics Service Providers, 2023 report
Coforge has been recognized as a market leader in the HFS Horizons: Travel, Hospitality, and Logistics Service Providers, 2023 report. This comprehensive research report delves into the overall condition of the Travel, Hospitality, and Logistics (THL) industry, evaluates digital transformation goals, and highlights influential change agents shaping the industry's future.
The report includes detailed profiles of each service provider, providing insights into their Horizons placement, key provider facts, as well as strengths and development opportunities. Coforge is honored to be featured among the industry's leading providers, showcasing our commitment to excellence and innovation.
As the Travel, Hospitality, and Logistics (THL) industry continues to evolve, Coforge remains at the forefront of driving change. We have invested in our THL-focused abilities to meet the dynamic needs of our clients and industry stakeholders. This recognition reaffirms our dedication to delivering transformative solutions that empower our clients to thrive in an ever-changing landscape.
This report not only highlights the achievements of service providers but also provides recommendations for THL leaders and providers of THL-focused services, fostering continuous improvement and growth within the industry.
Please click here and fill out the form if you would like to read the full report from HFS Research.
Learn the key factors that establish us as the market leader in the Travel, Hospitality, and Logistics (THL) industry through the following infographics: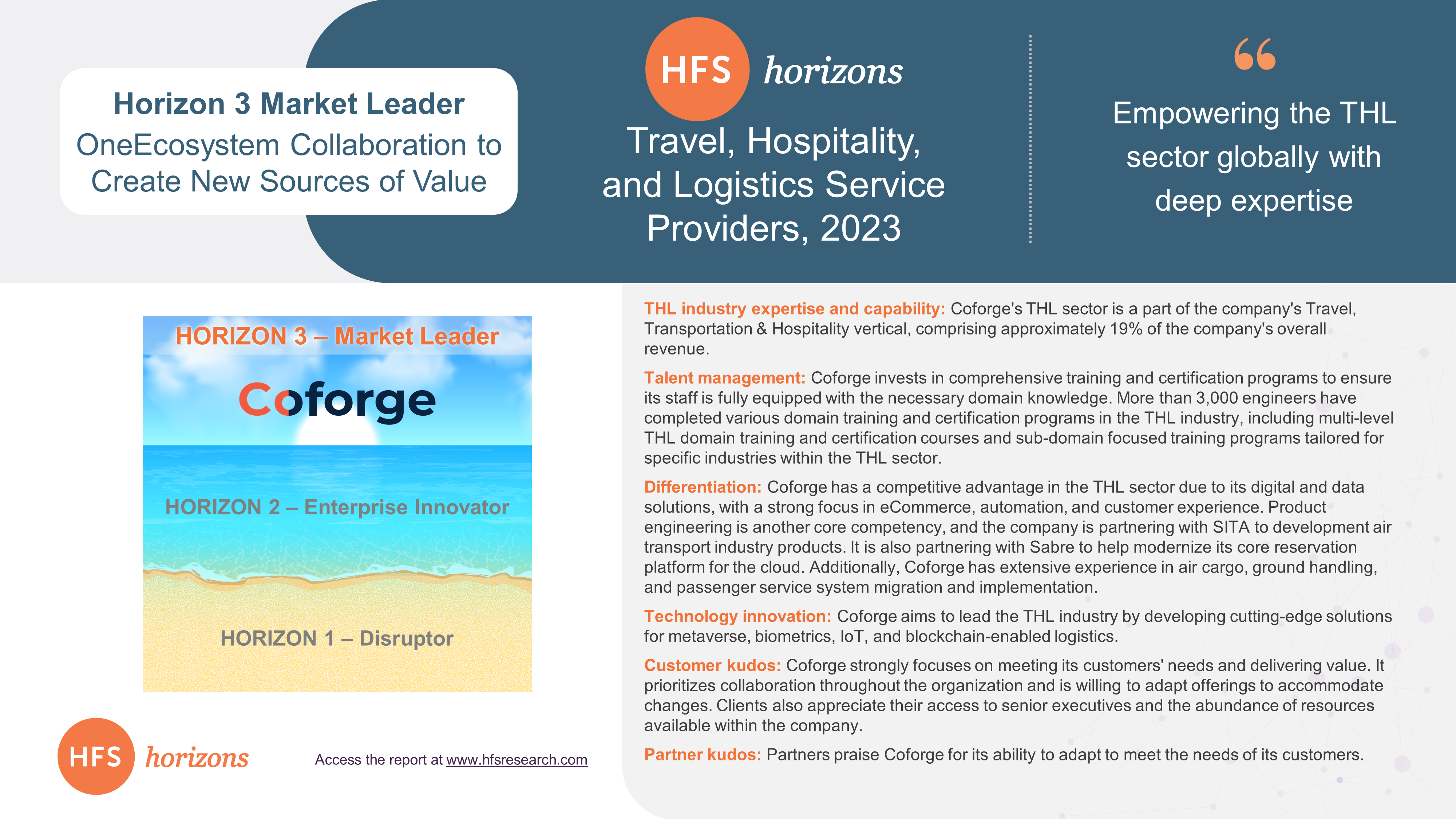 OUR CREDENTIALS
The mark we've made
Hotel and Casino Technology Operations Managed
IT & Digital Transformations Managed
IN FOCUS
Specialized Business Units
HOW WE TRANSFORM
Our Services
Customers
Our Customers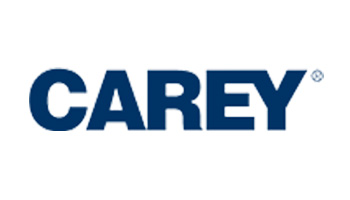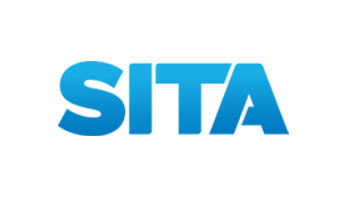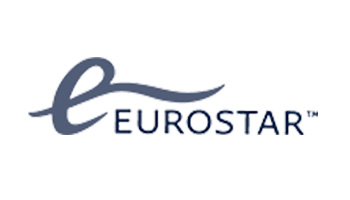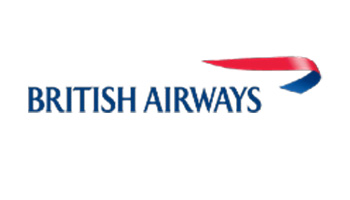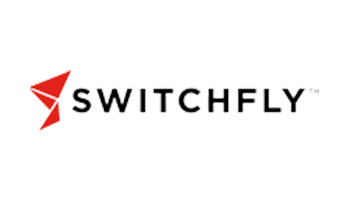 WORD-OF-MOUTH
What our clients have to say about us
I would like to express my gratitude to Coforge for their exceptional work in the migration of Etihad Airways' PSS to Amadeus. A global rollout and go-live was made possible through the joint efforts of Etihad, Amadeus, and Coforge. The program is a crucial part of Etihad's strategy to provide passengers with superior and seamless experiences across digital and traditional channels and Coforge's knowledge and expertise played a crucial role in making it happen
Frank Meyer
Chief Digital Officer, Etihad Airways Group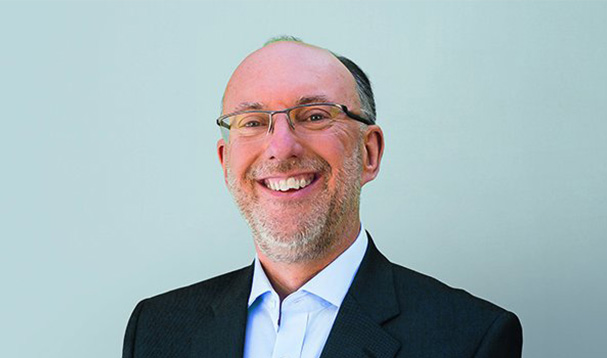 Coforge was fundamental in partnering with IAG to deliver our requirement of 290 initiatives within two months
John Gibbs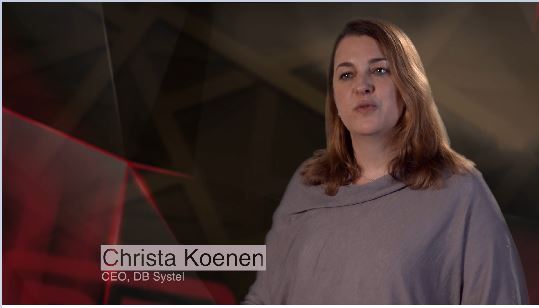 Our partnership is over 10 years old and together we have worked on software development, mobility, and innovative solutions. We hope to pave a new way together in the future that will have an impact on the Travel and Transportation Industries.
Christa Koenen
CIO, DB Group/CEO, DB Systel GmbH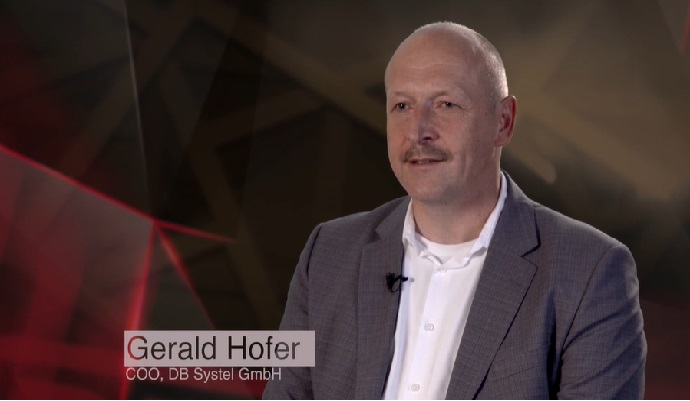 We have been working with Coforge now for over 10 years and we have built a great relationship with them. They have helped us in many emerging technologies like IoT, M2M, AR, Mobility, and Cloud.
Gerald Hofer