Through the pandemic, the Travel, Transportation & Hospitality industries faced the most dramatic changes and challenges on a global level. For Travel & Hospitality, the industry went dark, businesses scrapped contingency plans and started over or closed their doors forever. For Transportation & Logistics, the hyper-growth, thin-margin businesses saw continuous "first-time ever" milestones that exposed fragile processes and technologies, creating an urgency that the world depended on.
This crystalized critical dimensions which companies in these industries must address with passion: The ability to accurately predict and pre-empt, removing waste from every function, and customer experience.
Coforge has been a leader in these industries for more than 3 decades. We are proud of the role we've played, helping our customers navigate challenges and lead the way where opportunities emerge. With customers who represent 50+ airlines, 40+ airports, top 3 global travel tech companies, and logistics companies across every mode, air, sea, and land, Coforge has tremendous experience and solutions these industries depend on.
OUR CREDENTIALS
The mark we've made
Hotel and Casino Technology Operations Managed
IT & Digital Transformations Managed
IN FOCUS
Specialized Business Units
HOW WE TRANSFORM
Our Services
Customers
Our Customers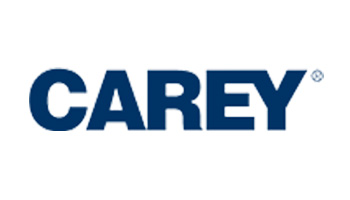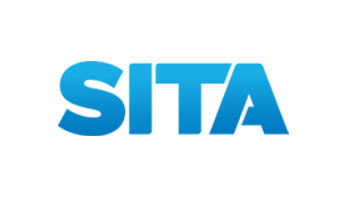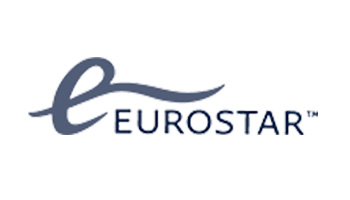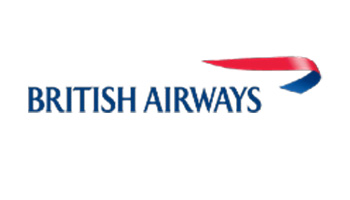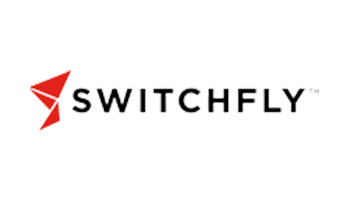 WORD-OF-MOUTH
What our clients have to say about us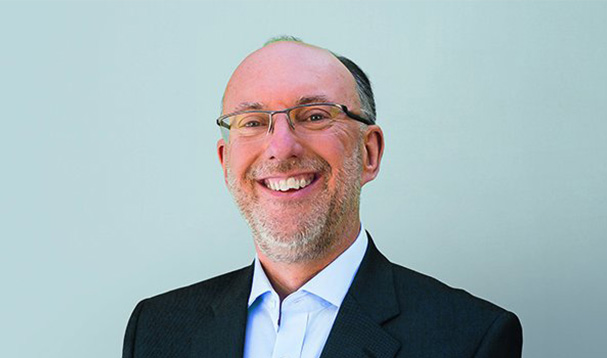 Coforge was fundamental in partnering with IAG to deliver our requirement of 290 initiatives within two months
John Gibbs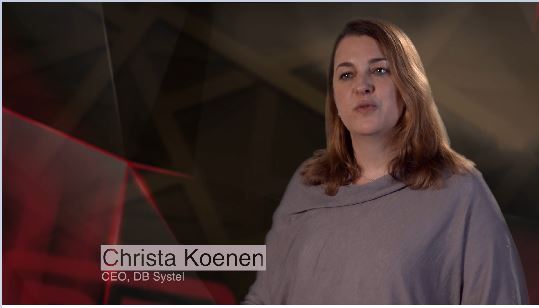 Our partnership is over 10 years old and together we have worked on software development, mobility, and innovative solutions. We hope to pave a new way together in the future that will have an impact on the Travel and Transportation Industries.
Christa Koenen
CIO, DB Group/CEO, DB Systel GmbH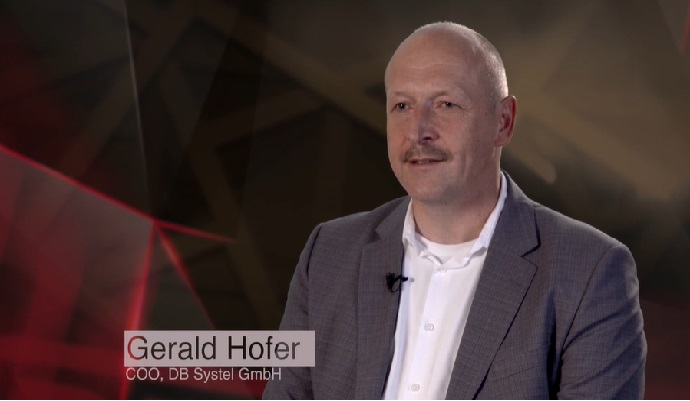 We have been working with Coforge now for over 10 years and we have built a great relationship with them. They have helped us in many emerging technologies like IoT, M2M, AR, Mobility, and Cloud.
Gerald Hofer