A suite of cost-effective technology-enabled solutions based on 15+ years of title insurance support experience with high accuracy service levels, nationwide coverage, and compliant to regulations.
We help agents & underwriters:
Powered by 15+ years of industry experience, our Title Insurance support services are trusted by 100+ title & tax agents including 6 of the largest U.S. title insurance underwriters.
Our professionals annually support:
Over 5.1M Title related activities with 0.5M in Title Search & Exam, 3.9M in Typing/ Indexing, 0.6M in Easement Plotting/ Hyperlink and 200K tax and municipal lien certificates.
HOW WE TRANSFORM
Our Solutions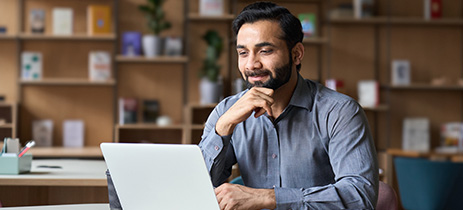 Title Tax Settlement
Achieve accuracy with nationwide coverage with our title insurance support
experience that is compliant to latest regulations.
Download Brochure