Maximize resources with intelligent staffing & automation to reduce cost per loan & increase compliance in Mortgage Origination & Servicing
Powered by 20 years of industry experience, our Mortgage Services are trusted by several lenders including the 4 of the Top 25 U.S banks.
Our professionals annually support:
175,000 origination transactions, 8.2M boarding and indexing of documents, 1M loan servicing customer requests and 5.1M outbound and inbound calls for default.
HOW WE TRANSFORM
Our Solutions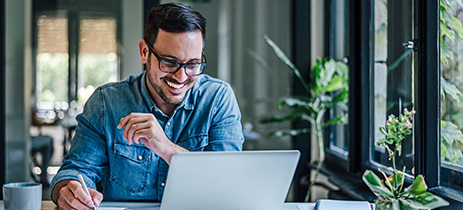 Mortgage Solutions
Optimize business processes and maximize efficacy
with our Mortgage Solutions.
Download Brochure
Heading
Sub Heading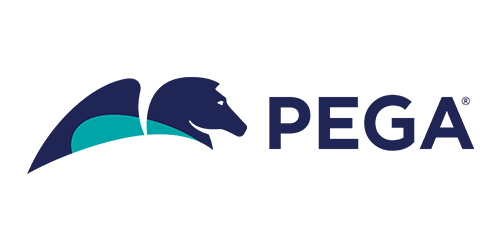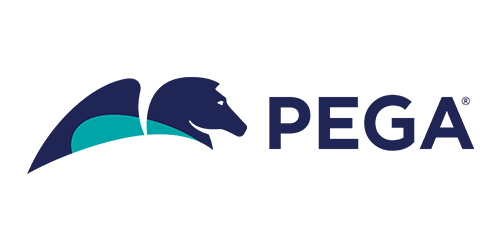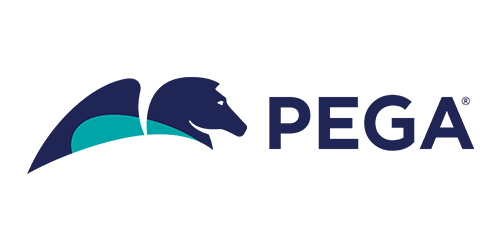 OUR GROWTH
See what we have achieved
total tax amount reporting
Heading