Our Mortgage solutions drive Business Process Excellence in mortgage origination and servicing process transformation by combining technology platforms, deep domain experience led by experienced consultative practitioners.
Our digital first approach is powered by automated platforms for Intelligent Document Processing​, automated quality control, risk management and regulatory compliance and processing support solution to deliver enhanced multi channel customer experience and operational excellence.​
Powered by 20 years of industry experience, our Mortgage Services are trusted by several lenders including 4 of the Top 25 U.S Banks.
HOW WE TRANSFORM
Our Solutions
HOW WE TRANSFORM
Our Services
OUR GROWTH
We annually support:
boarding and indexing of documents
loan servicing customer requests
outbound and inbound calls
We help clients achieve:
improved compliance accuracy
of 5 CSAT score for a Top 20 U.S Bank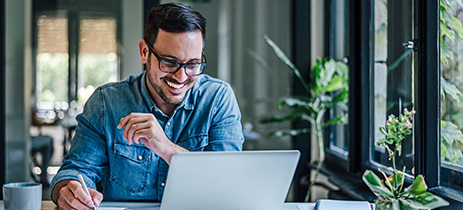 Mortgage Solutions
Optimize business processes and maximize efficacy
with our Mortgage Solutions.
Download Brochure
Heading
Sub Heading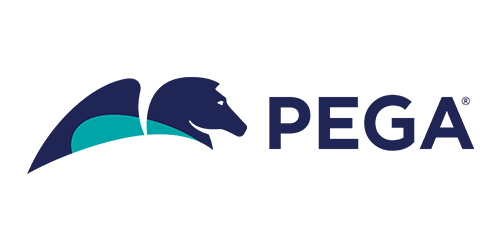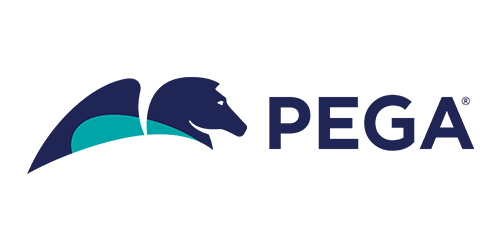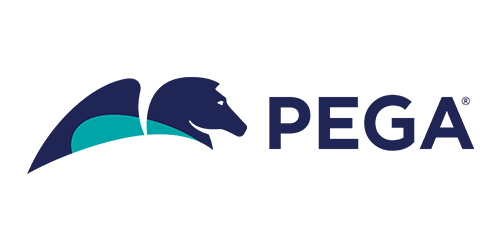 OUR GROWTH
See what we have achieved
total tax amount reporting
Heading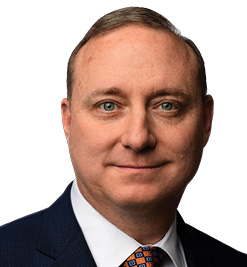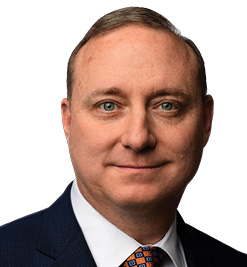 WORD-OF-MOUTH
What our clients have to say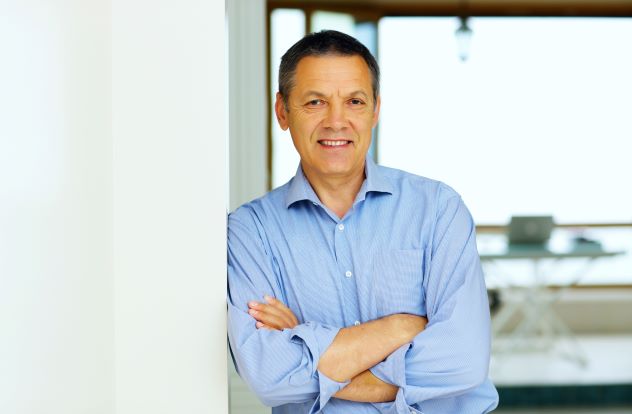 I appreciate your partnership and this is going to continue to be a major differentiator and value driver for our organizations!!
SVP Mortgage & Consumer Lending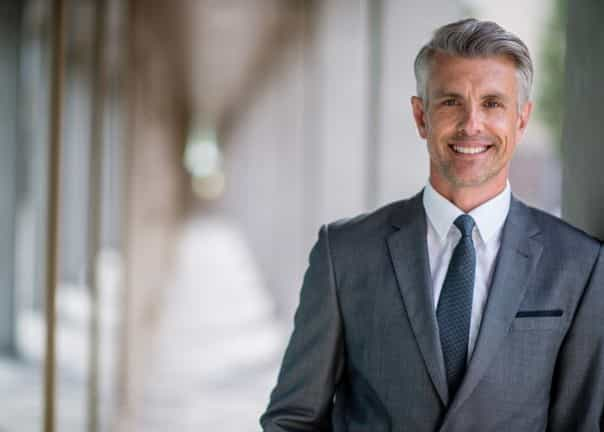 We are singing your praises at every opportunity – when you perform at this level consistently day in and day out; we reinforce the value proposition of Coforge
VP, Mortgage & Consumer Lending
A Residential Mortgage Servicer