Duck Creek Practice
Coforge is a Premier Duck Creek Technologies (DCT) System Integrator (SI) partner, helping insurers in their core modernization journey. We are one of the Top 3 DCT full suite implementation partners and the first DCT partner on insights, distribution management and cloud transformation. With more than 16+ years of association, Coforge is providing its services in product blueprinting/discovery, product engineering, product development, strategic consulting, cloud migration (DCOD), and data analytics. We are a leading partner in product implementations on Duck Creek policy administration system, billing, claims, data insight, legacy migration, upgrades (platform and templates) and support & maintenance.
Our DCT expertise are helping insurers modernize their legacy systems to the Duck Creek platform enhancing business agility, improving operational efficiencies, and reducing costs.
The following are our core strengths for the Duck Creek services:
Deliver more value through highly skilled professionals having extensive experience in Duck Creek.
Customized methodologies and frameworks.
Our proprietary tools/accelerators not only reduce time and cost but also enable delivery assurance.
Dedicated and focused Duck Creek Centre of Excellence (COE) to leverage best practices and uses cases.
OUR CREDENTIALS
The mark we've made
proprietary tools and frameworks
DCT full-suite implementation partners
Coforge Earns 2023 Duck Creek International Value Creation Partner of the Year Award
With the strategic utilization of proprietary accelerators and industry best practices, we have achieved record-breaking implementation times and successfully deployed prepackaged Duck Creek OnDemand solutions. This award follows our recent achievements, including winning the Standard in Excellence award and the Hatch-a-thon winner at the Formation event in May 2023.
Download Brochure
WORD-OF-MOUTH
What our clients have to say about us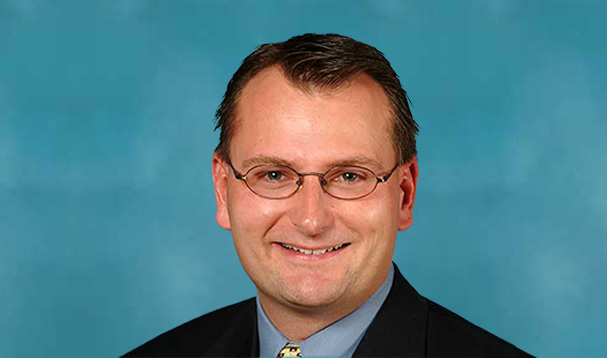 We have had a long-standing partnership with Coforge. It's amazing to see the evolution and how Coforge has become a system integrating partner for our full suite of solutions.
Mike Jackowski
CEO- Duck Creek Technologies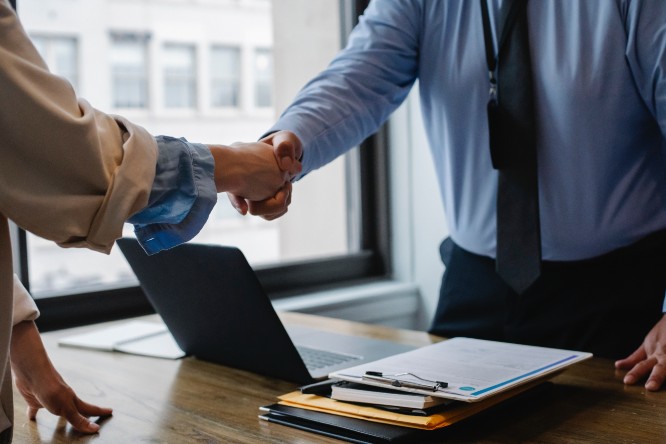 We are excited to have Coforge join our Duck Creek Global Alliance Program as a certified delivery partner.
Michael A. Jackowski
Chief executive officer at Duck Creek Technologies
Duck Creek Technologies Recognizes Coforge as Formation '23 Innovation Anywhere
Hatch-a-Thon Champion
Experience seamless communication and effortless document access with Coforge's game-changing concept, "document delivery using WhatsApp." As a policyholder, you can now connect directly with your insurer through the Duck Creek Platform, making interactions more convenient than ever. Retrieve your important documents simply by using your policy number, eliminating the hassle of lengthy processes. Plus, enjoy the added benefit of translation capabilities, ensuring that you receive your documents in your preferred language. This customer-centric solution empowers you to easily communicate, access information, and engage with your insurer, providing a personalized and streamlined experience.