Coforge BPS is driving Banking Business Process Excellence through a digital-first approach, deep domain expertise, led by experienced consultative practitioners to improve customer experience and lower cost of operations.
We support over 600 banking processes across Retail & Commercial Banking, Wealth Management and Capital Markets/ Investment Banking. We have over 20 years of experience working on Transformation solutions for Banks & Financial Services institutions, including 2 Fortune 100 Global Banks and 2 of the Top 25 Banks in the U.S.
We help organizations with:
HOW WE TRANSFORM
Our Services
OUR GROWTH
We annually support:
regulatory & credit checks
financial statement spreads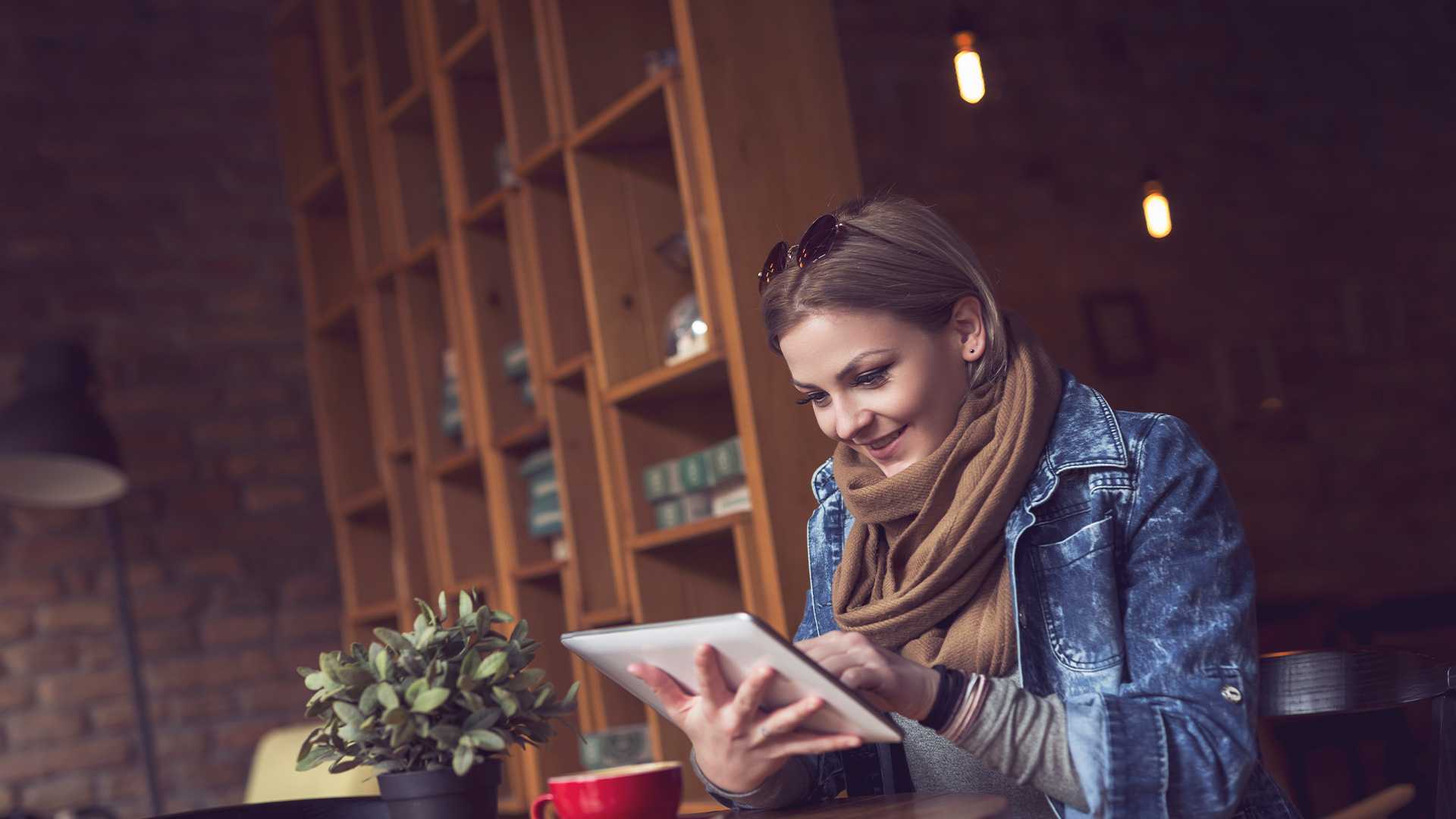 Blog
Key challenges in Banking & Financial services: Which services will be in demand for 2023-24?
Read more
We help clients achieve:
quality delivered consistently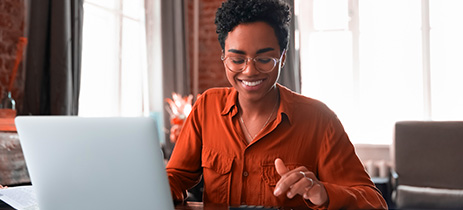 Banking Support Solutions
Optimize business processes and maximize efficacy
with our Banking Support Solutions.
Download Brochure
WORD-OF-MOUTH
What our clients have to say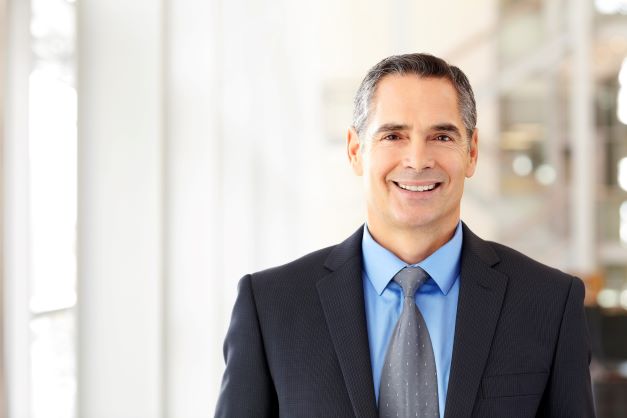 You all are awesome. Thank you so much for all your hard work on this. We could not have done this without each other.
Manager, Commercial Banking