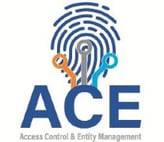 The classic perimeter of IT organization has become non-existent with the adoption of cloud (IaaS, PaaS, SaaS), distributed offices, mobile, etc. This has resulted in incompatible security models and a lack of governance controls leading to increased risk of identity theft, unauthorized access, and failure to meet compliance requirements.

Identity and Access Management (IDAM) has become the new perimeter for the modern enterprise that helps in defining and managing the roles and access privileges of individual users and the circumstances in which users are granted (or denied) those privileges.
Coforge helps deliver comprehensive identity and access management solutions to customers through our ACE (Access Control & Entity Management) platform-based services.
ACE is powered by industry-leading products, to deliver an advanced centralized access management service to customers. Coforge ACE platform enables customers in pursuing their digital transformation journey without compromising on security and maintaining compliance with regulatory requirements.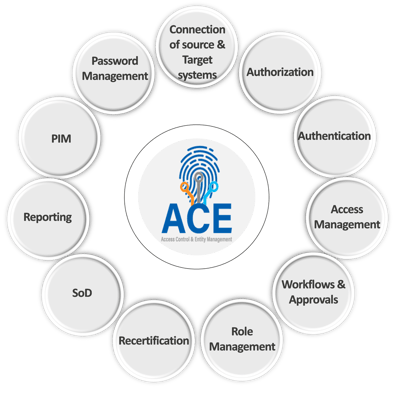 The features of ACE platform-based services include:
Centralized Authentication
Single Sign-On
Session Management
Password Management
Strong Authentication
User Management
Delegated Administration
User, Role, and Session Management
Privileged Account Management
Self-Service and automated provisioning, de-provisioning & Password Management
Central User Store Repository
Directory (Meta directory & Virtual directory)
Data Synchronization
Authorization
Role & Attribute-Based
Rule-Based
Remote Authorization
HOW WE TRANSFORM
Our Solutions
Heading
Sub Heading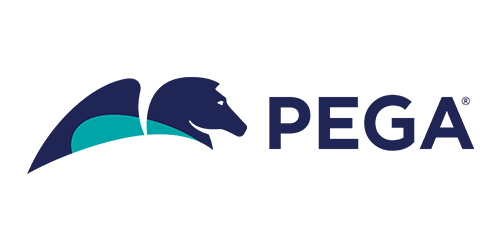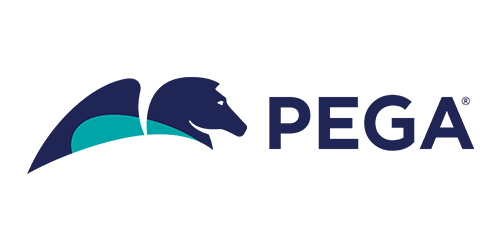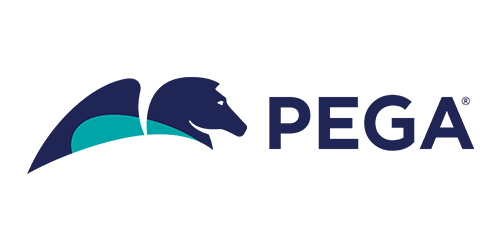 OUR GROWTH
See what we have achieved
Why Us
Coforge ACE redefines Identity and Access Management for the customers through:
Flexible platform based IAM & PAM Solution
Improved user experience with seamless authentication
Mitigate identity-related risks through Identity Analytics
Extensible solution with an ecosystem of integrations
Continuous monitoring of suspicious behaviour through real-time detection, alerting and response to malicious account activity
Improved productivity with process automations