The Banking and Financial Services industry is going through an unprecedented period of disruption and transformation. Every day-banking is moving to the mobile, payment models are evolving to support and enable instant payments, round-the-clock customer service is being enabled by AI-aided human-bot collaboration, real-time data and analytics are empowering investors, value- added services are being provided through ecosystem integrations, data and analytics is helping drive ESG compliance, Web 3 and the Metaverse are promising to open new frontiers of customer experience.
Our customers include global banks, marquee central banks, government agencies, fintech companies, cards and payment providers, and global investment managers. We are helping them modernize their core and reimagine their processes, enabling them to develop new product strategies, to adopt the cloud, leverage data and insights and analytics to create personalized experiences for their customers. We have a strong presence in London and are rapidly expanding our footprint across Europe and USA.
3 decades of experience, 7000 SMEs, the right tech capabilities and partnerships have made this the largest and fastest growing vertical for us.
OUR CREDENTIALS
The mark we've made
Assets on Platform, Solution & Services
Financial Institutions supported
Managed Platform Services
Complex programs delivered
IN FOCUS
Specialized Business Units
Customers
Our Customers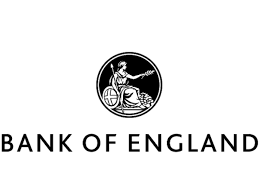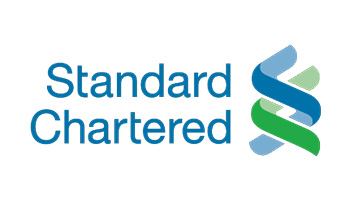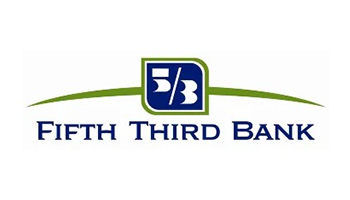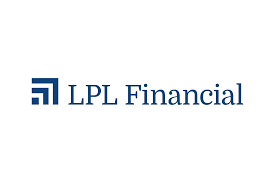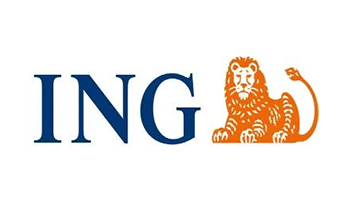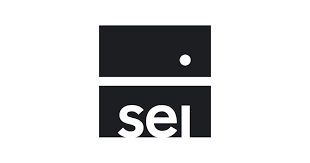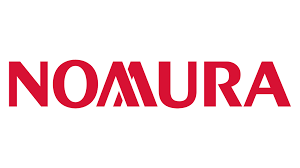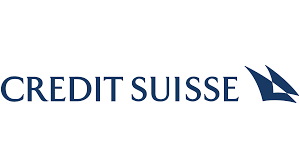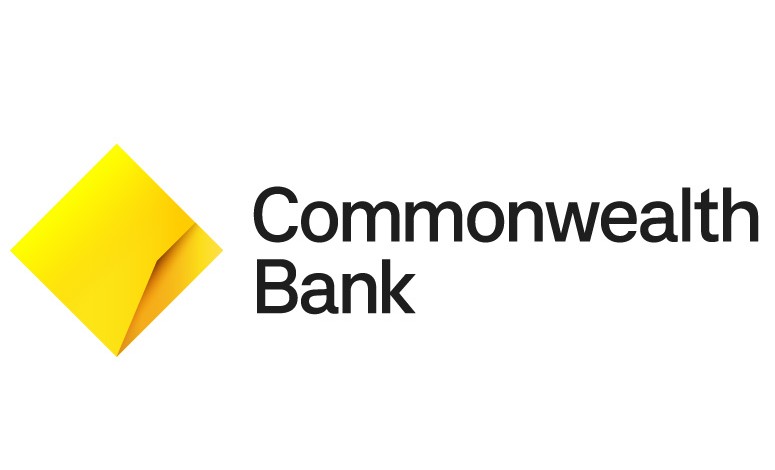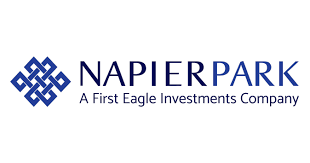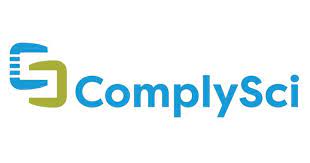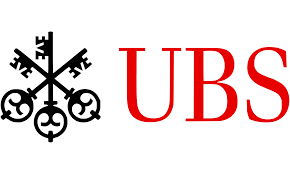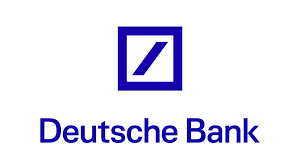 Partners
Industry Partners