The Insurance industry today needs to manage complex regulatory requirements, meet increasing customer demands, while maintaining a competitive edge in a rapidly changing environment.

As a strategic partner to the global insurance industry, Coforge delivers innovative, reliable, and market-leading solutions that enable our clients to quickly launch new products and services, improve underwriting effectiveness, and introduce alternate distribution channels to improve operational efficiency and maximize their return on investment.

Our Run, Grow and Transform approach helps insurance carriers achieve business agility, offer superior customer experience and doing more with less. With over two decades of experience and more than 6,000 insurance experts delivering next-generation solutions to customers around the world, we are the trusted partner for leading global insurers in the life and annuities, property and casualty, and Lloyds & London markets. We help create a future that is more resilient, efficient, and customer centric.
OUR CREDENTIALS
The mark we've made
Proprietary tools & frameworks
Duck Creek Technologies Recognizes Coforge as Formation '23 Innovation Anywhere
Hatch-a-Thon Champion
Experience seamless communication and effortless document access with Coforge's game-changing concept, "document delivery using WhatsApp." As a policyholder, you can now connect directly with your insurer through the Duck Creek Platform, making interactions more convenient than ever. Retrieve your important documents simply by using your policy number, eliminating the hassle of lengthy processes. Plus, enjoy the added benefit of translation capabilities, ensuring that you receive your documents in your preferred language. This customer-centric solution empowers you to easily communicate, access information, and engage with your insurer, providing a personalized and streamlined experience.
Coforge Earns 2023 Duck Creek International Value Creation Partner of the Year Award
With the strategic utilization of proprietary accelerators and industry best practices, we have achieved record-breaking implementation times and successfully deployed prepackaged Duck Creek OnDemand solutions. This award follows our recent achievements, including winning the Standard in Excellence award and the Hatch-a-thon winner at the Formation event in May 2023.
HOW WE TRANSFORM
Our Services
WORD-OF-MOUTH
What our clients have to say about us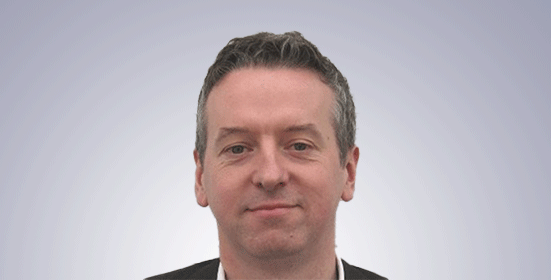 Coforge is a reliable partner whom I can trust, and their shared values and commitment to excellence make them a valuable asset to our organization
Nick Scully
Head of Procurement and Supplier Management
Tokio Marine HCC International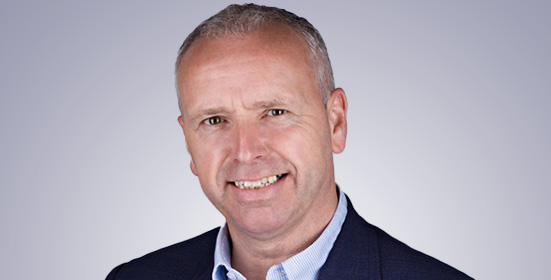 Our partnership with Coforge allows us to leverage deep insurance domain expertise and global delivery capabilities, and the breadth of their service offerings ties in well with our key technology investments
Des Burke
Chief Information Officer
Tokio Marine HCC International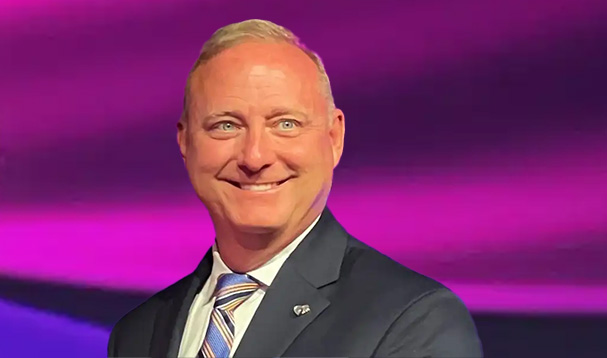 Working with Coforge means co-elevating and forging a partnership on trust
Rich Gilbert
Former Chief Digital and Information Officer , AFLAC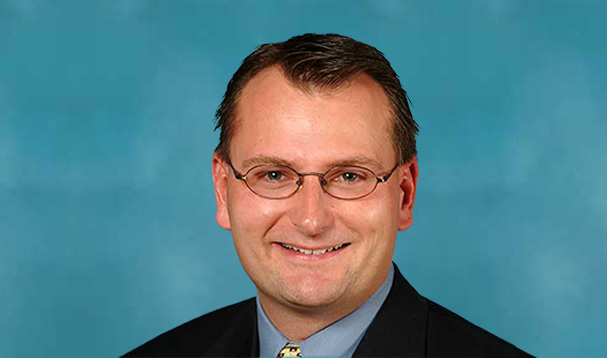 We have had a long-standing partnership with Coforge. It's amazing to see the evolution and how Coforge has become a system integrating partner for our full suite of solutions
Mike Jackowski
CEO, Duck Creek Technologies
Partners
Industry Partners