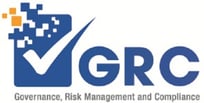 Organizations are facing new challenges across the spectrum of GRC requirements as a result of the adoption of new technologies and the ever-increasing complexity of legal and regulatory compliances. As a result, organizations are now more focused on compliance and keen to invest in services to manage IT risk and the ever-changing compliance landscape.

A strong GRC program can help organizations minimize threats and risks to their businesses and also provide a safeguard in ensuring that corporate accountability is effectively planned, designed, and implemented across all work platforms.
Coforge's GRC (Governance, Risk Management, and Compliance) services are designed to reduce risk exposure, improve governance, deliver proactive compliance management through an integrated and automated GRC system.
Coforge's platform-based GRC service is powered by industry-leading GRC products, experienced resources and Coforge's expertise in the business and technology domain.
Coforge's GRC platform is designed to deliver personalized services to address specific client requirements and improve their risk and compliance posture in a short time period while providing full control and visibility to the clients on the evolving risk and compliance dynamics of their environment.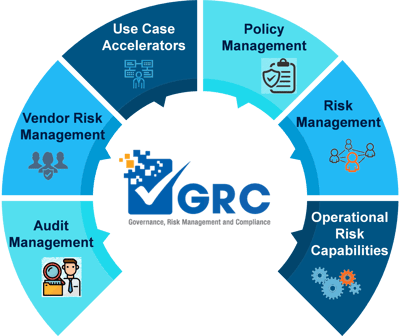 Coforge Governance Risk Management and Compliance services comprise of
Audit Management: Streamline evidence collection and optimize resources to increase productivity using risk data.
Vendor Risk Management: Identification, assessment, and categorization of vendors based on associated risk, simplify communication and collaboration with third-parties.
Policy Management: Common controls framework to detect changes, business risks and delivers real-time insight into compliance.
Enterprise Risk Management: Continuous monitoring, identification, and prioritization of risks based on business criticality to reduce reaction time and improve decision making.
Operational Risk Management: Identity, analyze, manage, and report on operational risk at all levels in a risk hierarchy including at the topmost or enterprise level.
HOW WE TRANSFORM
Our Solutions
Heading
Sub Heading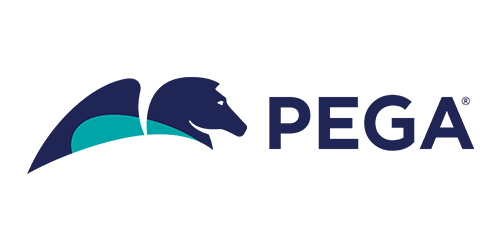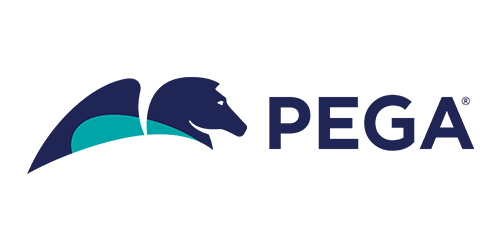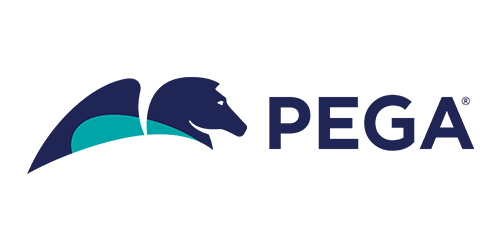 OUR GROWTH
See what we have achieved
Why Us
Coforge GRC services bolster customer governance through:
Increased productivity through the informed decision making
Continuous monitoring for risk and compliance
Risk Intelligence embedded in daily work and integrated across the enterprise
Real-time visibility into risk and integrated reporting of risk data
Automated cross-functional workflows