Coforge is a proud Pega Global Elite Partner providing Pega implementation, delivery and testing services as well as deep industry expertise. Pega's Digital Process Automation and BPM software helps global enterprises crush business complexity and operate smarter, simpler, and faster. Our 1000+ strong Pega practice brings unmatched expertise that assists global organizations to:
Achieve their digital process automation goals
Revolutionize the customer experience
Boost efficiency, and
Maximize customer lifetime value.
With 115+ Pega Lead System Architects onboard, we are one of the highest certified Pega practices in the world. Our highly experienced teams have delivered 300+ successful customer implementations. With a suite of Pega Platform productivity solutions, we deliver significant value to customers in Insurance, Banking & Financial Services, Government, Manufacturing, Healthcare and Life Sciences, Travel, Transportation and Hospitality.
Through our unique and combined expertise in the Pega Platform, we provide CRM, Case Management, RPA, and Decisioning solutions that transform organizations into the digital businesses of tomorrow.
Our Pega Solutions:
Insurance Smart Quote
Pega AI Chatbot
SMB Assistance Loans
Authorization Rules Engine (ARC), and
Our accelerators:
Virtual Lead System Architect
Pega DevOps have been delivering great business results to our customers.
Our deep expertise in Digital Process Automation technologies such as low-code/no-code platforms, coupled with our strength in domain empowers organizations to accelerate growth, transform consumer experience, and create lasting value.
Read More
HOW WE TRANSFORM
Service offerings
WORD-OF-MOUTH
What our Partner has to say about us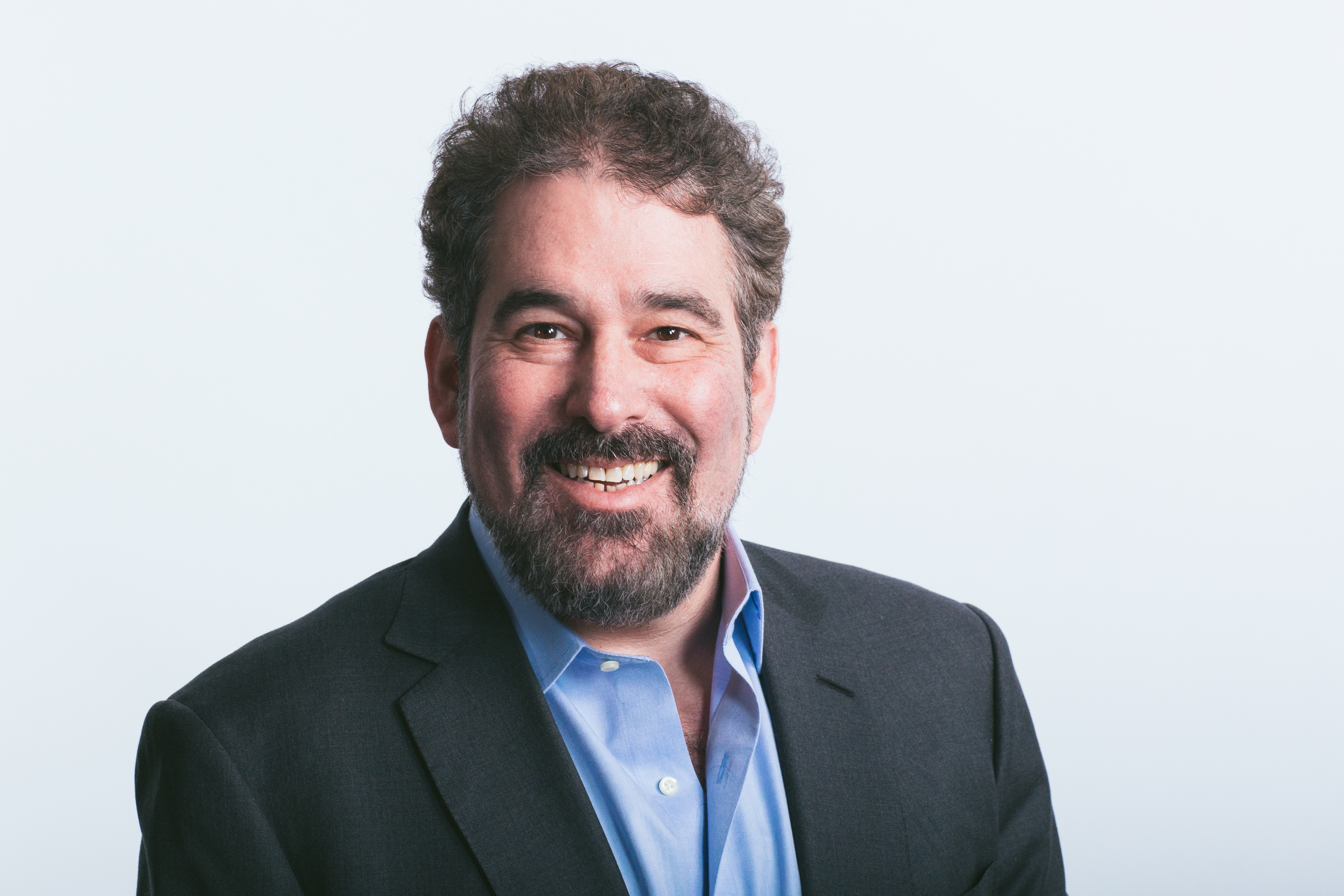 "Congratulations to Coforge on their exceptional growth journey to reach the $1B revenue milestone. Their unwavering commitment to delivering great value to Pega clients worldwide has been, and continues to be, a key success factor in their rise to a Global Elite partner."
Alan Trefler
Founder & CEO, Pegasystems Inc.