Policy Administration
Property and casualty(P&C) carriers face several challenges when it comes to policy administration systems. These challenges range from finding the right system that meets the needs of their organization to dealing with the complexities of ever-changing regulations. Additionally, there is the challenge of integrating the policy administration system with other systems, such as accounting, billing, or claims processing.
Coforge brings more than two decades of experience in providing policy administration system implementation, support, and maintenance services to P&C carriers globally. We have been helping insurers modernize their legacy policy administration systems to the COTS platforms (such as Duck Creek, Insurity, and Bond-Pro,) enhancing business agility, improving operational efficiency, and reduce costs.
We offer an end-to-end execution model, cost-efficient on-demand resourcing, best practices, productivity tools, and knowledge management for your enterprise. Built on robust product partnerships and a proven global delivery model, our platform implementation, support, and maintenance practices help you integrate technology with a sound understanding of the business processes inherent to the industry.
We deliver:
Cost-effective solutions and provide executable roadmaps to meet your ever-increasing technology needs.
Improved efficiencies through the effective use of best-in-class frameworks and tools.
From addressing your most pressing challenges to helping you prepare for future opportunities; Coforge is here to help you respond effectively to the changing business dynamics and accelerate your transformation journey.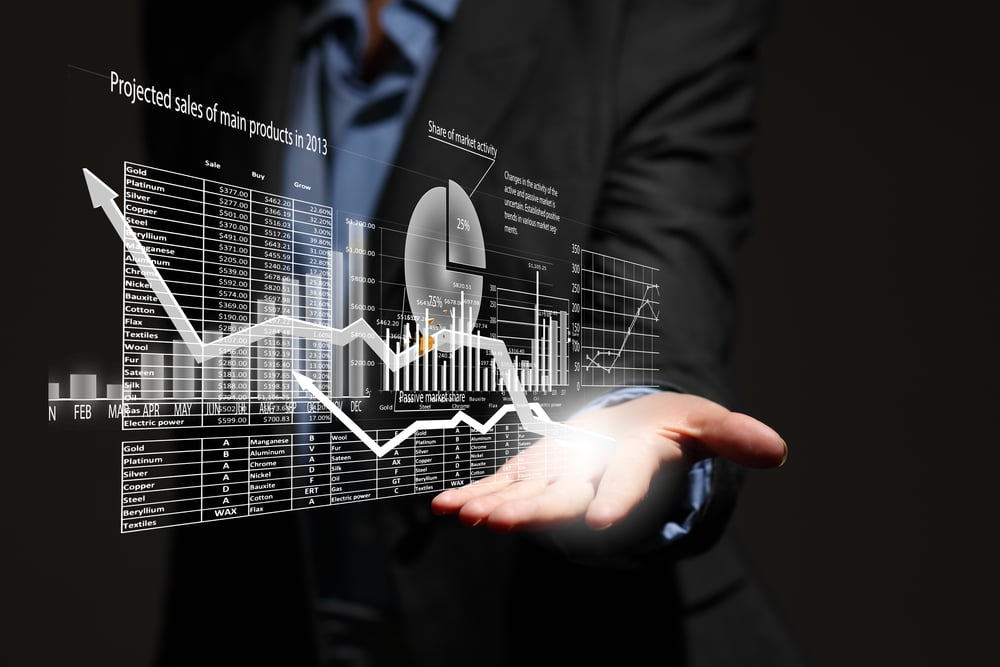 WHITE PAPER
Duck Creek Platform Data Migration Challenges - 12 Ways to Mitigate and Deliver Efficiency
Read more