The last few years have marked the dawn of the new enterprise – fast, scalable, secure, and purely digital. The changes defined then will continue to impact all industries for years to come. Coforge helps you build your future-ready infrastructure with a unique philosophy of solving the new-age business challenges – Engineering Convergence.
We combine domain and technology with engineering practices to help you understand, measure, rethink, redefine, evolve, and future-proof your multi-cloud environment. Coforge leverages its in-house accelerators, analytics, automation, hybrid cloud, and AIOps services to realize current trends, optimize, and transform avenues while improving performance, availability, and resilience. Leveraging our Helios – an AIOps platform, we empower the 'anywhere enterprise' of the future with:
Service catalog-led policy-based provisioning
Multi-speed operating model
Cloud innovation and migration factory
Organization upskill and engineering culture transformation
HOW WE TRANSFORM
Our Services
Partners
Partner Ecosystem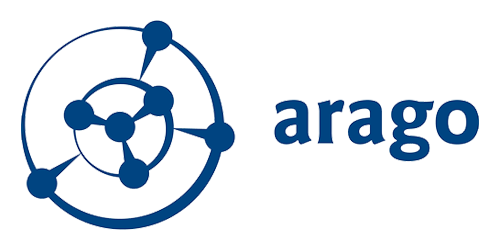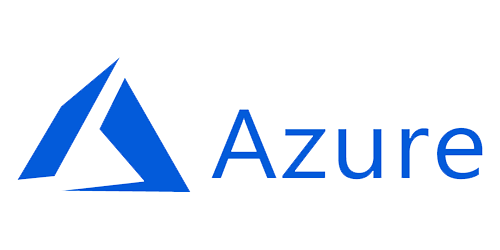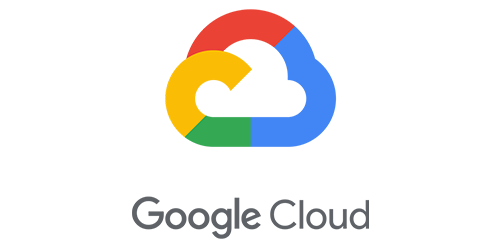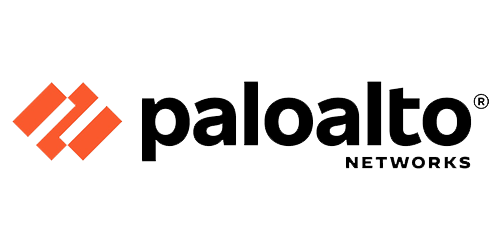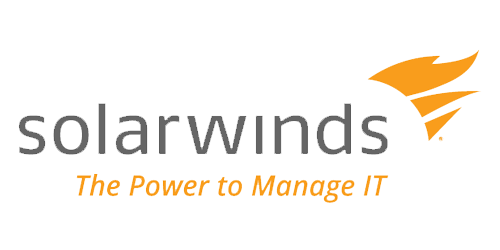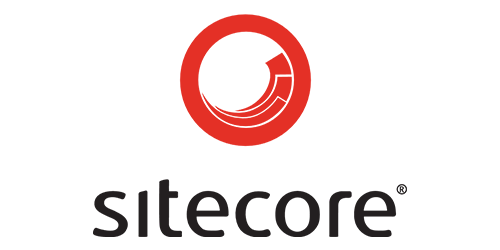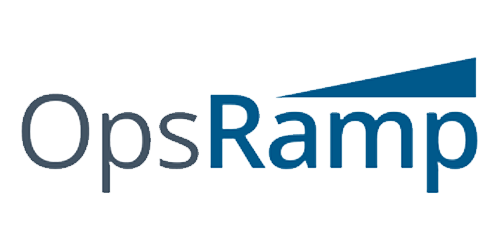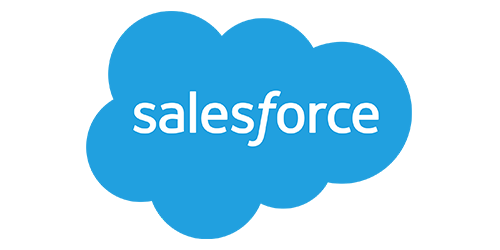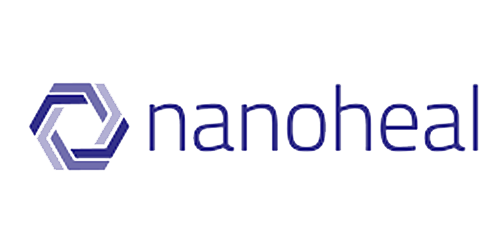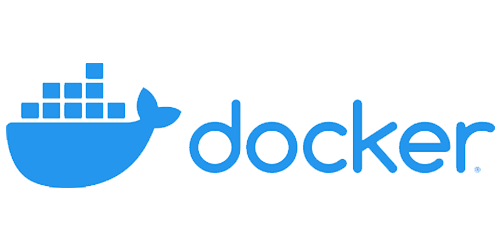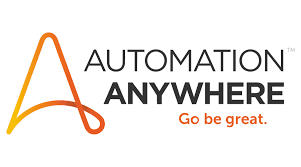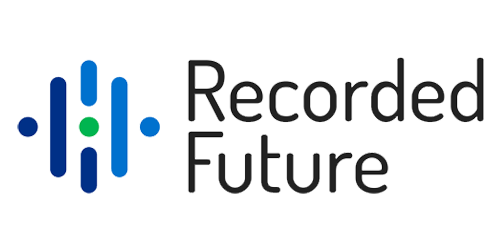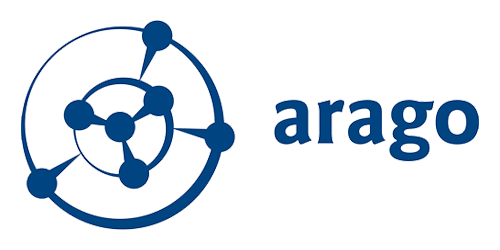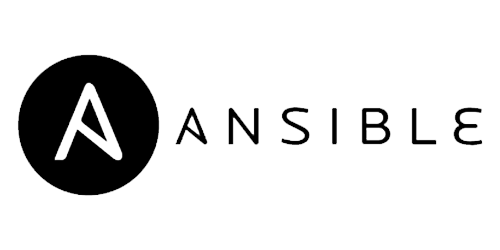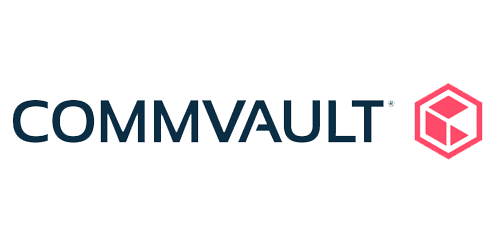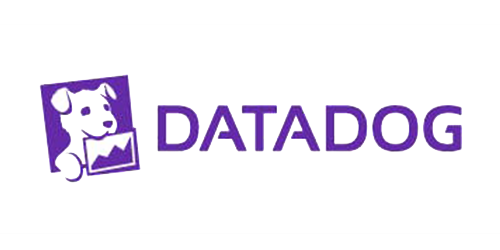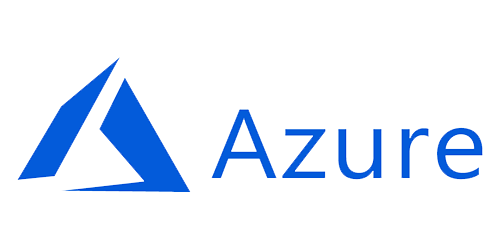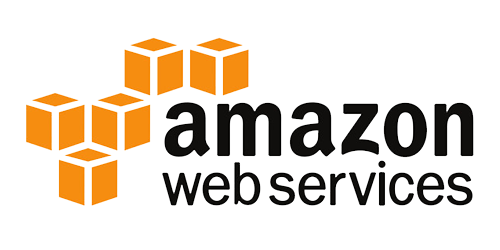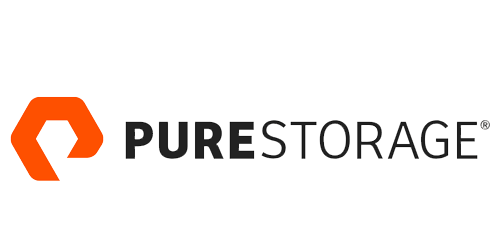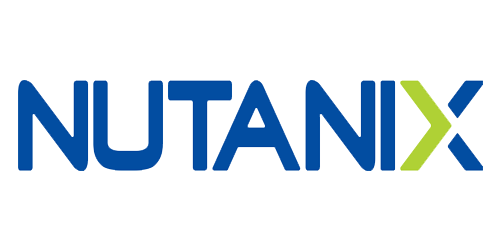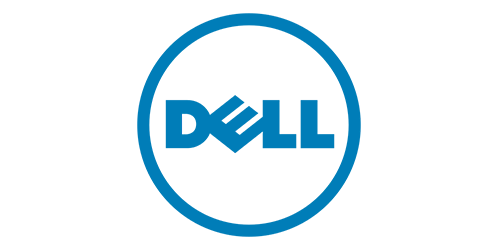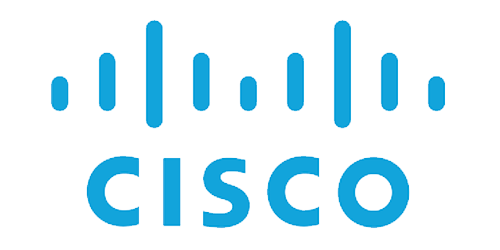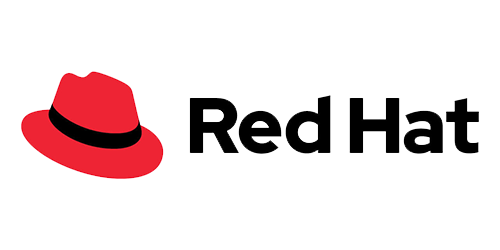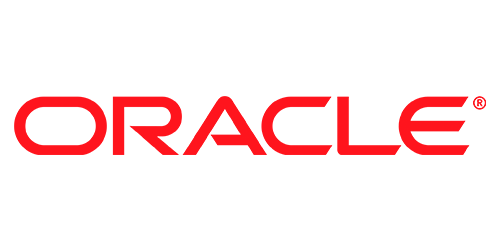 OUR CREDENTIALS
The mark we've made
Delivery locations across the world
WORD-OF-MOUTH
What our clients have to say about us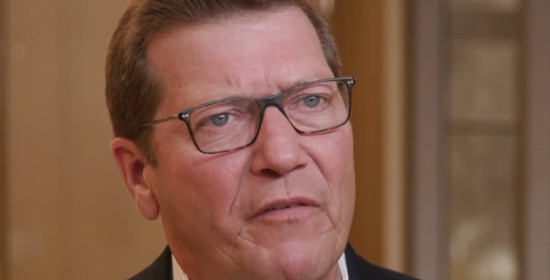 Coforge brings thought leadership especially around Data, Cloud, Digital. Coforge helped us implement cloud within 8 months which is pretty significant. We tend to go with people (Coforge) who actually understand our business.
Jim Fink
Chief Administrative Office Voya Investment Management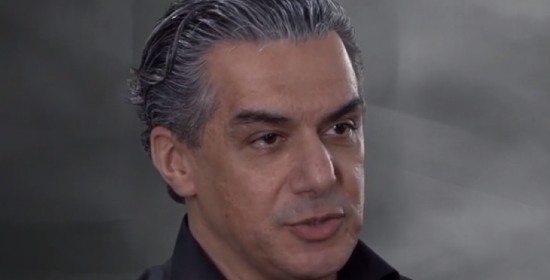 What we are currently trying to achieve is technology transformation. We realized we simply couldn't do it with our people. We reached out to Coforge microservices center and they provided us with the SMEs and trainings to do exactly that.
George Hadjiyiannis
Senior Architect Haufe-Umantis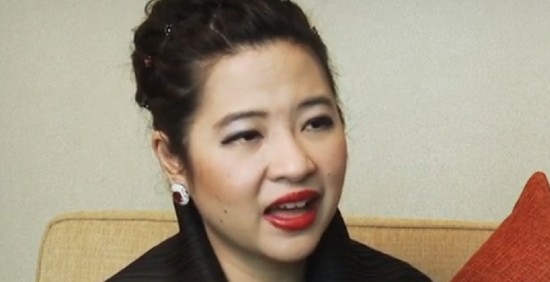 We entrusted Coforge with our data centre migration projects and were happy with the speed, service and technical skills
Ittaya Sirivasukarn
Chief Executive Officer INSEE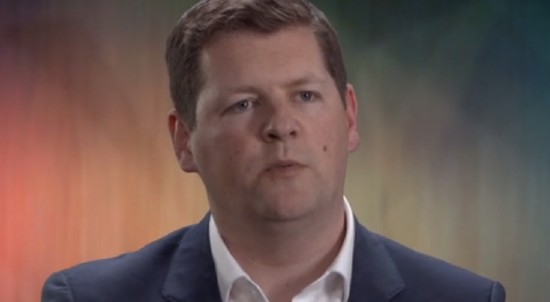 We are embarking on a transformation of all our applications and data centres and adopt emerging technologies
Mike Robbie
Senior Delivery Manager ITIAG GBS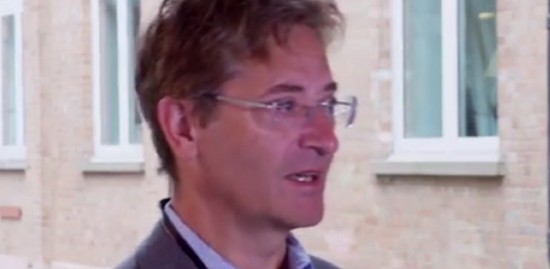 Eurostar is operating for the past 20 years and carried more than 150 million passengers. IT is a business enabler for us and we choose Coforge for their expertise, quality teams and technical prowess
Laurent Bellan
Chief Information Officer Eurostar