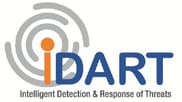 The traditional approach to enterprise security involves sharing of threat data and manual coordination between teams relying on email, spreadsheets, ticketing systems, etc.
This approach results in a slow and reactionary response to the security incidents as the analysts lack relevant information.
With security threats and breach methods evolving rapidly, security intelligence needs to be built-in by design, security data & insights need to be collected & analyzed in real-time and automated to accelerate breach detection in IT systems and functions.
Coforge iDART Threat Intelligence services help in the Intelligent Detection & Response of Threats. The iDART Threat Intelligence platform entails evidence-based knowledge for the search of indicators of compromise (IOCs) including context, mechanisms, implications, and action-oriented advice about an existing or emerging IT threat to customer environments.
iDART provides actionable threat intelligence to our analysts to enable them in implementing measures to proactively protect the customer IT environment.

The features of iDART platform include:
Automated consumption of internal & external threat intelligence and refine as necessary
Monitor and Investigate the Dark Web
Behavioral profiling for users & systems
DB searches and statistical modelling
Search for unknown potential threats
Analyze threats and adversaries
HOW WE TRANSFORM
Our Solutions
Heading
Sub Heading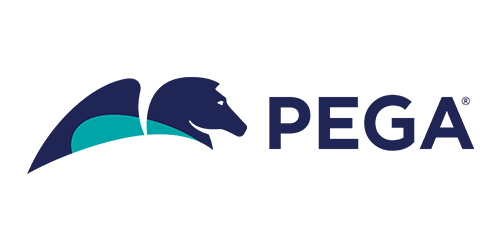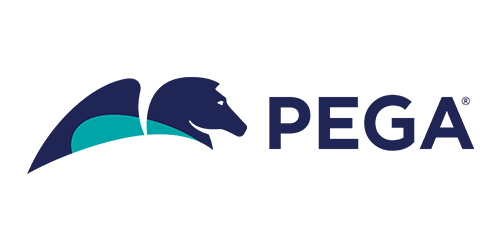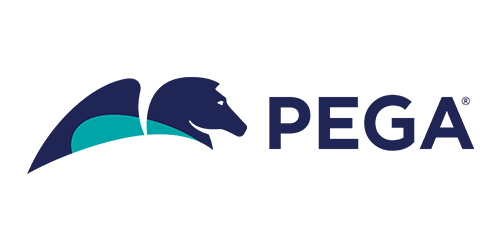 OUR GROWTH
See what we have achieved
Why Us
iDART provides real-time intelligence gathered from global sources and helps eliminate manual research, providing organizations a comprehensive view of their threat landscape and helping them with the following:
Near zero deployment time: SaaS-based service Pre-curated to customer environment
Proactive threat research and reporting: 22% more threats identified before impact
Simplify threat detection and response workflows
Identify threats 10x faster: Expand visibility of the threat landscape by identifying relevant threats before impact
Reduce time compiling reports by 34%