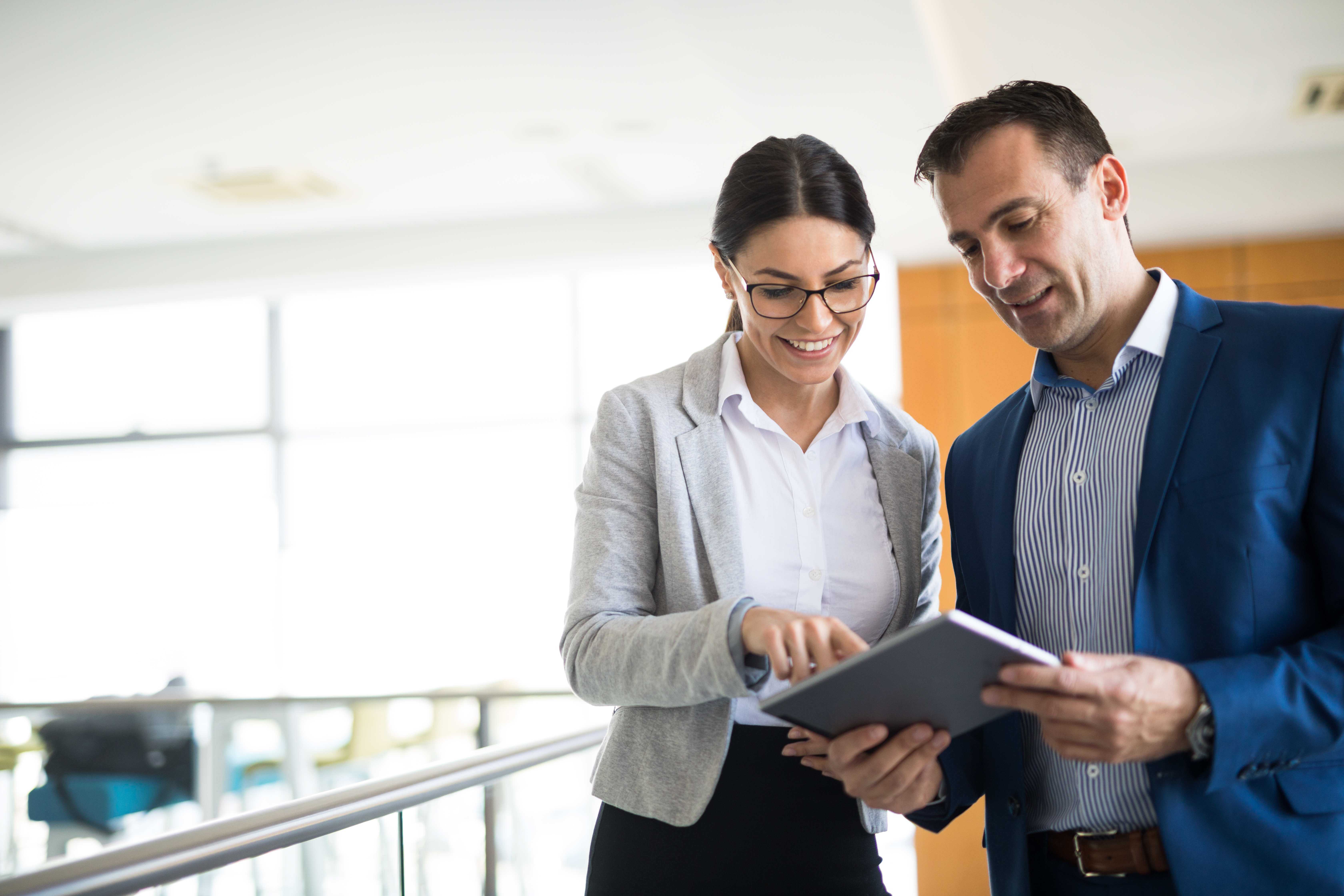 Coforge Publishes An Accelerator For Integrating Bond-Pro To Duck Creek Billing
Coforge Publishes An Accelerator For Integrating Bond-Pro To Duck Creek Billing
Leading Insurance Software Providers Partner to Deliver Integrated Surety Management & Billing Capabilities
Boston, MA and Tampa, FL USA – August 18th, 2021 – Duck Creek Technologies (Nasdaq: DCT), a leading provider of SaaS insurance core systems, and Bond-Pro, the de facto standard provider of Surety and Specialty insurance software products, announced today the release of an integration accelerator available as Anywhere Enabled Integration on the Duck Creek Content Exchange . Developed by www.coforge.com, a mutual systems integration partner, the accelerator enables respective clients to seamlessly connect and automate the flow of Surety bond transactions from Bond-Pro's Enterprise Next Gen® surety solution to the Duck Creek Billing core insurance system.
Recognizing that many P&C insurers have a need to accommodate Surety functionality, Duck Creek entered into a strategic alliance with Bond-Pro. While insurance companies are licensed to issue bonds, Surety is not insurance. It requires specific technology with account-concentric underwriting, industry-distinct rating, various levels of authority, robust credit line management, sophisticated financial and work in progress analysis, and management of thousands of unique and ever-changing bond forms. With that in mind, the two providers have successfully worked with joint insurer customers and integrated Bond-Pro's Next Gen Surety platform with other solutions in the Duck Creek Suite.
"The predominant Surety implementation requirement of insurance companies is real-time, automated data propagation of bond transactions to their centralized billing systems," said Victor Dragon , Chief Solutions Architect at Bond-Pro. "Insurers who underwrite P&C and Surety have long struggled to seamlessly integrate both lines of business. Connecting Bond-Pro and Duck Creek helps our mutual clients achieve their goals of reducing implementation time and costs, lowering operating expenses, and recognizing significant returns on investment."
Bond-Pro's Total Surety Automation platform – Bond-Pro Enterprise Next Gen® – is an enterprise-grade application that thoroughly addresses all aspects of Surety; from submission, underwriting, and issuance to claims, reinsurance, document management, and bond accounting. Built for the cloud, Bond-Pro's mature functionality fosters reduced integration needs/costs and accelerated implementation times. This new Bond-Pro Anywhere Enabled Integration adds the capability to integrate bonds created within Bond-Pro with Duck Creek Billing for further processing. All billing actions on these bonds can be then be performed with Duck Creek Billing.
"Duck Creek's growing relationship with Bond-Pro shows our continued commitment to offering insurers the best solutions available in today's insurtech ecosystem," said Elizabeth Del Ferro, Vice-President of Partner Go-To-Market at Duck Creek Technologies. "Bond-Pro's philosophy of delivering highly-tailorable, best-in-class, cloud-native Surety software aligns perfectly with our offering of low-code SaaS solutions that integrate with leading partners through our Platform's Anywhere Integration capabilities, and we are excited to expand our relationship further for the benefit of our mutual customers."
About Duck Creek Technologies
Duck Creek Technologies (Nasdaq: DCT) is a leading provider of core system solutions to the P&C and General insurance industry. By accessing Duck Creek OnDemand, the company's enterprise Software-as-a-Service solution, insurance carriers are able to navigate uncertainty and capture market opportunities faster than their competitors. Duck Creek's functionally-rich solutions are available on a standalone basis or as a full suite, and all are available via Duck Creek OnDemand. For more information, visit www.duckcreek.com.
About Bond-Pro
Bond-Pro, Inc. (@BondProSoftware) is the developer and publisher of Bond-Pro Enterprise Next Gen®, the leading surety automation and management software utilized by hundreds of insurance agencies and dozens of carriers worldwide. It attracts Surety premium by making it easy and efficient for brokers to write business with an insurer, improves underwriting efficiency, reduces costs, and mitigates risk. Bond-Pro's products and services enable surety professionals to effectively manage the entire surety life cycle, including account and bond underwriting, scoring, rating, decisions, bond forms library, claims & collateral administration, reinsurance, and self-service portals. For more information, visit www.bond-pro.com.
About Coforge
Coforge is a leading global IT solutions organization, enabling its clients to transform at the intersect of unparalleled domain expertise and emerging technologies to achieve real-world business impact. We leverage AI, Cloud and Insight driven technologies, allied with our industry expertise, to transform client businesses into intelligent, high growth enterprises. Today our proprietary platforms power critical business industries. Our 21,000 technology and process consultants engineer, design, consult, operate and modernize systems across the world. For more information, visit www.coforge.com.
For media queries please contact:
Santanu Bhattacharya
PR & Communications, Coforge
Coforge Ltd.
Santanu.B@coforge.com