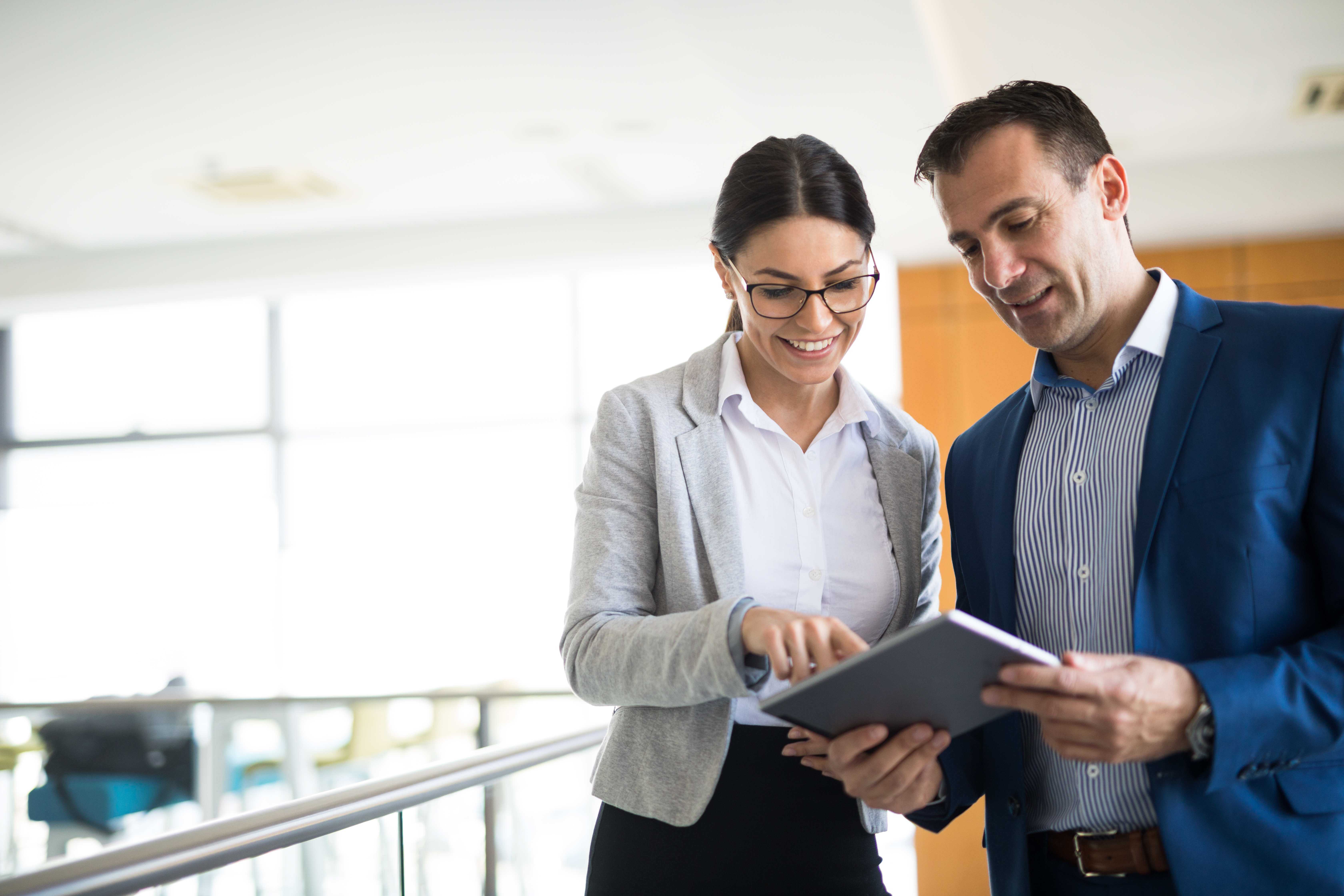 NIIT Technologies Recognized as the only 'Star Performer' amongst 'Major Contenders' on the 2018 Everest Group PEAK Matrix™ Insurance Application Services
NIIT Technologies Recognized as the only 'Star Performer' amongst 'Major Contenders' on the 2018 Everest Group PEAK Matrix™ Insurance Application Services
Positioned as a 'Major Contender' on the inaugural Everest Group's Duck Creek Services PEAK Matrix™.
Noida, INDIA, July 27 2018: NIIT Technologies Ltd, a leading global IT solutions organization today announced that it has been named as the only "Star Performer" amongst 'Major Contenders' on the 2018 Everest Group's Insurance Application Services Peak Matrix™. Additionally, the company has also been positioned as 'Major Contender' on the inaugural Duck Creek Services in the Everest Group PEAK Matrix™.
Insurance Application Services: Digital Enablement Spend Fuels Market Growth – Services PEAK Matrix™ Assessment 2018 report analyzes the capabilities of 24 leading IT application service providers, specific to the global insurance sector. NIIT Technologies Ltd, rated as the star performer shows positive movement across both the key parameters which include – 1) Market impact which is measured through three sub-dimensions - market adoption; portfolio mix and value delivered and 2) Vision & capability which measures ability to deliver services successfully captured through four sub-dimensions - Vision and strategy; Scope of services offered; Innovation and investments and Delivery footprint.
Duck Creek Services: Modernization Strategies to Prevent Core Commoditization – PEAK Matrix™ Assessment 2018 analyzes the capabilities of 9 leading providers delivering services on Duck Creek for the insurance sector in the property & casualty segment.NIIT Technologies Ltd is rated high on delivering exceptional market impact and amongst top three players in the industry delivering Duck Creek Services.
Ronak Doshi, Practice Director, Everest Group stated, "Significant growth in its insurance IT application services outsourcing business, credible core insurance platform expertise across all major Lines of Businesses (LoBs), strong client feedback around flexibility and relationship management has helped NIIT Technologies Ltd strengthen its market positioning on this year's Insurance Application Services PEAK MatrixTM. Strong market success in the Duck Creek services business, aided by multiple new client wins; a strong breadth of tools and accelerators across the project lifecycle; and focused investments to scale the number of Duck Creek specialists has also helped NIIT Technologies Ltd position itself as a Major Contender on the inaugural Duck Creek Services Peak MatrixTM ".
Anurag Chauhan, EVP and Global Practice Head, Insurance, "We are delighted on receiving these recognitions. This is a clear endorsement of how we are contextualizing new age technologies and solutions for insurers with our deep domain expertise in the insurance sector and hyper specialization in Duck Creek services to deliver real business impact"
NIIT Technologies helps insurers modernize legacy systems, leverage digital legacy integration services, reengineer business processes to enhance business agility, improve operational efficiency, reduce costs, and improve margins across Life and Annuities; Property and Casualty and Reinsurance and Large Commercial sub-segments. The Company is also a certified Delivery Partner of the Global Alliance Program of Duck Creek Technologies.
About NIIT Technologies
NIIT Technologies Ltd is a leading global IT solutions organization, enabling its clients to achieve real world business impact through unparalleled domain expertise working at the intersection of emerging technologies. The Company focuses on three key verticals: Banking and Financial services, Insurance, Travel and Transportation. This domain strength combined with leading-edge capabilities in Analytics, Cloudification, Cognitive automation, and Digitalization, helps clients innovate business, automate process and industrialize AI.
With over 9500 people serving clients across Americas, Europe, Asia, and Australia, NIIT Technologies fosters a culture that promotes innovation and constantly seeks to find new yet simple ways to add value for its clients.
Learn more about NIIT Technologies at https://coforge.com/.
Safe Harbor
Certain statements in this release are forward-looking statements. The business involves various risks, and uncertainties that could result in the actual results to differ materially from those indicated here. All forward looking statements made herein are based on information presently available to the management of the Company and the Company does not undertake to update any forward-looking statement that may be made from time to time by or on behalf of the Company.
For media queries please contact:
Santanu Bhattacharya
PR & Communications, Coforge
Coforge Ltd.
Santanu.B@coforge.com