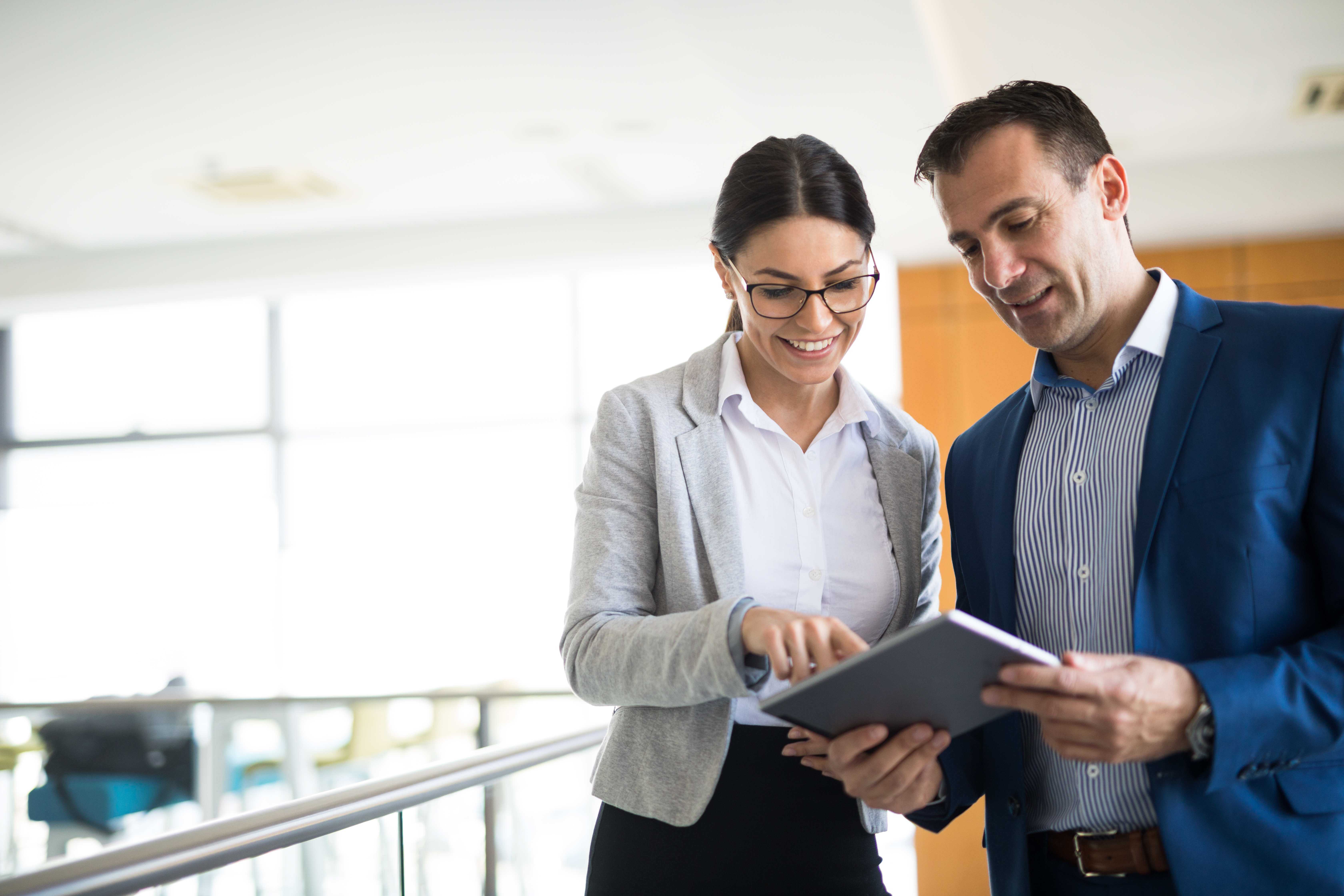 Coforge's Zero-Trust partnership with IBM
Coforge's Zero-Trust partnership with IBM
Event Report- IBM 2022 Sales Kick-off
The inception of Coforge-IBM relationship happened 4 years ago when Coforge was implementing EU GDPR technical solution for compliance to the regulation, as a service provider to our EU customers.
With the rising digitalization of businesses due to adoption of Cloud, Mobile, social media and IoT, the threat surface is expanding rapidly. Zero Trust as a security concept is based on the core principle that organizations should verify anything and everything attempting to connect to their network before granting any access.
Some use cases of zero-trust implementation range from strong authentication, network segmentation, reduced infrastructure scale cost, layer-7 threat protection, etc. Coforge believes that Zero-trust must be implemented to bring the greatest positive impact on reducing cyber risk exposure towards MFA, EDR, IDAM and SIEM.
IBM's zero-trust architecture and offerings for SIEM, IDAM and CLOUD pack for security, have helped Coforge secure two large wins among others in FY2021-22. The ease of integration of IBM products with other platform and services and ready out-of-the-box interconnectivity leads to trouble-free deployment and management of solutions.
According to Dr. Bhardwaj, Coforge chose IBM for the following USPs:
Vast coverage of security products and services
Strong market capture as leaders
Ease of use of products
Respectable visibility of technologies in Gartner's leader quadrant
Immaculate support to the relationship.
The ever-enhancing 360-degree partnership with IBM has also enabled us to leverage IBM in infrastructure space for their storage and server solutions, Bhardwaj added.
Coforge SIMP and ACE platforms, are primarily powered by IBM's solutions and have provided integrated MDR service to our customers in managing feeds from applications, multi-cloud assets and third parties in a zero-trust architecture. Our SIMP platform powered by IBM QRADAR and X-Force has reduced the threat landscape for our customer through intelligent detection and response to security events and alerts coming in from across the customer's IT estate.
The simplicity of IBM platforms has enabled Coforge to rapidly build in-house skills.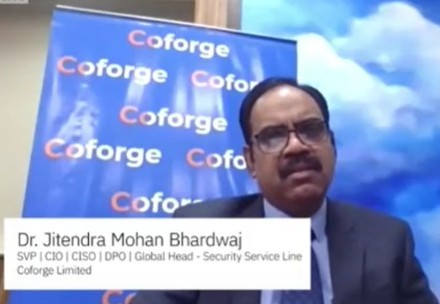 ---
Speaking about the partnership with IBM at the IBM 2022 Sales kick-off meet, "Dr Jitendra Mohan Bhardwaj, CISO, Coforge, explained, "Coforge has chosen IBM as its Zero trust technology partner as their solutions meet all the 4 core principles of zero trust model namely; 'Define Context', 'Verify & enforce', 'Resolve incident' and 'Analyze & improve".
---