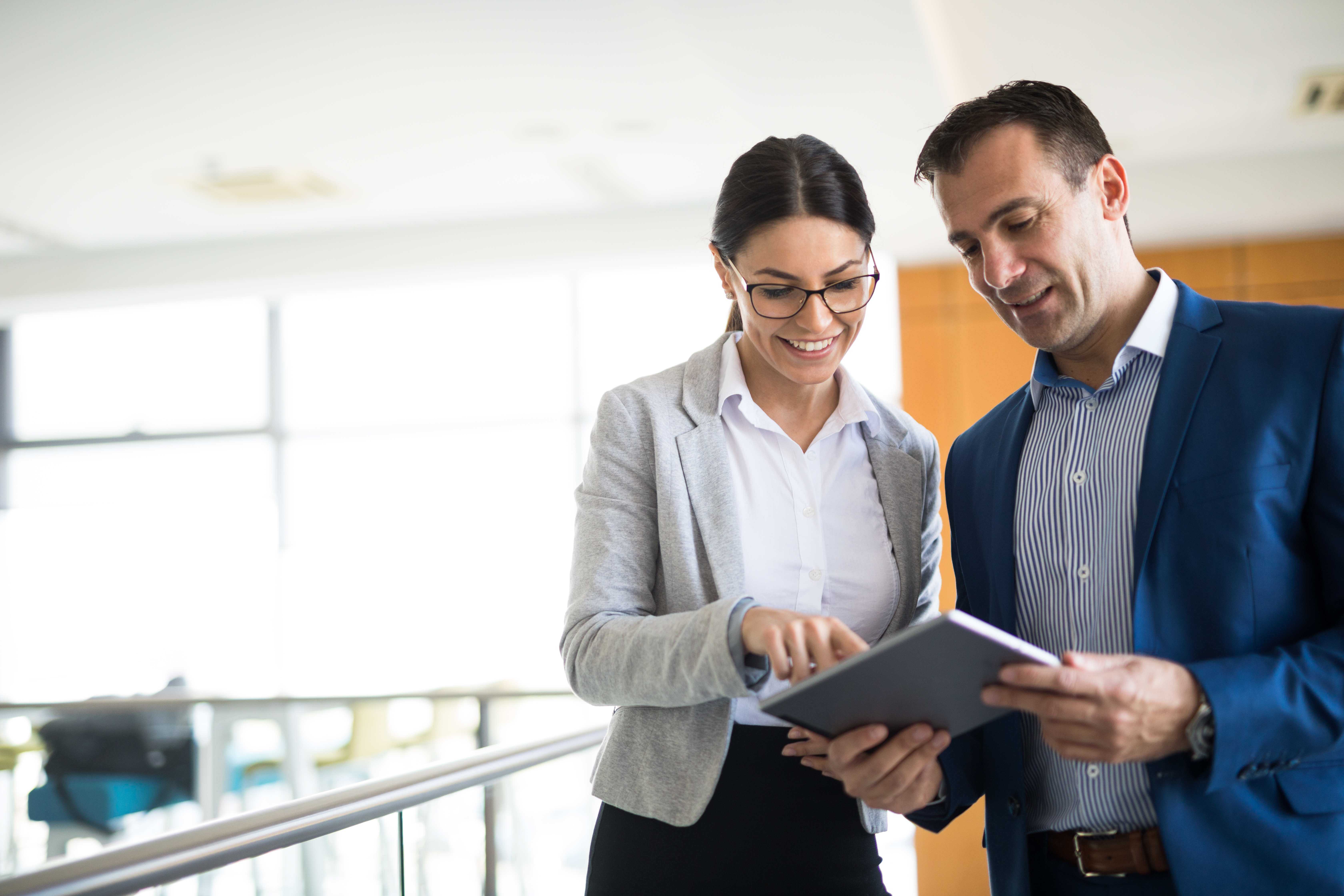 Coforge ranked #1 in Business Understanding Proactivity and Contractual Flexibility in the Whitelane and PA Consulting's UK IT Sourcing Study 2021
Coforge ranked #1 in Business Understanding Proactivity and Contractual Flexibility in the Whitelane and PA Consulting's UK IT Sourcing Study 2021
Ranked #2 for Overall Customer Satisfaction.
Ranked amongst the top 3 players in Innovation
Noida, India| 25th June 2021: a leading global IT solutions organization, has been ranked #1 in Business Understanding, Proactivity, and Contractual Flexibility in Whitelane and PA Consulting's UK IT Sourcing Study 2021. Coforge was also highlighted as #2 for overall customer satisfaction based on client feedback. The survey evaluates the performance of service providers rated by their UK clients across the categories of overall satisfaction, key performance indicators (KPIs), and satisfaction by the IT domain.
Coforge stood at #2 in the general customer satisfaction category underlining their focus on delivering long-lasting value to clients.
Commenting on the recognition, Sudhir Singh, CEO, Coforge stated, "We are proud to be acknowledged by our clients in this study once again, as a testament to our long relationships, commitment, transformation capability, and deep domain expertise. The pandemic has thrown up new challenges and presented businesses across industries with new imperatives to transform and we are fully geared to support them with the best-emerging technologies. We are excited to extend the Coforge advantage to new industries like Hitech, Manufacturing, Retail CPG, Telecom, Media & Entertainment, Healthcare & Life Sciences"
The 2021 UK IT Sourcing Study investigated more than 600 unique IT sourcing relationships held by over 250 of the top IT spending organizations across all industry sectors in the United Kingdom. A minimum of 8 client evaluations are required for getting positioned in this report for general satisfaction and to be ranked in the application, infrastructure, end-user, and cloud rankings, service providers must have at least 7 client evaluations for these respective IT areas.
About Coforge Ltd.
Coforge is a leading global IT solutions organization, enabling its clients to transform at the intersection of unparalleled domain expertise and emerging technologies to achieve real-world business impact. A focus on very select industries, a detailed understanding of the underlying processes of those industries, and partnerships with leading platforms provide them a distinct vantage. Coforge leverages AI, Cloud, and Insight-driven technologies, allied with industry expertise, to transform client businesses into intelligent, high-growth enterprises. Today their proprietary platforms power critical business processes across the Insurance, Financial Services, and Travel industries. Their 11,000 technology and process consultants engineer, design, consult, operate and modernize systems across the world. Coforge is a fast-growing IT services firm, with offices in 20 countries and 21,000 employees. It has twin HQ in New Jersey and Noida.
For more information, please visit www.coforge.com
About Whitelane Research.
An independent organization uniquely focused on IT outsourcing across Europe.
IT Sourcing Research Studies: Extensive IT outsourcing studies in different countries based on the opinion of CIOs of the largest IT spending organizations on their outsourcing plans and service providers.
End-User/Service Provider Events: The objective of our events is to exchange ideas between end-users and service providers about different outsourcing themes and how to achieve better (win-win) sourcing relationships.
Best Practices Groups for End-Users: A forum exclusively for corporate executives who use sourcing as a significant part of their business strategies, allowing them to confidentially share ideas and information about their sourcing relationships.
For more information please visit www.whitelane.com.
About PA Consulting
They believe in the power of ingenuity to build a positive human future in a technology-driven world.
As strategies, technologies, and innovation collide, they create opportunity from complexity.
Their diverse teams of experts combine innovative thinking and breakthrough use of technologies to progress further, faster. Their clients adapt and transform, and together they achieve enduring results.
An innovation and transformation consultancy, they are 3,300 specialists in consumer and manufacturing, defense and security, energy and utilities, financial services, government and public services, health and life sciences, and transport. Their people are strategists, innovators, designers, consultants, digital experts, scientists, engineers, and technologists. They operate globally from offices across the UK, US, Netherlands, and Nordics.
Discover more at paconsulting.com and connect with PA on LinkedIn and Twitter.
PA. Bringing Ingenuity to Life.
For media queries please contact:
Santanu Bhattacharya
PR & Communications, Coforge
Coforge Ltd.
Santanu.B@coforge.com