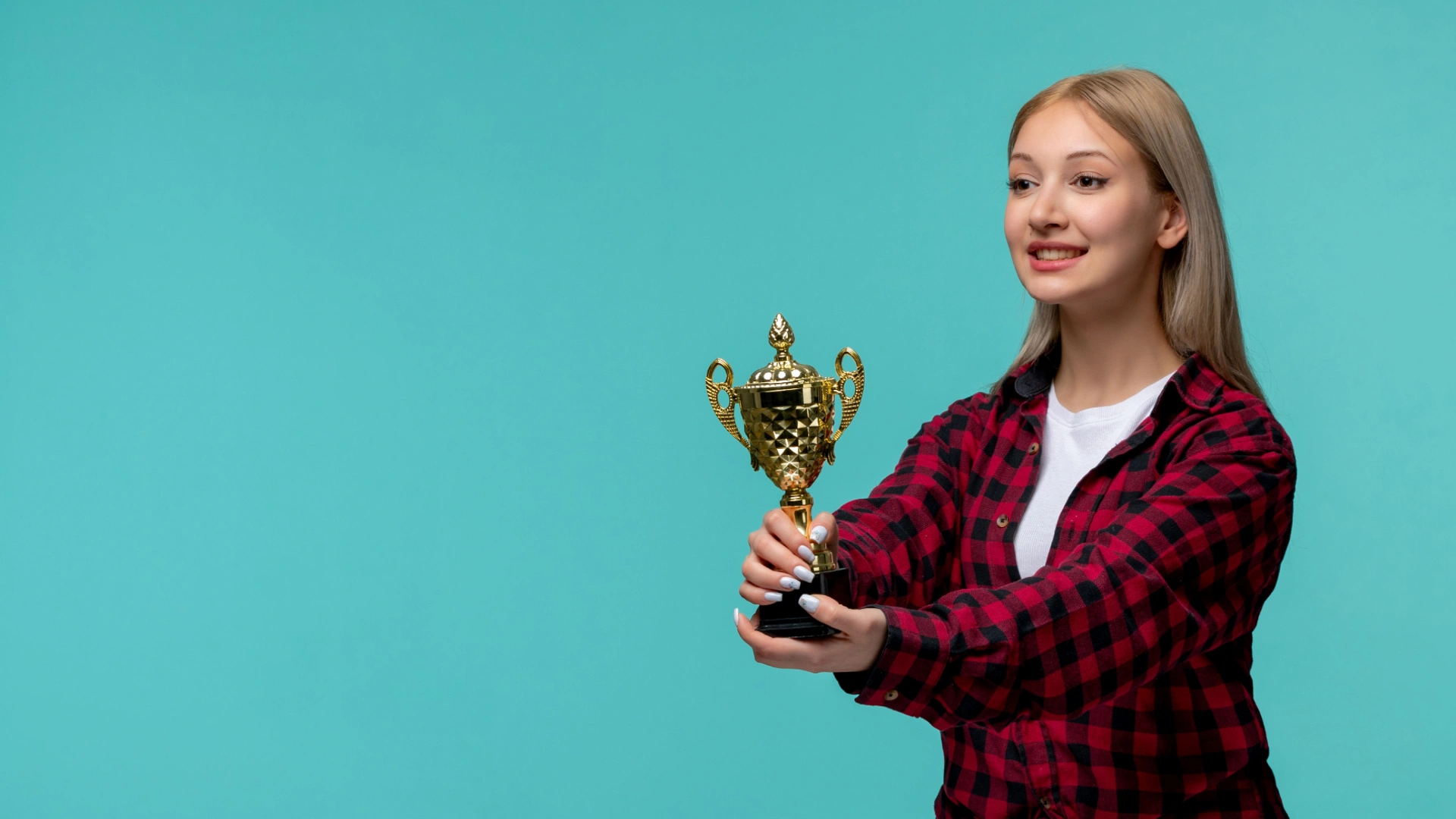 Coforge named JAPAC Breakthrough Partner of the Year by MuleSoft
Coforge named JAPAC Breakthrough Partner of the Year by MuleSoft
NOIDA, India, March 25, 2022, Coforge Limited (NSE: COFORGE), a global digital services and solutions provider that leverages emerging technologies and deep domain expertise to deliver real-world business impact for its clients has been named JAPAC Breakthrough Partner of the Year by MuleSoft, provider of the world's #1 integration and API platform. The Salesforce Business Unit of Coforge The Salesforce Business Unit of Coforge has been honored for its excellence in enabling customers to accelerate their digital transformation initiatives in the JAPAC region. It has dedicated the last year to success for companies in JAPAC region, achieving this distinction by helping its customers improve efficiency with reusable building blocks to enable speed and agility.
In today's all-digital, work from anywhere world, companies are using digital technologies and data to reimagine their customer, employee, and partner experiences. MuleSoft research shows that creating better-connected customer experiences ranks among organizations' top five business priorities. To create these experiences, companies need to quickly unlock and integrate an increasing number of data sources and apps, wherever they reside.
Coforge serves as a trusted advisor for MuleSoft solutions to help companies transform every asset in their organization — data, bots, and applications — into reusable building blocks so that they can innovate and deliver experiences faster. As part of this, Coforge helps implement a Centre of Enablement that empowers self-service approaches to integration across teams —allowing customers to unlock and unify data and deliver connected customer experiences faster.
"Coforge has built a trusted and collaborative relationship with customers in JAPAC by using MuleSoft technology. In the past 12 months, this has enabled us to continue our success in the region," commented Suman Konkumalla, EVP & Global Business Head, Salesforce BU, Coforge. "This is the eighth partner award we are receiving from MuleSoft, and we are immensely honored by the recognition. It is a testament to our strategy and expertise with MuleSoft technology, and we are excited for what's to come."
The MuleSoft Partner Program consists of organizations that provide consulting and services for MuleSoft's unified platform for integration, API management, and automation. With skills and expertise that leverage API-led connectivity, MuleSoft partners help customers across industries to accelerate innovation by connecting apps and systems, composing new products and services, and automating business processes.
"Today's digital imperative means that companies are facing increased pressure to quickly meet customer expectations for connected digital experiences," said Dan McAllister, senior vice president, global alliances and channels, MuleSoft. "With industry knowledge and expertise, our MuleSoft partners help joint customers deploy integration, API, and automation solutions at scale so that they can deliver these seamless experiences faster. We are excited to celebrate the success of our MuleSoft partner ecosystem and recognize their continued commitment to driving digital transformation and productivity for customers globally."
About Coforge
Coforge is a global digital services and solutions provider, that leverages emerging technologies and deep domain expertise to deliver real-world business impact for its clients. A focus on very select industries, a detailed understanding of the underlying processes of those industries and partnerships with leading platforms provides us a distinct perspective. Coforge leads with its product engineering approach and leverages Cloud, Data, Integration and Automation technologies to transform client businesses into intelligent, high growth enterprises. Coforge' s proprietary platforms power critical business processes across its core verticals. The firm has a presence in 21 countries with 25 delivery centers across nine countries.
Learn more about Coforge at www.coforge.com
To learn more about the work Coforge is doing with MuleSoft, visit: https://www.mulesoft.com/partner/coforge
For media queries please contact:
Santanu Bhattacharya PR & Communications, Coforge Ltd.
santanu.b@coforge.com