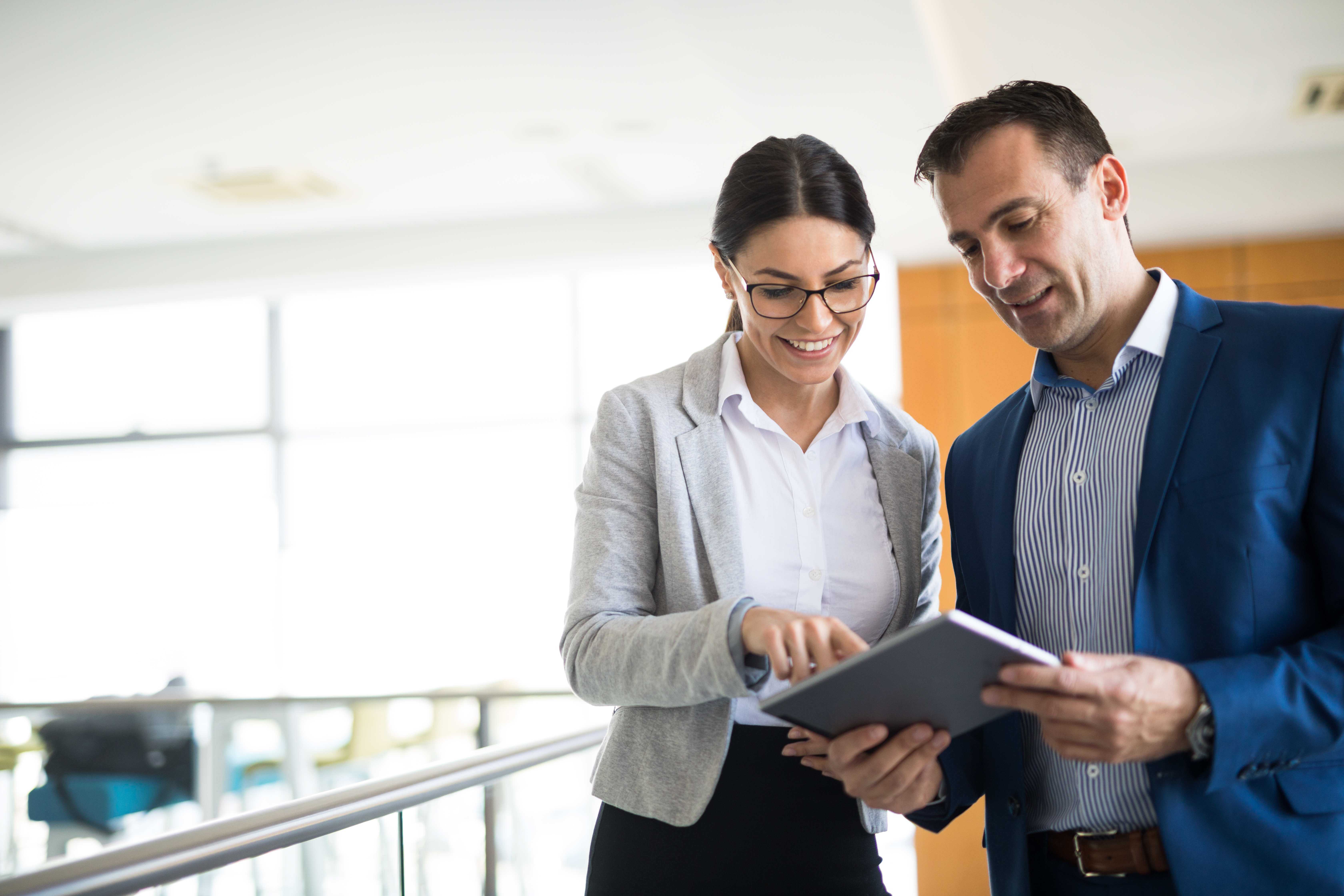 Coforge extends partnership with Cisco AppDynamics to provide a new Performance Monitoring as a Service offering for Pega and business critical applications
Coforge extends partnership with Cisco AppDynamics to provide a new Performance Monitoring as a Service offering for Pega and business critical applications
Coforge Limited, a global digital services and solutions provider announced the extension of its partnership with Cisco AppDynamics, the leading full-stack, business-centric observability platform. This strengthened collaboration will see the launch of a new Performance Monitoring-as-a-Service (PMaaS) offering for business-critical applications. The PMaaS will initially focus on supporting Pega, a business decision making software provider
Today's enterprises are an amalgamation of legacy, third-party, and in-house applications. Acquired or developed over time, the IT landscape of enterprises is a complex, heterogeneous, and always available application environment. Pega crushes some of these complexities and helps enterprises to anticipate change, quickly adapt to customer needs, connect customers to the right people and systems, and deliver the best-in-class digital experience. Pega is increasingly becoming an integral part of an organisation's ability to build 'always on' intelligent business processes. With multiple digital transformation projects operating at one time, organisations are looking for a central view of infrastructure performance across the operation.
Coforge in partnership with AppDynamics, will offer PMaaS to provide customers with a unified interface that incorporates the Pega environment into an organisation's entire infrastructure management view. The offering correlates business KPIs with application and infrastructure performance to deliver a superior end-user experience. This solution will help customers to proactively monitor and identify anomalies that would negatively affect an application's performance. PMaaS offers a unique combination of best-in-class Pega deployment expertise from Coforge with AppDynamics' industry-leading application performance monitoring and observability platform.
Extending Pega capabilities, the new services will include technical consulting, solution deployment, dashboard integration, performance monitoring and tool management. The platform offers a business aligned monitoring approach, complete visibility in business workflows, adherence to all Service Level Agreements (SLAs), reduction in mean time to recovery (MTTR) and identifying third party impact on the platform. Coforge has a team of trained and certified professionals who work closely with customers to understand the business requirements and provide tailor-made solutions. The team correlates with business performance KPIs of customers to improve business continuity and provide an enhanced end-user experience.
About Coforge:
Coforge is a global digital services and solutions provider, that leverages emerging technologies and deep domain expertise to deliver real-world business impact for its clients. A focus on very select industries, a detailed understanding of the underlying processes of those industries and partnerships with leading platforms provides us a distinct perspective. Coforge leads with its product engineering approach and leverages Cloud, Data, Integration and Automation technologies to transform client businesses into intelligent, high growth enterprises. Coforge's proprietary platforms power critical business processes across its core verticals. The firm has a presence in 21 countries with 25 delivery centers across nine countries.
About AppDynamics
Cisco AppDynamics, the industry leading observability platform, is a key component of Cisco's solution for full-stack observability with business context. AppDynamics helps technologists prevent digital performance issues by monitoring cloud-native technologies and traditional infrastructure to understand exactly what drives user experiences and impacts the bottom line for businesses. Core products include: Business iQ, Experience Journey Map, Secure Application and Cognition Engine.
AppDynamics has been recognized by Gartner as a leader in the APM market for more than nine years. It received Glassdoor's 2019 Best Places to Work Award and Fortune's #1 Best Place to Work in 2021 as part of Cisco.
For media queries please contact:
Santanu BhattacharyaPR & Communications Coforge Ltd.santanu.b@coforge.com