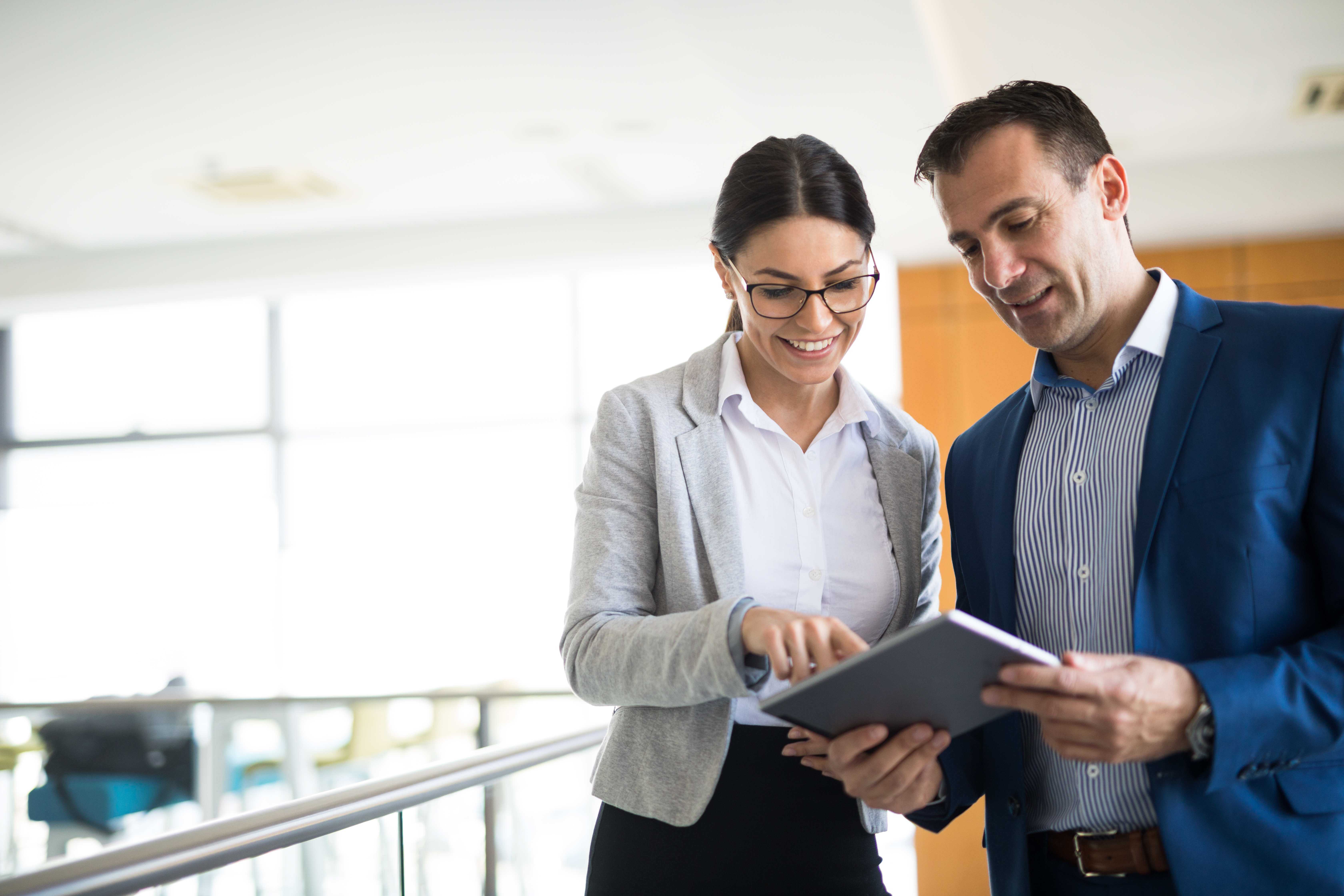 Air Tahiti Nui launches 5 new regional websites
Air Tahiti Nui launches 5 new regional websites
Partners with NIIT Technologies to develop the online platform
India/New Delhi, 18 December 2014 – After several months of development, Air Tahiti Nui is proud to present to the world its new Internet face. The new platform features a whole new design including: an improved navigation structure, new functionalities, and all new rich content including editorial, photo & video of the airline and destination.
With its new Content Management System (CMS), Air Tahiti Nui looks to improve its consumer reach and convince more travelers to choose the Islands of Tahiti for their next holidays.
First launched in North America for the first test phase, new versions have now been deployed in Japan, New-Zealand, Australia, France and French Polynesia. Ultimately, the Company plans 11 different versions including Italian, Spanish, and German for its secondary European targets, along with Russia, China and Brazil in the emerging markets.
Beyond the need to optimize content management as well as manpower and budgets, one of the main objectives of the platform is to offer customers a full responsive design experience suited to all type of screens including personal computers, laptops, tablets and smartphones. The block organization of the content allows to adapt it dynamically to the user's device, a must have in today's internet environment.
M. Michel Monvoisin, CEO of Air Tahiti Nui, comments: "our ambition is to make of this new platform the best place for our clients to find the travel solution that will suit their needs with the company or with the help of our tour operator partners and destination specialists. Booking patterns are different from one market to the other, from one segment to the next, and we want our websites to accommodate all needs."
Air Tahiti Nui chose NIIT Technologies to develop this new platform. Lalit Dhingra, President, Americas, NIIT Technologies adds: "the new responsive website of Air Tahiti Nui is designed to provide optimal user experience. Through the new online platform, travelers will be able to get any information related to Air Tahiti Nui anywhere anytime on any device".
Travelers will be able to better access the online booking engine facility and search for the best available rates. Promotional airfares as well as packaged offers sorted by theme offered by our travel specialists will also be more visible. Other functionalities include flight schedule & status or a dedicated access to Club Tiare, Air Tahiti Nui's frequent flyer program. New functionalities are currently being developed and will appear progressively. The objective is to make business with Air Tahiti Nui as easy as possible and help travelers prepare their next dream vacation to the beautiful Islands of Tahiti in the smartest possible way.
To celebrate the arrival of this new web platform, Air Tahiti Nui extends to the world a big "Ia Orana", the local greeting word for welcome, and invites you to discover and share its latest YouTube release "Ia Orana, let's spread the word" celebrating this launch and the ancestral greeting tradition of the Islands of Tahiti!
About Air Tahiti Nui
Air Tahiti Nui, the leading carrier to French Polynesia, has headquarters in Papeete and operates from Faa'a International Airport on the island of Tahiti. The company was founded in 1996 and commenced flight operations in 1998. Air Tahiti Nui won the Skytrax 2007 World Airline Awards for "Best Airline" and "Best Cabin Staff". Global Traveler's "Best of 2005" reader poll ranked Air Tahiti Nui the number two "Best Airline in the South Pacific, Australia, and New Zealand," and sixth for "Best Onboard Service" in the worldwide category.
About NIIT Technologies
NIIT Technologies is a leading global IT solutions organization, servicing customers in Americas, Europe, Middle East, Asia and Australia. It offers services in Application Development and Maintenance, Infrastructure Management Services, IP Asset or Platform Solutions, and Business Process Management to organizations in the Financial Services, Travel & Transportation, Manufacturing/Distribution, and Government sectors. The Company adheres to major global benchmarks and standards, having secured the ISO 9001:2000 certifications and the ISO: 27001 Information Security Management accreditation. NIIT Technologies also follows global standards of development. It has been assessed at Level 5 of SEI CMMi version 1.2. NIIT Technologies Business Process Management conforms to the highest quality standards such as COPC and Six Sigma. Its data centre operations are assessed at the international ISO 20000 IT management standards. For further information, please visit www.coforge.com
About the design Agency: Papeete Online
Papeeteonline.com started in 2001 and has worked on over 300 'web/digital' projects in French Polynesia as well as internationally since. The team has been working alongside many local clients (including Air Tahiti Nui) for over 10 years now. Recently they have produced the design of the new Air Tahiti Nui Inflight entertainment system and have also done work with advertising agencies overseas (Saatchi, Ogilvy, Clemenger BBDO)
Safe Harbor
Certain statements in this release are forward-looking statements. The business involves various risks, and uncertainties that could result in the actual results to differ materially from those indicated here. All forward looking statements made herein are based on information presently available to the management of the Company and the Company does not undertake to update any forward-looking statement that may be made from time to time by or on behalf of the Company.
For media queries please contact:
Santanu Bhattacharya
PR & Communications, Coforge
Coforge Ltd.
Santanu.B@coforge.com