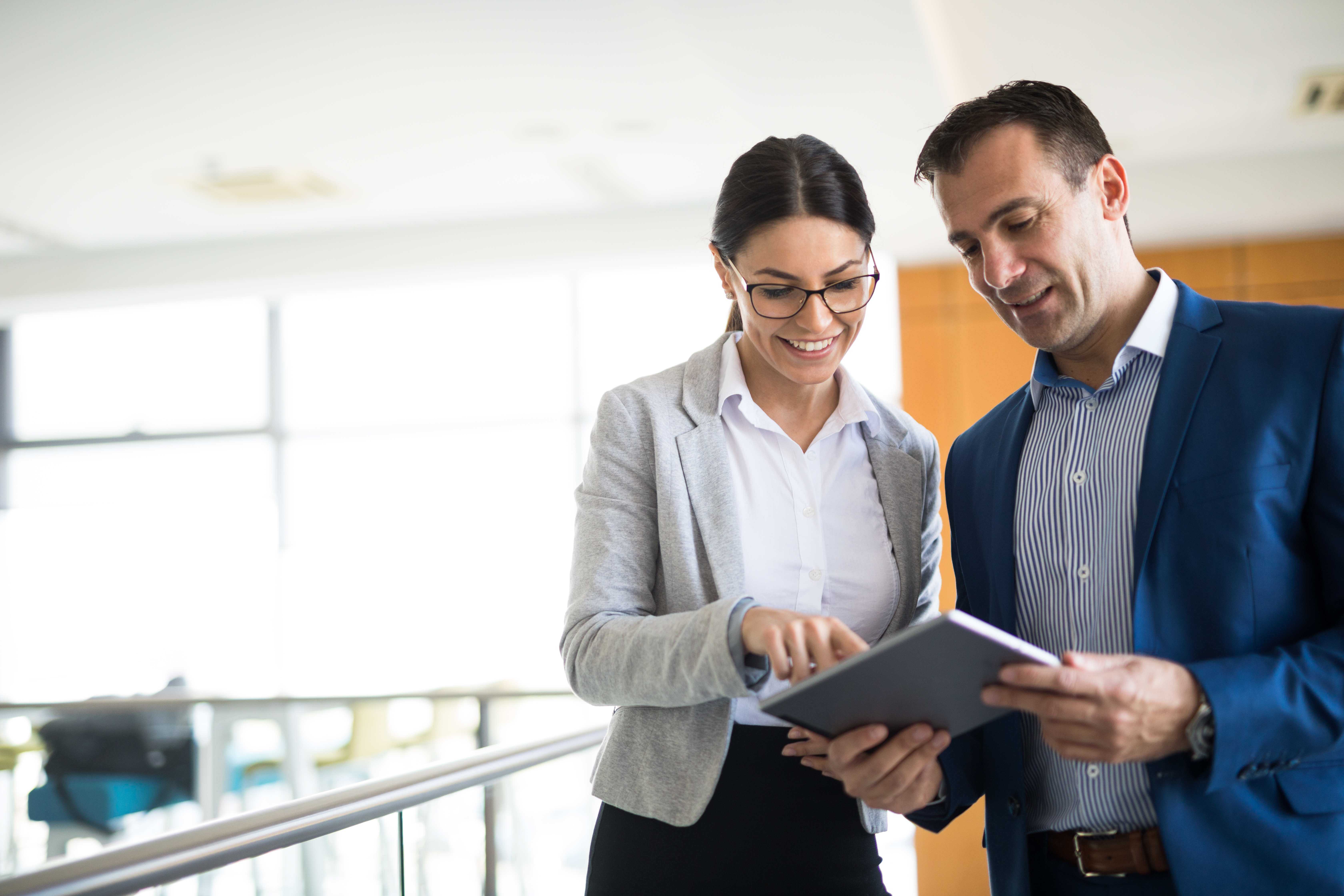 AdvantageGo Launches Exact Max: NextGen Real-Time Exposure Management Solution
AdvantageGo Launches Exact Max: NextGen Real-Time Exposure Management Solution
Key business benefits include:

High volume location visualisations through a revolutionary graphics engine. Analysis of the marginal impact from underwriting a new cedent's business. Real-time event notification service to immediately respond to large catastrophes. Customised, dynamic dashboards monitoring multi-line global portfolios. Aggregation across all cedent portfolios at every level from country and state right down to individual locations. Analyse exposure location counts and data completeness for geography, occupancy, construction, primary and secondary modifiers.

London, October 30, 2018: AdvantageGo, the commercial insurance and reinsurance product family from Coforge, today launched Exact Max, its powerful exposure management solution. For the first time ever, reinsurers can swiftly and accurately visualise their entire treaty portfolio of billions of locations in real-time and with high-resolution location data.

With insight driven from AdvantageGo's digital cloud based Microservices, users can assess and aggregate each cedent's portfolio in unparalleled detail, at a macro-level, including map visualisations, year-on-year changes, and peer benchmarking.

(Re) insurers can utilise sophisticated, on-demand multi-dimensional analysis in order to improve risk assessment at the point of underwriting, respond to events, and streamline management of exposures across the organisation. Exact Max also proactively identifies and manages accumulations of both modelled and non-modelled risk across all cedents, anywhere in the world.

"In order to thrive in today ́s competitive landscape, reinsurers need a progressive technology vision," said Adrian Morgan, Executive Vice President and Head of AdvantageGo at Coforge. "Exact Max sets a new industry standard by enabling reinsurers to quickly and accurately examine their entire treaty portfolio of billions of locations".

"In order to extract the maximum insight from exposure data, a treaty reinsurer should be able to analyse the risk to their portfolio from the regional level, down to the individual exposure," said Lee McArthur, Vice President and Co-founder 5Fathom, partner for Exact Max. "This involves complex scenario-driven analytics across billions of distinct locations. Historically, this type of high-resolution exposure analytics has proven to be such a technological challenge that not many in the industry have been able to achieve it without breaking the bank."

Notes to Editor

About AdvantageGo

AdvantageGo is the innovative commercial insurance and reinsurance product family from Coforge. It harnesses the power of proven, functionally-rich core solutions and augments it with the energy and culture of being an InsurTech leader.AdvantageGo enables insurers and reinsurers around the world to fuse the traditional with digital, helping them to rapidly adapt, drive change and succeed with agile software and Microservices. For further information, please visit www.AdvantageGo.com.

AdvantageGo – revolutionising insurance software.

About Coforge Ltd.

Coforge is a leading global IT solutions organization, enabling its clients to achieve real world business impact through unparalleled domain expertise working at the intersection of emerging technologies. The Company focuses on three key verticals: Banking and financial services, Insurance, Travel and Transportation. This domain strength combined with leading-edge capabilities in Data & Analytics, Automation, Cloud, and Digital, helps clients innovate business, automate process and industrialize AI.

With over 9500 people serving clients across Americas, Europe, Asia, and Australia, Coforge fosters a culture that promotes innovation and constantly seeks to find new yet simple ways to add value for its clients.

Learn more about Coforge at www.coforgetech.com.

Safe Harbor

Certain statements in this release are forward-looking statements. The business involves various risks, and uncertainties that could result in the actual results to differ materially from those indicated here. All forward looking statements made herein are based on information presently available to the management of the Company and the Company does not undertake to update any forward-looking statement that may be made from time to time by or on behalf of the Company.