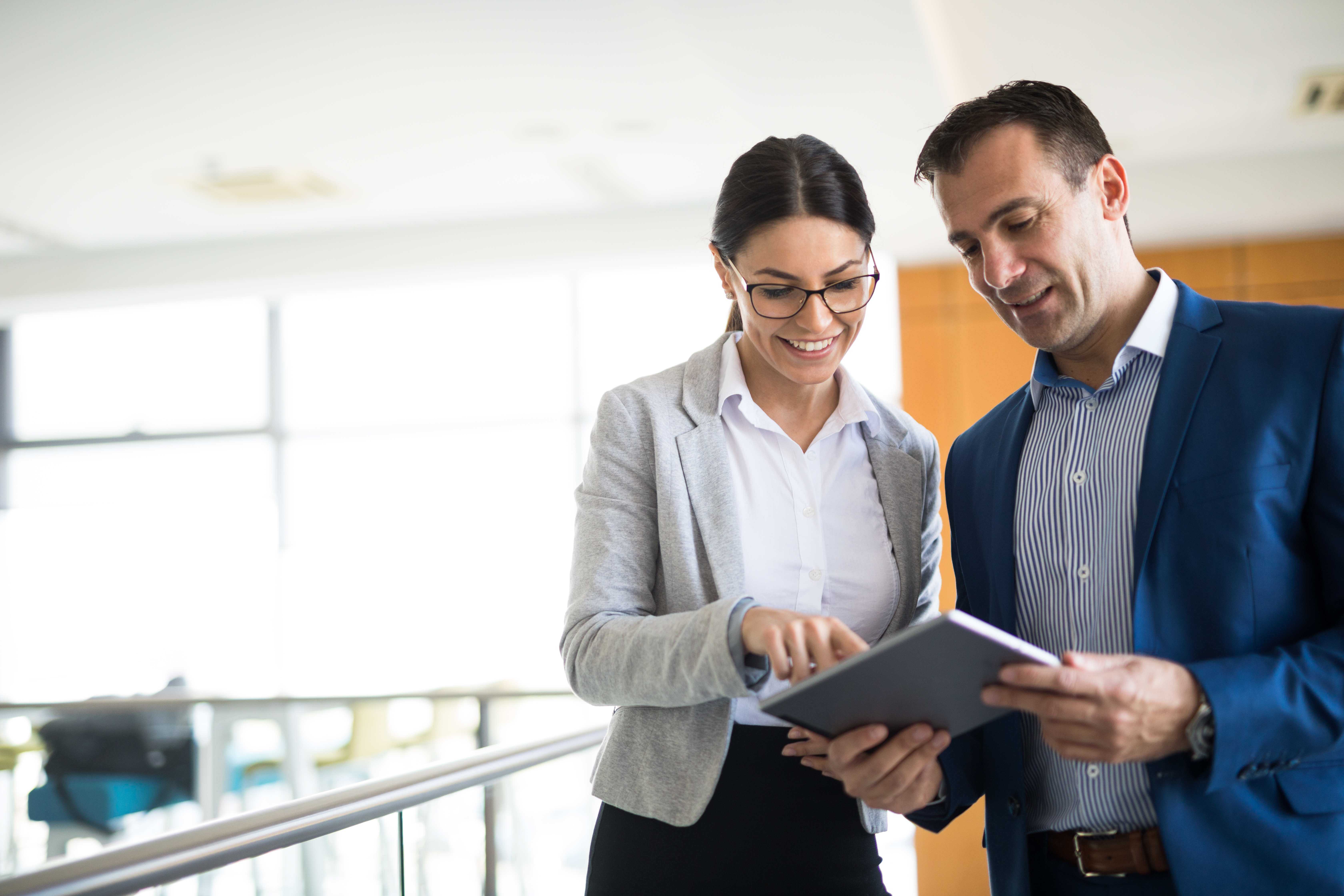 AdvantageGo launches 10 ground-breaking Microservices
AdvantageGo launches 10 ground-breaking Microservices
Creating the opportunity for true risk mitigation
May 16th 2018, London - AdvantageGo, the innovative commercial insurance and reinsurance software product family from Coforge, launches 10 pioneering Microservices which augment decision-making and help insurers and reinsurers to quickly reduce cost and proactively manage risk.
AdvantageGo's range of Microservices, including Peril Score, Events Service and Asset Tracking, harness a vast array of curated up-to-the-minute intelligence from leading data providers and Internet of Things (IoT), to distil personalised and powerful insights.
Utilising proactive notifications and real-time alerts, the Microservices help insurers and reinsurers around the world understand risk in a way that has never been possible before, opening up the possibility of true risk mitigation.
Built on a cloud-based platform, the system-agnostic Microservices help to fuse the traditional with digital. As well as enhancing the performance of AdvantageGo's core solutions, the Microservices seamlessly, swiftly and independently integrate with existing third-party software, enabling insurers and reinsurers to evolve towards a more flexible IT landscape.
Adrian Morgan, Executive Vice-President and Head of AdvantageGo at Coforge, insurance subsidiary of Coforge said: "Upgrading technology is the number one concern for insurance and reinsurance professionals. Through extensive use of instantaneous, highly-automated data sources, commercial (re)insurers can easily and quickly achieve greater control over their entire book of business by receiving contextual analytics at the point of decision-making."
About AdvantageGo
AdvantageGo is the innovative commercial insurance and reinsurance product family from Coforge. It harnesses the power of proven, functionally-rich core solutions and augments it with the energy and culture of being an InsurTech leader. AdvantageGo enables insurers and reinsurers around the world to fuse the traditional with digital, helping them to rapidly adapt, drive change and succeed with agile software and Microservices. For further information, please visit www.AdvantageGo.com.
About Coforge Ltd.
Coforge is a leading global IT solutions organization, enabling its clients to achieve real world business impact through unparalleled domain expertise working at the intersection of emerging technologies. The Company focuses on three key verticals: Banking and financial services, Insurance, Travel and Transportation. This domain strength combined with leading-edge capabilities in Analytics, Cognitive Automation, Cloudification, and Digitalization, helps clients innovate business, automate process and industrialize AI.
With over 9500 people serving clients across Americas, Europe, Asia, and Australia, Coforge fosters a culture that promotes innovation and constantly seeks to find new yet simple ways to add value for its clients.
Learn more about Coforge at www.coforgetech.com.
Safe Harbor
Certain statements in this release are forward-looking statements. The business involves various risks, and uncertainties that could result in the actual results to differ materially from those indicated here. All forward looking statements made herein are based on information presently available to the management of the Company and the Company does not undertake to update any forward-looking statement that may be made from time to time by or on behalf of the Company.