Customer & Broker Experience
Any Life & Annuity's business must address 3 key stakeholders – agents, brokers, and customers. Agents and brokers expect faster quotes and decisions so that they can compete for business while the customers seek automated payment, policy information retrieval, ability to log claims quickly using digital channels.
Agents, now empowered to underwrite the policies directly, need self service capabilities such as integration with agency management systems, policy administration systems and communications based on their preferred method.
latforms that supports improved user experiences for agents, policyholders, and prospective clients. With a judicious combination of human logic and machine learning, our approach is supported by intelligent data-driven analysis based on insurance/loss history and outcome prediction resulting in the highly effective closure of new business cases. Our process includes:
Employing a cognitive and systematic approach for new submissions to map out current business processes.
Designing and implementing new business and quoting capabilities.
Integrating with core systems across the insurance value chain.
IN FOCUS
Specialized Business Units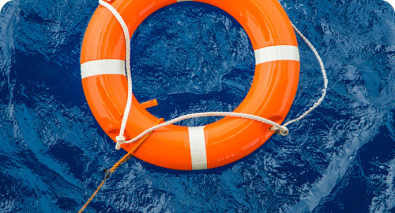 Title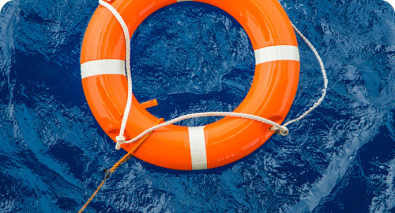 Title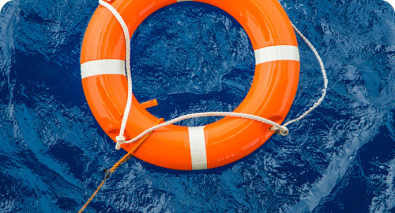 Title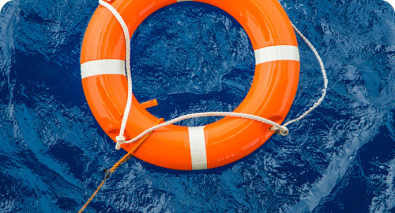 Title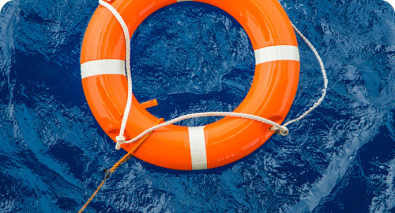 Title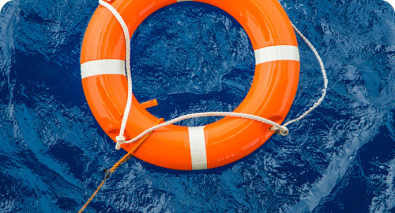 Title
HOW WE TRANSFORM
Our Solutions