Coforge Authorization Rules Center (ARC)
We know the prior authorization process is one of the most frustrating and costly in the healthcare industry. Auth rules are often spread across systems, duplicative or just plain unclear.
Join Leona, Lindsey, and Kelli for a live webinar on the Coforge Authorization Rules Center (ARC).
Webinar details:
Date: Tuesday, September 12th, 2023
Time: 1pm EST
ARC, powered by Pega, is a rules engine delivering a manageable and connected single source of truth for authorization rules. ARC empowers subject matter experts to directly author and maintain rules, supports them with an intelligent experience needed to do it flawlessly, and connects standardized output to consuming systems.
Let us show you how ARC can:
Reduce contacts related to prior authorizations
Increase Auto Authorization rates
Eliminate rework from inaccurate information or decisions
Decrease the time and effort spent maintaining authorization rules
Improve compliance and visibility
Registration is now open, but there are a limited number of seats. Sign up here.
.
Speakers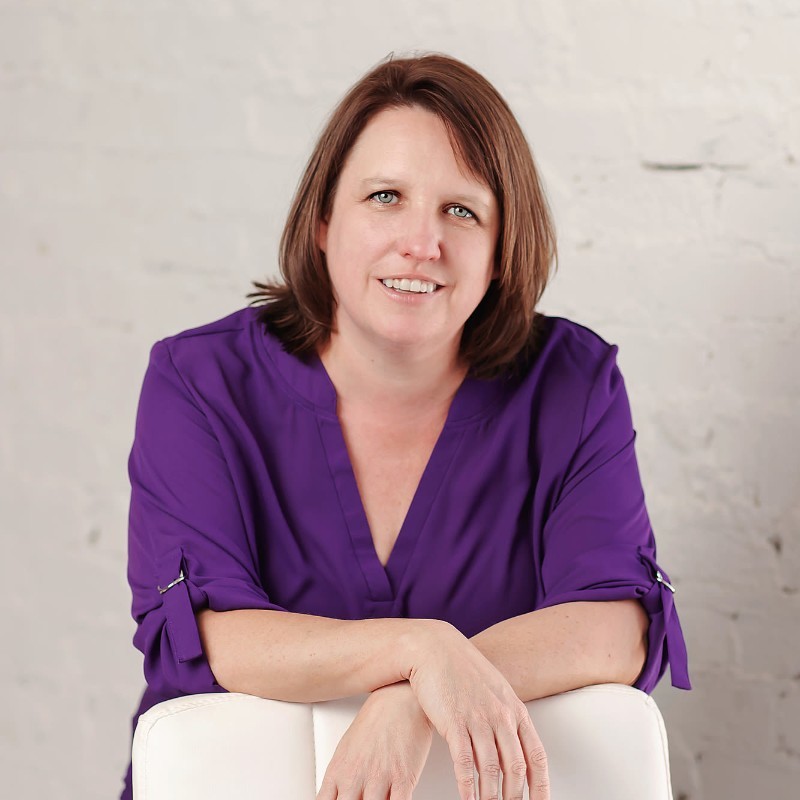 Leona Rickerson
VP, Healthcare Solutions & Strategy, Coforge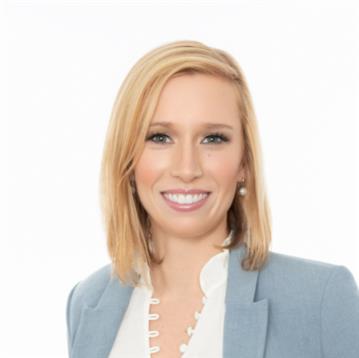 Lindsey Watson
Sr. Director, Healthcare Solutions, Coforge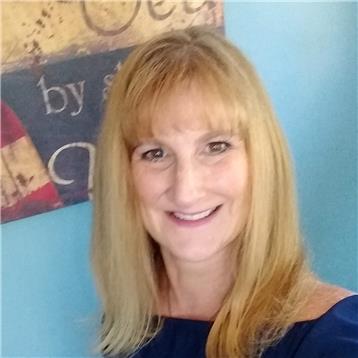 Kelli Bravo
VP, Healthcare GTM & Strategy, Coforge