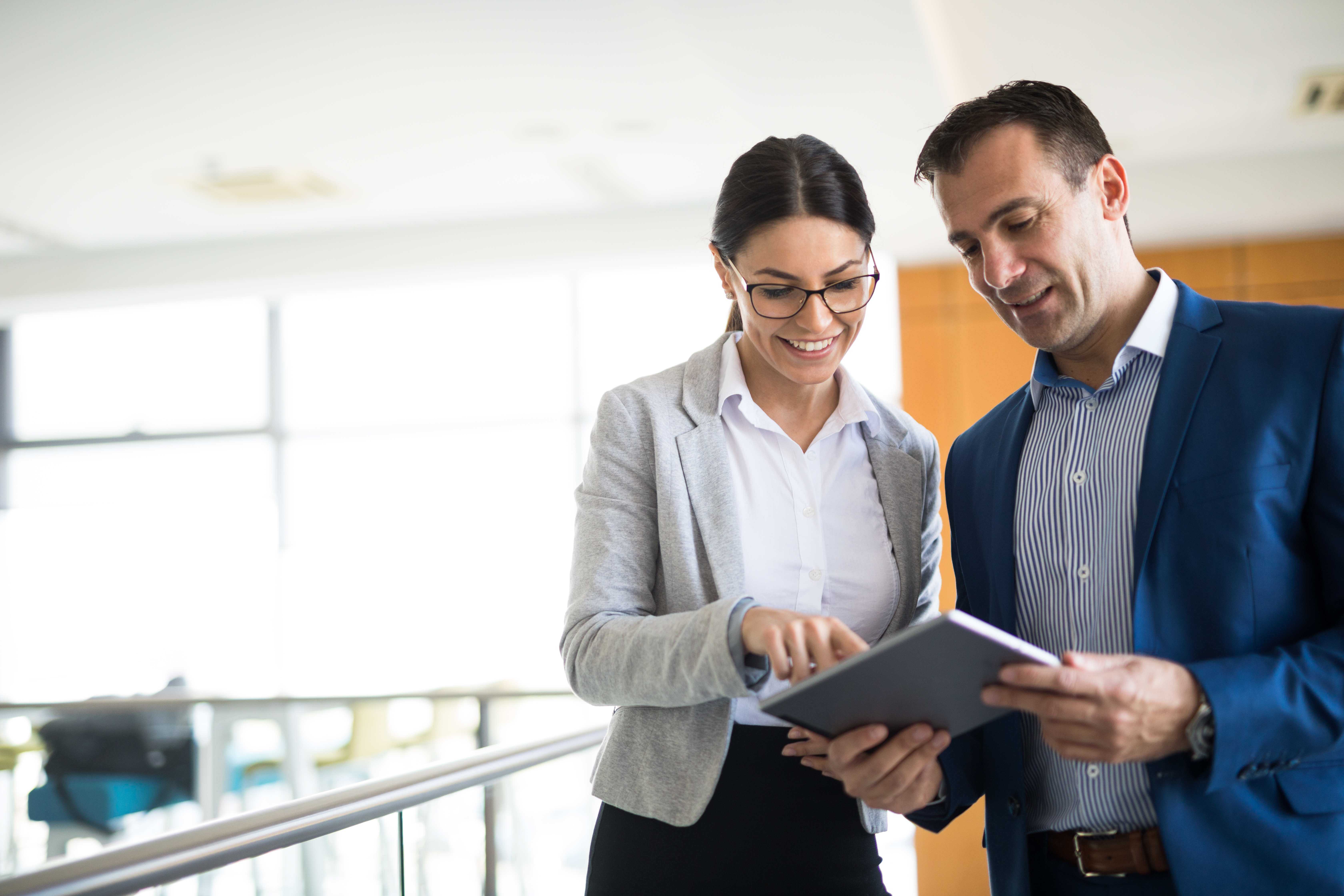 NIIT Technologies Consolidated Quarter Results (April-June 2009)
NIIT Technologies Consolidated Quarter Results (April-June 2009)
Consolidated Revenues at Rs. 218.2 Crores
Operating Profit at Rs 39.4 Crores
Operating Margins at 18 %
Loss in other income of Rs. 8.8 Crores primarily on account of redesignation of hedges
Profit After Tax at Rs. 17.6 Crores
NIIT Technologies Limited, a leading IT solutions organization, announced its consolidated first quarter results for the quarter ended June 30, 2009, showing consolidated revenues of Rs 218.2 Crores, down 4% over the previous quarter.
Operating Profit for this quarter was Rs. 39.4 Crores. Operating Margins improved by 26bps sequentially during this quarter at 18%.
"Traditionally the first quarter of the year has always been a smaller quarter where revenues decline sequentially due to lower domestic business primarily with the Government." said Mr. Arvind Thakur, CEO, NIIT Technologies Limited. "Sustained cost optimization efforts have helped improve Operating Margins during this quarter" he added.
NIIT Technologies Ltd: Consolidated Performance At A Glance
Qtr ended
June 30, 09
Rs. Cr

Qtr ended
June 30, 08
Rs. Cr

Growth YoY

Consolidated Revenues
218.2
245.8
(11%)
Operating Profit
39.4
45.6
(14%)
Operating Margins
18.1
18.6
(50bps)
Profit After Tax
17.6
35.1
(50%)


Business in the BFSI segment remained challenged during the quarter, reducing its overall share of revenues to 43%. Share of revenues in Travel and Transportation improved to 29% and Retail and Distribution improved to 14% over the previous quarter. Share of revenues of Top 5 clients improved to 33% and Top 10 to 47% from 31% and 44% respectively from the previous quarter.
"We are encouraged by the cumulative improvement in the revenue mix from our Top 5 and Top 10 customer base and some key industry segments" said Rajendra S Pawar, Chairman, NIIT Technologies Ltd. "Keeping in view the uncertain economic climate, as a prudent measure some of the forecasted USD hedge contracts have been redesignated" added Mr. Pawar.
Redesignation of effective hedges have resulted in an MTM loss of Rs.11.4 Crores in other income, leading to a reduced net profit of Rs. 17.6 Crores. Current exposure on effective forward contracts is USD 156 m with effective forward contracts being taken at an average rate of Rs. 41.94.
In all, the total number of people engaged at the end of the quarter under review was 4024.
Acknowledgement
The International Association of Outsourcing Professionals (IAOP) has named NIIT Technologies to The 2009 Global Outsourcing 100™
NIIT Technologies ranked amongst the Best 5 Companies in Air Transportation by The Global Outsourcing 100
NIIT Technologies ranked amongst the Best 20 Industry leaders in Insurance and Banking segment by The Global Outsourcing 100
NIIT Technologies ranked amongst the Top 20 Best Managed Outsourcing Vendors by 2009 Black Book of outsourcing
About NIIT Technologies
NIIT Technologies is a leading IT solutions organization, servicing customers in North America, Europe, Asia and Australia. It offers services in Application Development and Maintenance, Enterprise Solutions including Managed Services and Business Process Management to organizations in the Financial Services, Travel, Retail and Distribution, and Government sectors. NIIT Technologies follows global standards of development, which includes ISO 9001:2000 certification, assessment at Level 5 of both SEI-CMMi version 1.2 and People-CMM frameworks and ISO 27001 information security management certification. Its data centre operations are assessed at the international ISO 20000 IT management standards.
For further information, please visit www.coforge.com
Safe Harbor
Certain statements in this release are forward-looking statements, which involve a number of risks, and uncertainties that could cause actual results to differ materially from those in such forward-looking statements. The risks and uncertainties relating to these statements include, but are not limited to, risks and uncertainties regarding fluctuations in earnings, our ability to manage growth, intense competition in IT services including those factors which may affect our cost advantage, wage increases in India, our ability to attract and retain highly skilled professionals, time and cost overruns on fixed-price, fixed-time frame contracts, client concentration, restrictions on immigration, our ability to manage our international operations, reduced demand for technology in our key focus areas, disruptions in telecommunication networks, our ability to successfully complete and integrate potential acquisitions, liability for damages on our service contracts, the success of the companies / entities in which we have made strategic investments, withdrawal of governmental fiscal incentives, political instability, legal restrictions on raising capital or acquiring companies and unauthorized use of our intellectual property and general economic conditions affecting our industry. The company does not undertake to update any forward-looking statement that may be made from time to time by or on behalf of the company
For media queries please contact:
Santanu Bhattacharya
PR & Communications, Coforge
Coforge Ltd.
Santanu.B@coforge.com