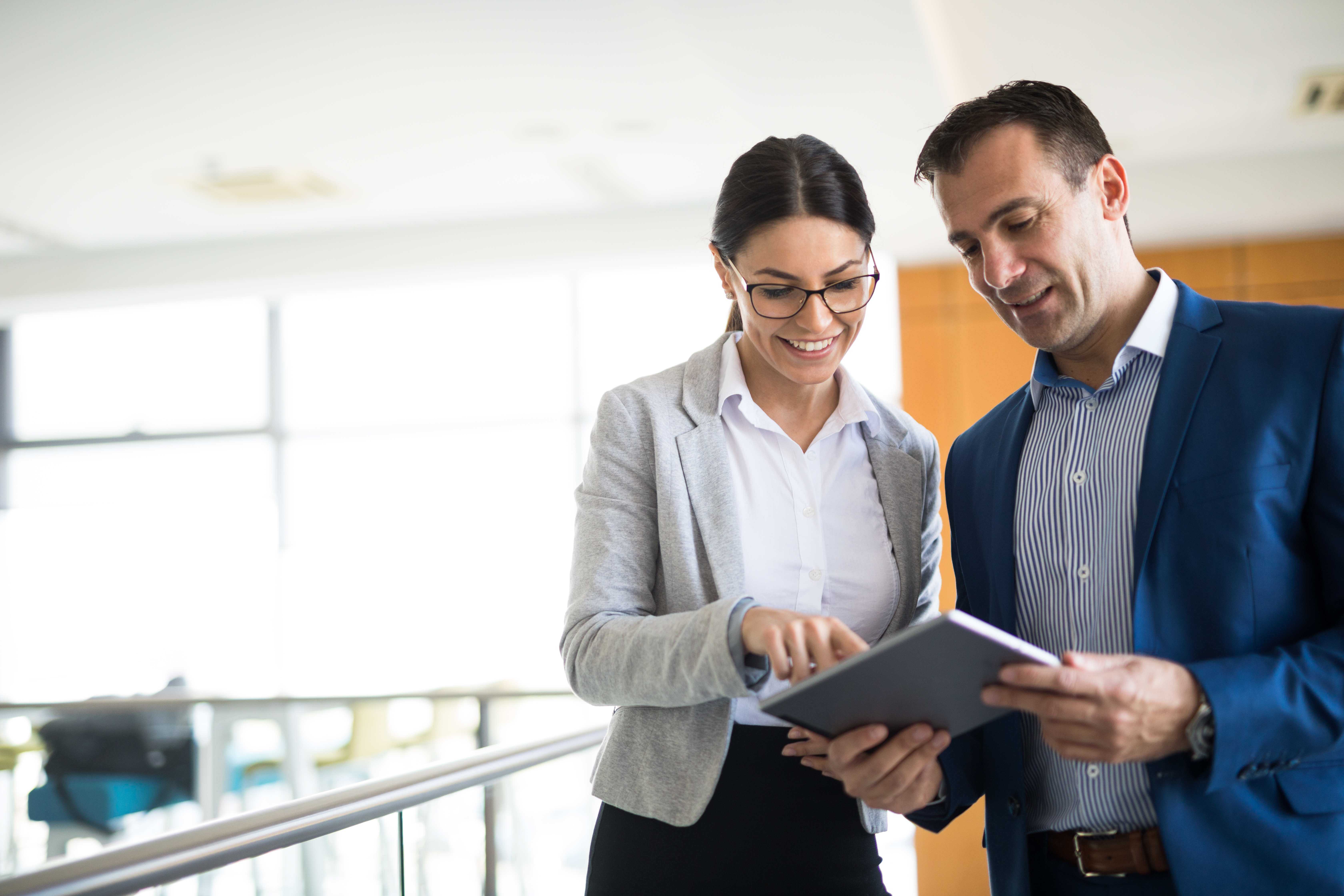 Coforge to Release Q1 FY2023 Results on July 22, 2022
Coforge to Release Q1 FY2023 Results on July 22, 2022
Coforge management to host Analyst / Investor Conference Call at 8:00 a.m. IST on July 22, 2022 (7:30 p.m. PT / 10:30 p.m. ET on July 21, 2022) to Review the Results

The call will commence with a brief management discussion of performance, followed by an interactive Question & Answer session.

To participate in the call, Participants are requested to pre-register on the DiamondPass™ registration link below

Participants utilizing this pre-registration service will receive their dial-in number upon registration.

https://services.choruscall.in/DiamondPassRegistration/register?confirmationNumber=0186591&linkSecurityString=d49a2bd4

Participants could also utilize the below dial-in numbers to join the conference call.

Universal Dial-In +91 22 6280 1257 +91 22 7115 8158 International Toll Free Hong Kong Singapore UK USA 800964448 8001012045 08081011573 18667462133 International Toll Hong Kong Singapore UK USA +852 30186877 +65 31575746 +44 2034785524 +1 3233868721

The conference call will also be webcast on the URL below (please click on the webcast link at least ten minutes prior to the call):

https://event.choruscall.com/mediaframe/webcast.html?webcastid=FVd2tx3P

A transcript and recording of the call for replay will also be made available on the Coforge investor relations webpage below.

https://www.coforge.com/investors

About Coforge

Coforge is a global digital services and solutions provider, that leverages emerging technologies and deep domain expertise to deliver real-world business impact for its clients. A focus on very select industries, a detailed understanding of the underlying processes of those industries and partnerships with leading platforms provides us a distinct perspective. Coforge leads with its product engineering approach and leverages Cloud, Data, Integration and Automation technologies to transform client businesses into intelligent, high growth enterprises. Coforge's proprietary platforms power critical business processes across its core verticals. The firm has a presence in 21 countries with 25 delivery centers across nine countries.

Learn more at www.coforge.com

Investor Relations Contact:

Ankur AgrawalHead – Investor Relations and M&A Coforge Ltd.ankur.agrawal@coforge.com

Note: Certain statements in the conference call, except for historical information and discussions, may constitute forward looking statements which involve a number of risks and uncertainties that could cause actual results to differ materially from those in such forward-looking statements. The risks and uncertainties relating to these statements include, but are not limited to, risks and uncertainties regarding fluctuations in earnings, our ability to manage growth, intense competition in IT services including those factors which may affect our cost advantage, wage increases in India, our ability to attract and retain highly skilled professionals, time and cost overruns on fixed-price, fixed-time frame contracts, client concentration, restrictions on immigration, our ability to manage our international operations, reduced demand for technology in our key focus areas, disruptions in telecommunication networks, our ability to successfully complete and integrate potential acquisitions, liability for damages on our service contracts, the success of the companies / entities in which we have made strategic investments, withdrawal of governmental fiscal incentives, political instability, legal restrictions on raising capital or acquiring companies and unauthorized use of our intellectual property and general economic conditions affecting our industry. The company undertakes no obligation to update any forward-looking statement that may be made from time to time by or on behalf of the company.

Disclaimer: This communication and the information contained herein is not an offer to sell securities in the United States or elsewhere. The securities of Coforge or any of its subsidiaries and affiliates may not be offered or sold in the United States or to, or for the account or benefit of U.S. person (as such term in defined in Regulation S under the U.S. Securities Act of 1933, as amended (the "Securities Act")) absent registration pursuant to the Securities Act, or an exemption from registration. Any public offering of securities to be made in the United States will be made by means of a prospectus that may be obtained from the issuer or selling security holder and that will contain detailed information about the issuer and management, as well as financial statements. A Registration Statement on Form F-1 relating to certain securities of Coforge has been filed with the U.S. Securities and Exchange Commission but has not yet become effective. The Form F-1 Registration Statement and all subsequent amendments may be accessed through the SEC's website at www.sec.gov. Such securities not be sold nor may offers to buy be accepted prior to the time the registration statement becomes effective under the Securities Act. Nothing in this communication shall constitute an offer to sell or the solicitation of an offer to buy securities in any jurisdiction in which such offer or sale would be unlawful.