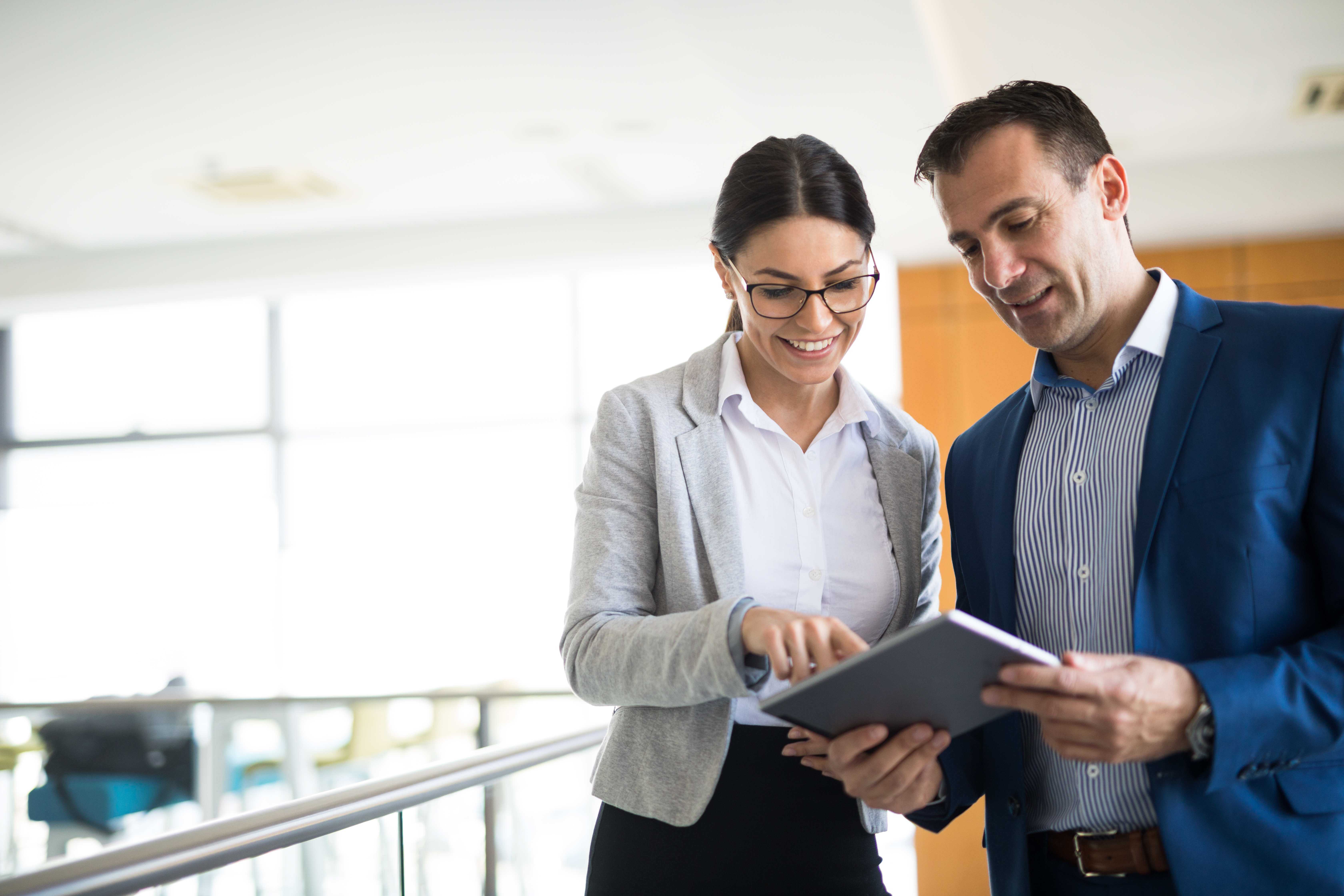 Coforge reports strong Q1 results
Coforge reports strong Q1 results
Net Profits increase by 131% over same period last year
Coforge Limited, a leading IT solutions organization, continued its sequential growth momentum with its first quarter result for the quarter ended June 30, 2010, showing consolidated revenues of Rs. 291.4 Crore, up 21.8% over the previous quarter.
Operating Profit for this quarter was Rs. 54.1 Crore while Profit After Tax stood at Rs. 40.8 Crore.
"Strong growth came on the back of a significant intake of fresh orders in the last quarter," said Mr. Arvind Thakur, CEO, Coforge Ltd. "There was all round sequential growth in each vertical segment", he added.
APR- JUN Quarter Performance at a Glance
Qtr ended June 30, 2009 Rs. Cr
Qtr ended June 30, 2010 Rs. Cr
Growth YoY
Consolidated Revenues
218.2
291.4
33.6%
Operating Profit
39.4
54.1
37.3%
Operating Margins
18.1%
18.6%
51bps
Profit After Tax
17.6
40.8
131.6%
Maximum revenues during the quarter accrued in the domestic market with the execution of a major turnkey project for BSF. For the purpose of subsequent revenue analysis bought out elements in the project are excluded. Revenues excluding BSF bought out saw share from India increase to 16%. Business in the US also experienced sequential growth increasing its revenue share to 36%, while EMEA declined to 35% on account of lower realization as a result of weakening currencies in Europe even as volumes grew.
All major verticals experienced sequential growth with BFSI contributing to 42% of revenues, Travel &Transport to 30% and Manufacturing/Distribution to 10%. Government revenues expanded the most representing 9% of revenues on the back of execution for BSF and support to the APDRP program.
40m USD of fresh orders were booked during the quarter and 3 new customers were added taking the order book executable over the next 12 months to USD 149m.
Operations remained efficient with Operating Profits improving to Rs. 54.1Crore and Operating Margins at 18.6%.
"In spite of bought outs from BSF in the revenue mix ,Operating Margins improved by 51 bps over the same period last year," said Mr. Rajendra S Pawar, Chairman, Coforge Ltd. "Operating Profit remained accretive improving by 2% sequentially",he added.
Net Profits more than doubled improving by 131.6% over the same period last year to Rs.40.8 Crore but declined over previous quarter due to increased provisions for tax on account of higher domestic revenue.
During the quarter the company partnered with Hitachi Information Systems to leverage their infrastructure to jointly launch Cloud Computing services. Hitachi, with its reliable and scalable infrastructure, will own the Cloud and Coforge will harness its competencies in Remote Infrastructure Management and Managed Services to operate the Cloud and provide value-added services.
109 net additions of staff took place during the quarter taking the total headcount to 4585 at the end of the period
About CoforgeCoforge is a leading IT solutions organization, servicing customers in North America, Europe, Asia and Australia. It offers services in Application Development and Maintenance, Enterprise Solutions including Managed Services and Business Process Outsourcing to organizations in the Financial Services, Travel & Transportation, Manufacturing/Distribution, and Government sectors. Coforge follows global standards of development, which includes ISO 9001:2000 certification, assessment at Level 5 of both SEI-CMMi version 1.2 and ISO 27001 information security management certification. Its data centre operations are assessed at the international ISO 20000 IT management standards.
For further information, please visit www.coforgetech.com
Safe Harbor Certain statements in this release are forward-looking statements. The business involves various risks, and uncertainties that could result in the actual results to differ materially from those indicated here. All forward looking statements made herein are based on information presently available to the management of the Company and the Company does not undertake to update any forward-looking statement that may be made from time to time by or on behalf of the Company.