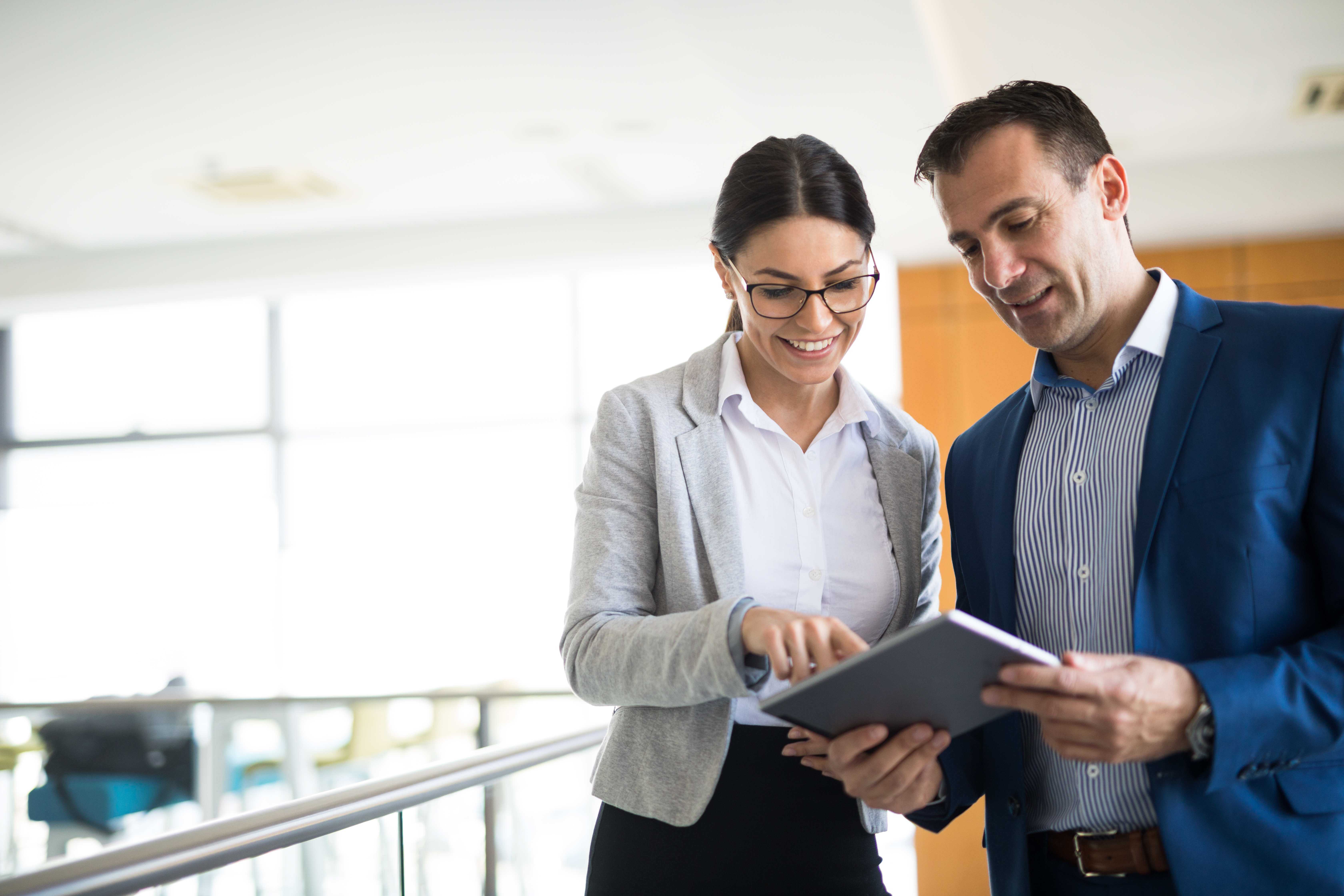 Coforge Recognized with 2021 Great Place to Work Certification
Coforge Recognized with 2021 Great Place to Work Certification
We are a Great Place to Work-Certified
Coforge recently participated in the Great Place to Work® (GPTW) assessment, conducted from 6th - 20th April 2021. The survey measures an organization's trust and performance culture along with many other parameters. This survey is the world's most widely used model to understand employee perceptions about their workplace. GPTW selected a random sample of our employees to whom the survey was administered.
As part of the Assessment Methodology, GPTW measured perceptions using the Great Place to Work® Trust Index© Employee Survey and to understand the organization's differentiating culture. Further to the responses submitted by our employees to the survey, GPTW conducted a rigorous audit to validate if the survey process was followed, to verify the practices provided by the organization, and to correlate with scores from the past and with other organizations. After ascertaining that the process was followed in spirit and word, GPTW has shared their survey highlights with us.
We are delighted to share that Coforge has been certified as a Great Place to Work!
The Trust index measured 5 key dimensions via the responses to the 58 questions. As of now, we only have a high-level view of the scores, indicating that our highest scoring area is Pride, which is indicative of our sense of pride towards the job, team or workgroup, and the company. This is followed by Camaraderie between People which is indicative of the enjoyment in the workplace because of the friendly and welcoming environment, and the sense of community or the degree to which people feel that they are members of a team or a family. Coforge also scored very well in the other three dimensions Credibility of Management, Respect for People, and Fairness at the Workplace.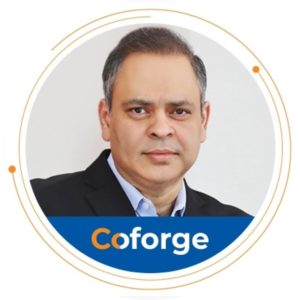 ---
Coforge is People. A culture based on abiding respect, trust, and pride in our shared beliefs has helped us create growth opportunities for our employees and generate impact for our clients. We are thrilled, honored, and humbled to be certified by the Great Place to Work® Institute in their 2021 assessment. This recognition is a testament to our continued and unwavering commitment towards our people.
—Sudhir Singh
---
For media queries please contact:
Santanu Bhattacharya
PR & Communications, Coforge
Coforge Ltd.
Santanu.B@coforge.com