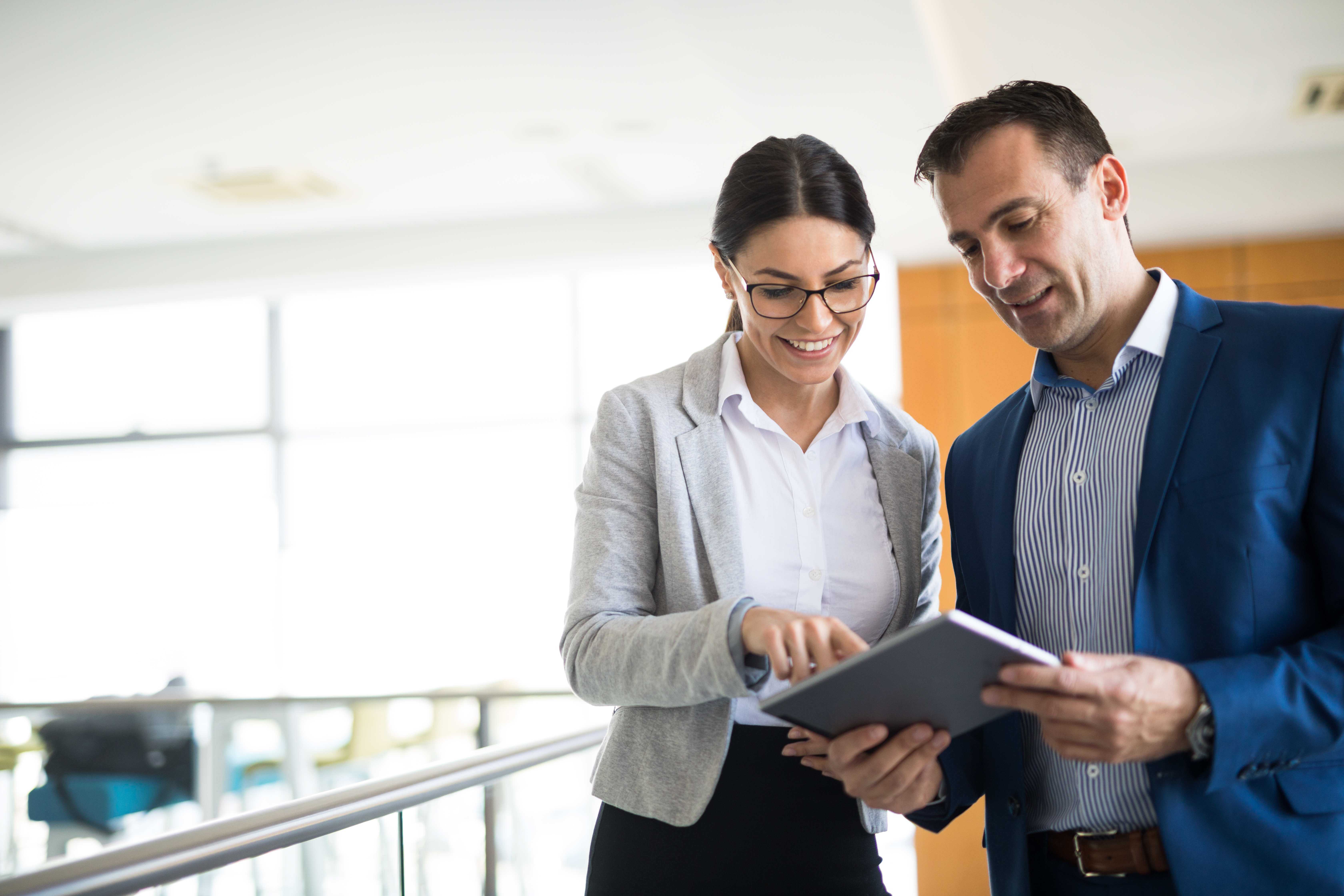 Coforge Partners with Kaavo to Offer Cutting Edge Cloud Computing Services
Coforge Partners with Kaavo to Offer Cutting Edge Cloud Computing Services
Coforge Inc., a leading global IT solutions organization with U.S. headquarters in Atlanta, announced its partnership with Kaavo Inc., a leader in application management for cloud computing today. The partnership will provide secure cloud infrastructure management services to all of Coforge' current and future clients. While enterprises want to take advantage of the benefits of on-demand infrastructure offered by cloud computing, they have questions concerning security, control and reliability of infrastructure and applications deployed in the cloud.
"By combining Coforge' ITIL based delivery and Kaavo's cutting edge IMOD engine, Coforge will help enterprises to securely configure and deploy applications in the Cloud, while providing seamless management of service levels of both the infrastructure and applications in the Cloud. "We are excited to have Kaavo as a Cloud Computing partner. This partnership will significantly reduce cost and time-to-market, increase IT operational efficiency and provide greater transparency of IT costs to the business owners". said Mr. Lalit Dhingra, President, Coforge Inc.
"We are very pleased that Coforge, an enterprise class service provider with a proven delivery record, will be benefiting from Kaavo's unique application centric management approach and will be using Kaavo's IMOD platform for delivering superior services to customers. Having partners like Coforge will help us to stay focused on continuous innovation and further Kaavo's leadership in providing the best platform for managing applications in the cloud". said Mr. Jamal Mazhar, Founder and CEO, Kaavo Inc.
Coforge is ranked among the world's Top 20 service providers in 2009 by both the International Association of Outsourcing Professionals (IAOP) and Datamonitor Black Book of Outsourcing. Moreover, in a 2008 Gartner Remote Monitoring and Support report, Coforge received a positive ranking for excellence in infrastructure management. Kaavo's IMOD is the first solution with a top down application-focused approach to IT infrastructure management in public and private clouds. Companies traditionally manage their servers and infrastructure resources from a bottom-up infrastructure-centric view which is complex, costly and impedes business growth. Kaavo's patent pending technology provides the ability to easily, securely and efficiently run applications in the cloud, thus realizing the full potential of cloud computing.
About Coforge Coforge is a public listed global IT services provider organization, servicing customers in North America, Europe, Asia and Australia. With North American Head quarters in Atlanta, It offers services in Application Development and Maintenance, Infrastructure Management Services and Business Process Management to organizations in the Insurance & Financial Services, Transportation and Retail & Distribution sectors. For further information please visit www.coforgetech.com.
About Kaavo Kaavo Inc., provide solutions for managing distributed applications in the clouds. Kaavo's core product, Infrastructure and Middleware on Demand (IMOD), makes it easier for individuals and businesses to leverage on-demand infrastructure and run secure and scalable web services and applications in the cloud. For more information, please visit www.kaavo.com
Safe Harbor Certain statements in this release are forward-looking statements. The business involves various risks, and uncertainties that could result in the actual results to differ materially from those indicated here. All forward looking statements made herein are based on information presently available to the management of the Company and the Company does not undertake to update any forward-looking statement that may be made from time to time by or on behalf of the Company.