Pure is redefining the storage experience and empowering innovators by simplifying how people consume and interact with data. Pure was the first storage company to embrace 100% "All-Flash" technology and has ever since maintained a leadership position.
Coforge has partnered with Pure Storage to modernize customer's data experience and simplify enterprise storage technologies. Coforge offers the following services on Pure Storage :
Modernize and consolidate databases on Pure Storage on-premise or on cloud Migration services from legacy technologies to Pure Storage Data protection services including protection from disasters and cyberattacks Provide data flexibility with as-a-service and evergreen Storage for on-premises workloads Coforge brings in the domain knowledge and understands the business processes that would improve by introduction of Pure Storage. Integration and migration services strictly follow best practices defined by Pure Storage engineering and professional services teams.
HOW WE TRANSFORM
Our Solutions
Heading
Sub Heading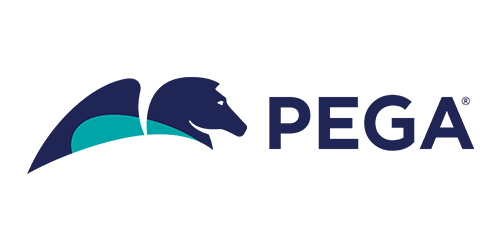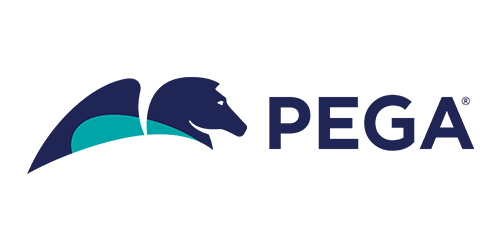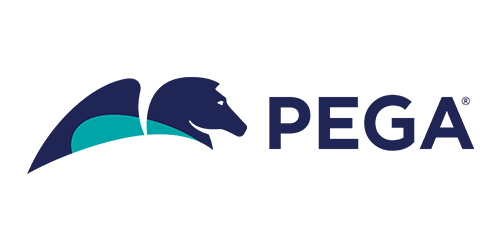 OUR GROWTH
See what we have achieved
Heading