Coforge has a Strategic Partnership with OpenLegacy.
OpenLegacy's Digital-Driven Integration enables organizations with legacy systems to release new digital services faster and more efficiently than ever before. It connects directly to even the most complex legacy systems, bypassing the need for extra layers of technology. It then automatically generates APIs in minutes, rapidly integrating those assets into new and exciting innovations. Finally, it deploys them as standard microservices or serverless functions, giving organizations speed and flexibility while drastically cutting costs and resources. With OpenLegacy, industry-leading companies release new apps, features, and updates in days instead of months, enabling them to truly become digital to the core.
OpenLegacy's ability to automatically generate microservices-based APIs from legacy environments gives users an easier way to incorporate legacy data and streamline projects' implementation. This often results in 10 times faster legacy API creation, a 75 percent reduction in API lifecycle costs while driving five times faster API performance, allowing implementation partners to deliver transformation projects on time and on budget.
Learn more at www.openlegacy.com and visit us on Twitter or LinkedIn.
HOW WE TRANSFORM
Our Solutions
Heading
Sub Heading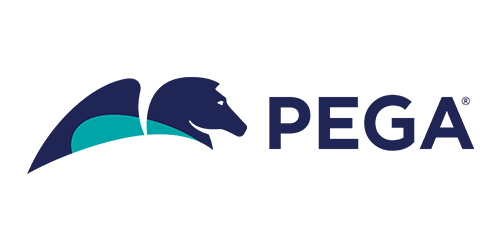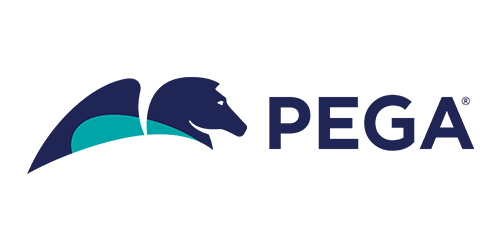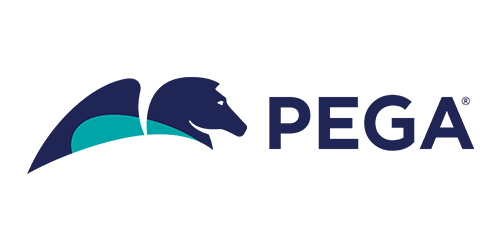 OUR GROWTH
See what we have achieved
Heading