Nutanix provides a single platform for all your apps, data, and cloud services. Effortlessly move apps and data between public, private, and edge clouds for a true hybrid cloud experience with unparalleled availability, performance, and simplicity
Coforge has partnered with Nutanix to modernize legacy 3-tier infrastructure to an agile and scalable architecture that rivals the Hyperscalers. Coforge offers:
Hosting and management of enterprise applications on Nutanix e.g., SAP, Databases, ERP and CRM applications Modernize enterprise edge locations and provide unified single console management Simplify cloud adoptions and migrations for Nutanix platform workload on Public Cloud Coforge also offers Nutanix hardware and software services in an on-demand cloud-based consumption model and provides end-to-end managed services including application and infrastructure support.
HOW WE TRANSFORM
Our Solutions
Heading
Sub Heading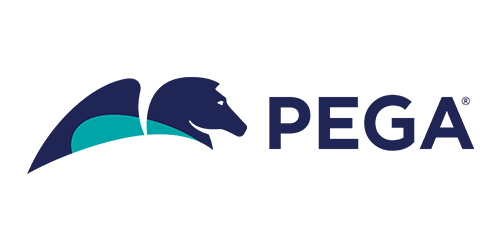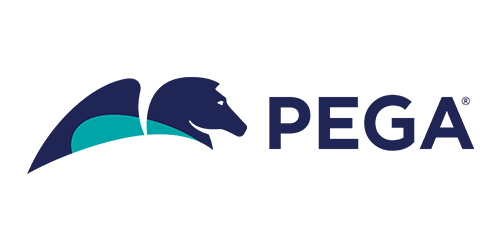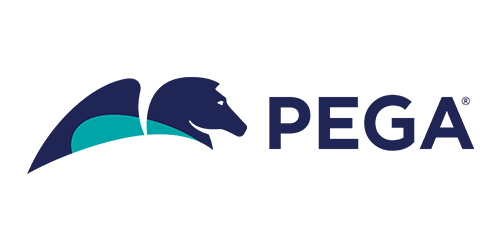 OUR GROWTH
See what we have achieved
Heading