Implement enterprise patterns for hybrid integrations
Integrate highly reliable, scalable, and secure services and applications that are critical to your business. With TIBCO BusinessWorks™ software, your integration specialists can implement application strategies using both traditional enterprise integration patterns and modern cloud-based API-led approaches built with microservices and containers. A zero-code model-driven environment based on Eclipse simplifies development complexity, helping reduce your costs and speed your time to market.
Coforge with its highly experienced force on TIBCO BusinessWorks™ software helps organizations move TIBCO Businessworks applications to the TIBCO Cloud Integration iPaaS to accelerate your move to the cloud and empower a broader array of users to connect digital assets through tailored integration experiences.
HOW WE TRANSFORM
Our Solutions
Heading
Sub Heading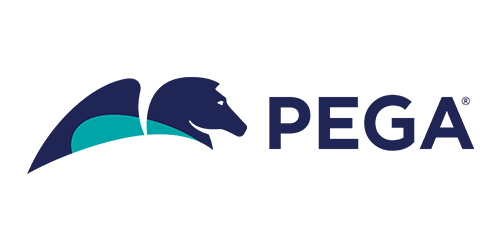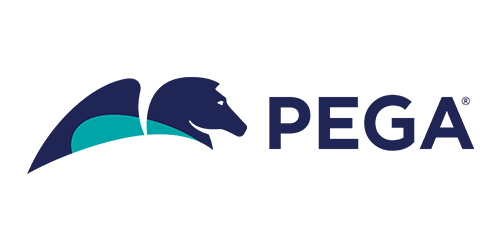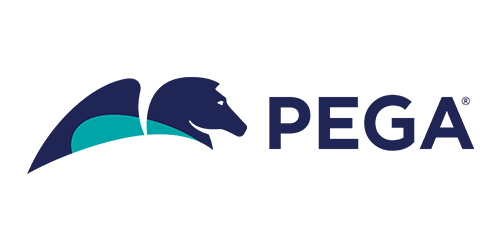 OUR GROWTH
See what we have achieved
Heading