GitLab Inc. is an open-core company that operates GitLab, a DevOps software package that combines the ability to develop, secure, and operate software in a single application.
GitLab's single application is easier to use, leads to faster cycle time and allows visibility throughout and control over all stages of the DevOps lifecycle. From planning to production, GitLab brings teams together to shorten cycle times, reduce costs, strengthen security, and increase developer productivity. To be competitive in the market today, companies need to transform and streamline how they develop, manage, and secure software.
Coforge augments the power of GitLab's DevOps platform and provides the cornerstone of a successful and efficient DevSecOps strategy for customers. Together with GitLab, we are fundamentally changing the way development, security and ops teams collaborate and build software and are helping organizations accelerate their software development processes and improve automation.
For more information visit Gitlab's website
HOW WE TRANSFORM
Our Solutions
Heading
Sub Heading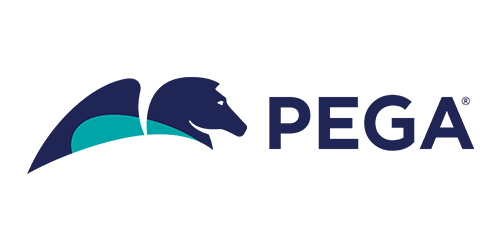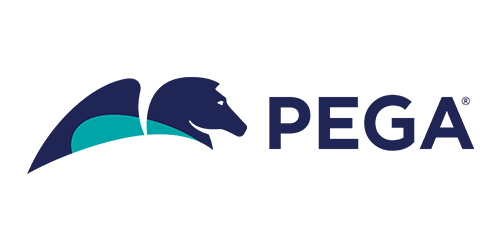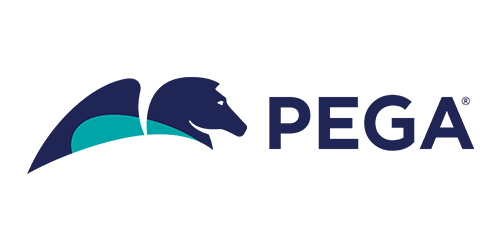 OUR GROWTH
See what we have achieved
Heading