Our Card Disputes Center of Excellence (CoE) combines domain experts, omnichannel customer experience centers and technology-enabled solutions to help achieve faster dispute resolution, a higher win rate and compliance to all regulations.
Powered by 20 years of industry experience, our Card Disputes CoE is trusted by a U.S. Top 5 chargeback management firm, and a Top 20 U.S. Bank.
With capabilities to support issuer and merchant disputes and chargebacks, we help issuers, merchant acquirers and chargeback management firms achieve:
HOW WE TRANSFORM
Our Solutions
HOW WE TRANSFORM
Our Services
OUR GROWTH
We annually support:
second chargebacks/ prearbitrations
We help clients achieve:
improvement in average handling time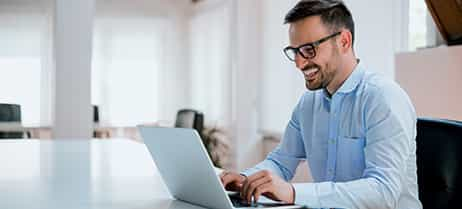 Dispute Resolution Solutions
Drive higher speed, efficiency and profitability in your operations with
our End-to-End Dispute Resolution Solutions.
Download Brochure
WORD-OF-MOUTH
What our clients have to say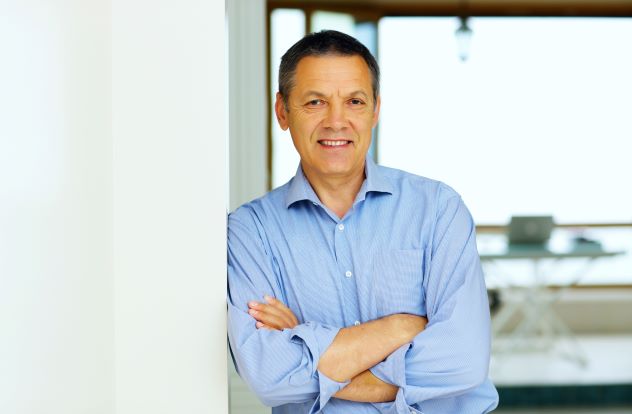 You guys are the game changers. We are now going strong to the market for more disputes
Chief Operating Officer
U.S. Top 5 Payment Processing Company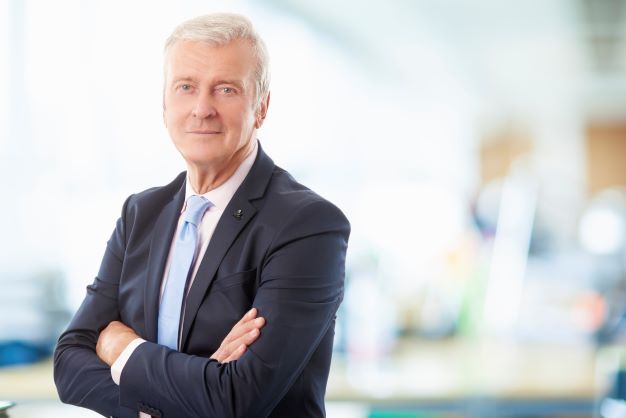 Thank you for all of your focus and hard work. The efforts of you and your team are recognized and greatly appreciated by the leadership team. Please express my gratitude to your team. Very well done!
Senior Leader, Fraud & Disputes Services
Issuing Bank, Client of Third largest merchant acquirer in U.S.