ESG/S (Environmental, Social, and Governance) including Sustainability are critical component of Coforge's organization. They are an essential part of the DNA of the organization with policies, processes, and standards to ensure long-term sustainability and success of all our stakeholders. It helps us create trust with customers and stakeholders, help us to streamline and increase operational efficiency, offers a platform for employees, partners, suppliers, and customer engagements, and enables us to build an inclusive culture with social values. It helps us to ensure that the services we provide are the most environmentally friendly and our employees are treated fairly and equitably.
Our investments in ESG practices will ensure that we can continue to provide our services in a responsible manner and that we are creating trust and loyalty with our employees, partners, suppliers, customers, and all stakeholders.
Our ESG/S Ambitions, strategies and pledges consider a comprehensive approach to sustainability that consider both long term view and short-term implications of our activities and decisions. They are specifically aligned towards fighting climate change, range of social and community activities supporting employees, suppliers, and client alike, and ensuring ethical and responsible governance practices are adopted. We are also committed to aligning to the UN Sustainable Development goals and have adopted all 17 objectives in our activities and operations.
Heading
Sub Heading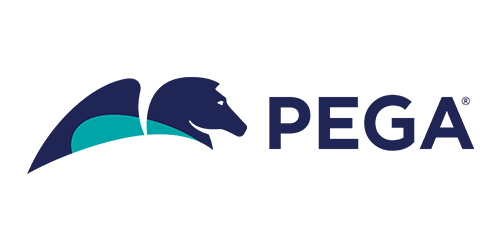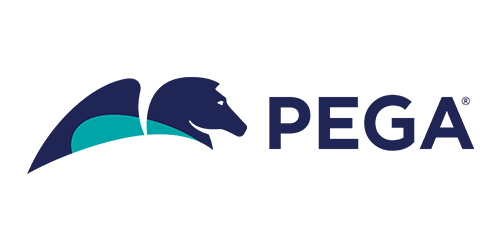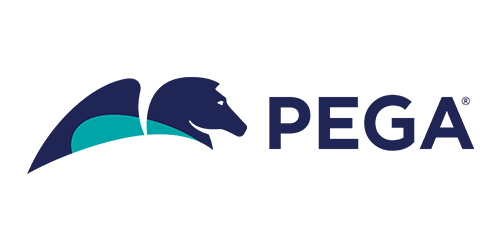 OUR GROWTH
See what we have achieved
Heading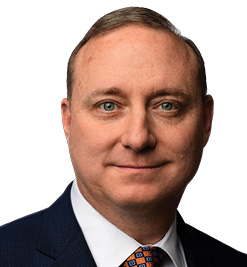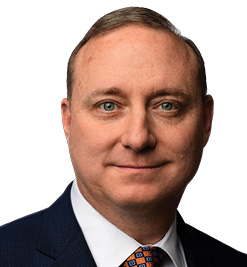 OUR CREDENTIALS
The mark we've made
Students supported with Education and Skill Development
Especially abled and physically challenged students supported
Lives impacted in villages