Tomorrow's success relies on harnessing digital innovations today ensuring the delight of your customers, partners, and employees through adopting an outside-in paradigm for service delivery.
If you desire to:
Successfully go digital to achieve strategic and operational goals
Remove complexity and variations in processes across departmental silos
Introduce best practices and have a golden record for your enterprise processes
Connect business, IT, and partners in a single view elegant collaborative process hub
Gain an in-depth understanding and transparency of current business process responsibilities, performance and bottlenecks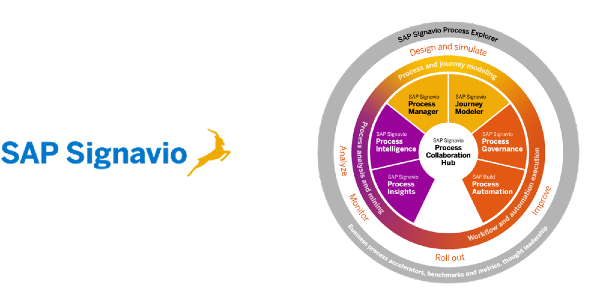 Business Transformation Suite from SAP Signavio is the first to bring all these components into a unified set of solutions, combining deep process analysis with the tools needed for process re-engineering or creating entirely new and innovative business processes. It covers business process design, benchmarking, gap analysis, improvement, and process change management.
Improve Processes
Enable processes through change management, training, motivation,
Execute processes on a daily basis,
Analyze processes continuously to find improvement potentials,
Enhance processe (Update SOPs, build a small low-code solution, education and training, ....),
Re-Design processes and perform process changes, run a governance and hand requirements to IT.
Improve Systems
(Re-) Design systems,
Build, test & deploy systems (agile, DevOps)
Run systems and everything that counts into, like monitoring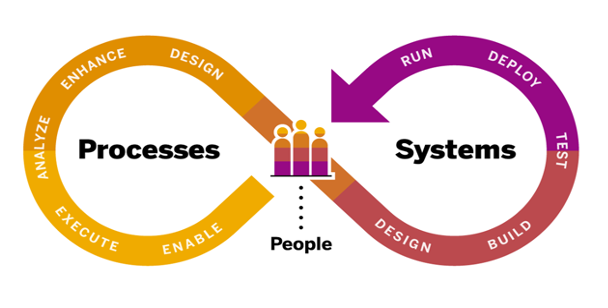 Coforge's team of process engineers and our library of over 700 process models spanning 6 industry verticals, we will guide your business through its business transformation journey.
HOW WE TRANSFORM
Our Solutions
Heading
Sub Heading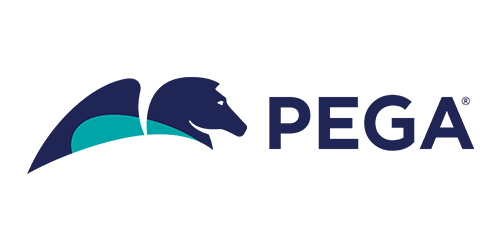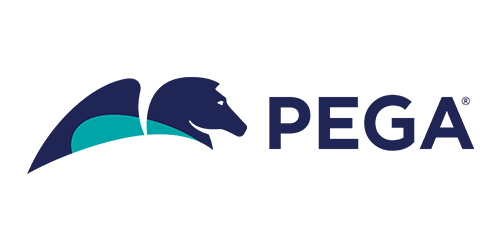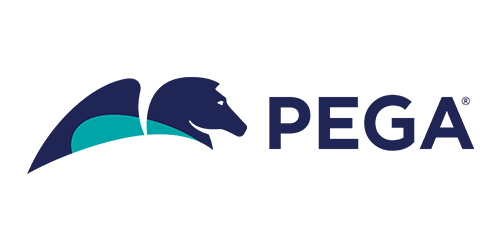 OUR GROWTH
See what we have achieved
Heading