Advanced Application Engineering Services
Our Strategy, for our advanced application engineering services, leverages our capabilities in Product Engineering for innovations and speed, Cloud Engineering for scalability and elasticity, and Process Engineering for optimization and modernization across the Business & IT landscape of platforms, systems, and applications. Our Strategy is deep-rooted in the outcomes we deliver and the culture of trust we have with our clients.
Product Engineering – We help Enterprises not just to do Digital, to be Digital with Data & Analytics driven decisions, DevSecTestOps driven product engineering, Cloud driven elasticity & scale and AI-powered, Lean-driven Quality Engineering as the key building blocks fueling the Digital Enterprise.
Cloud Engineering – Coforge is capitalizing on its Cloud Engineering strategy and approach by empowering clients to reimagine how they buy, consume, and innovate in today's multi-dimensional world whilst accentuating security and reliability.
Process Engineering – Our Digital Process Automation (DPA) provides an advance framework to optimize and bring efficiencies to the core functions of enterprises while transitioning and transforming to a Digital IT and Digital Business.
Heading
Sub Heading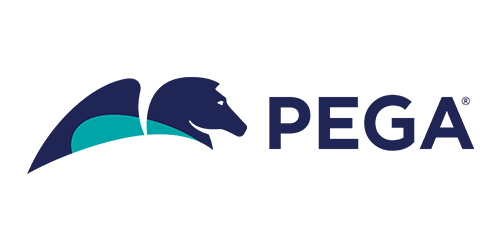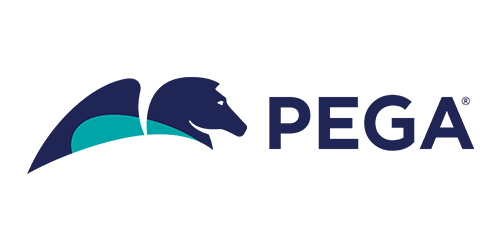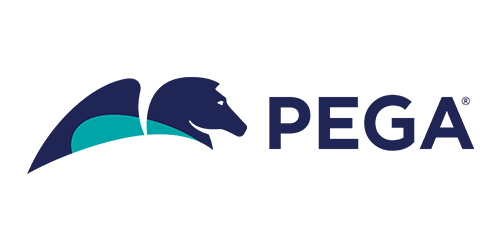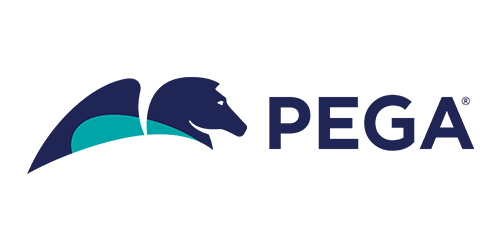 OUR GROWTH
See what we have achieved
Heading