Coforge has been partnering with our Industry leading customers, and have gained expertise in following industry solutions:
Financial Services Cloud
Coforge helps customers to leverage Financial Services Cloud (FSC) to provide them with a 360-degree view of their customers, automated business processes, actionable insights to deepen the relationship with the customers, providing them a seamless & personalized experience and helps to up-sell and cross-sell based on their interests.
FSC is built on top of Sales/Service Cloud and helps to reduce the amount of time advisors, bankers and agents spend on routine tasks, providing meaningful relationships with customers and personalized experiences.
FSC helps to connect entire institution across lines of business, geographies and channels and gives a 360®view keeping customer at center of every interaction.
Coforge has built ready to deploy Solutions across key business functions on Financial Services Cloud.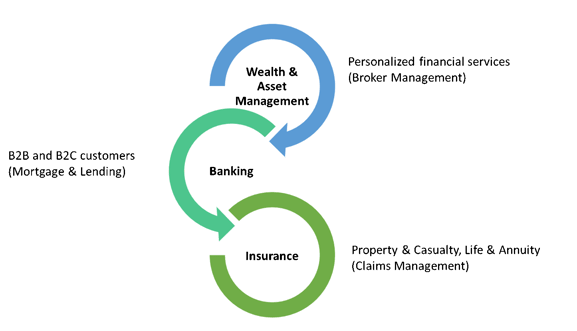 Insurance Solutions
Coforge has vast experience in the insurance industry and with strong practice of certified Salesforce Consultants delivers Industry solutions with core Insurance capabilities like Omniscript flows, Flex Cards, Adjudication journey, Commissions, Claims Lifecycle from Vlocity to deliver a scalable Insurance solution to the customers as per their requirements and business processes.
Coforge's Insurance domain expertise, combined with Vlocity and Salesforce Clouds experience makes a perfect partner for customers who are looking for a digital transformation that helps to increase productivity, automations, renewals, cross-sell opportunities and generate more business.
Coforge helps customers from an end-to-end solution point of view, following the best practices of configuration over customization, for a scalable solution across core functions: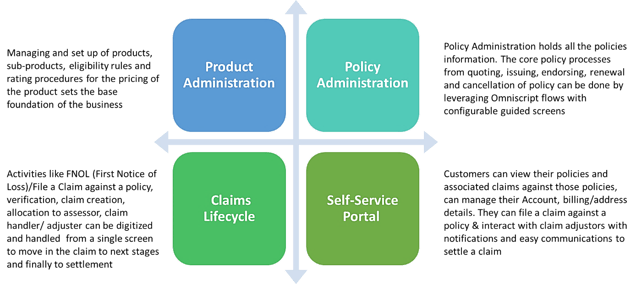 HOW WE TRANSFORM
Our Solutions
Heading
Sub Heading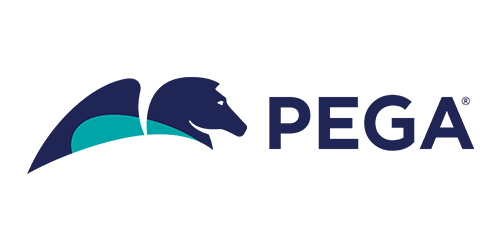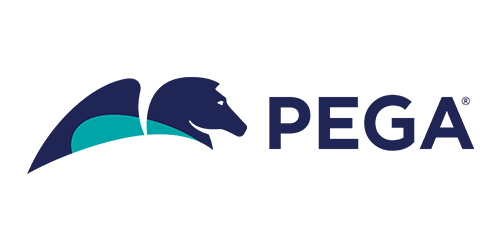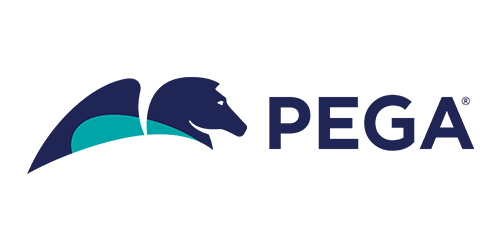 OUR GROWTH
See what we have achieved
Heading