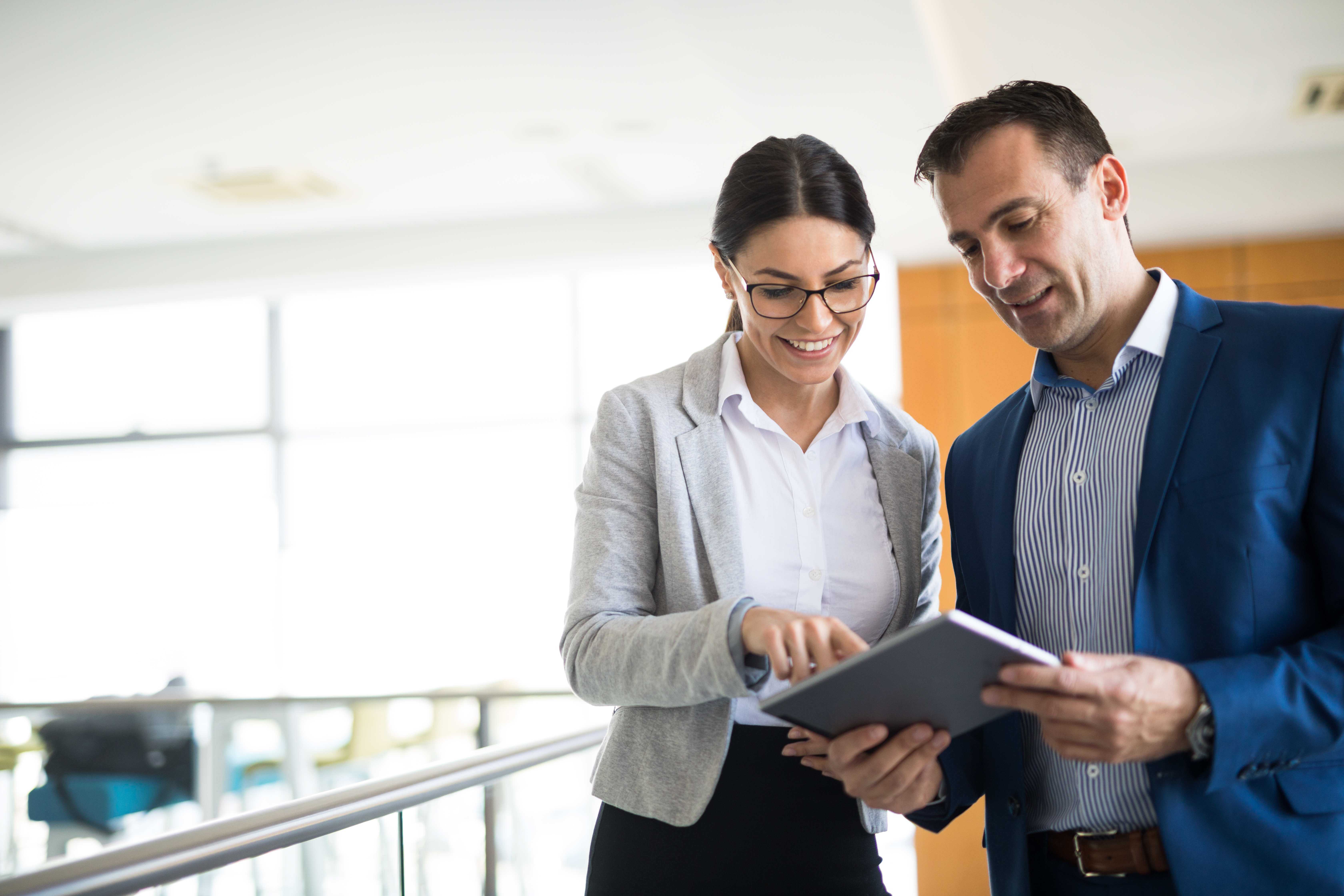 Coforge Identified as an Innovator in NelsonHall's Digital Transformation Services NEAT
Coforge Identified as an Innovator in NelsonHall's Digital Transformation Services NEAT
NOIDA, May 25 2017 : Coforge Limited, a leading global IT solutions organization has been identified as an 'Innovator' in NelsonHall's 'Digital Transformation Services NEAT' (DTS NEAT) report.
Vendors that exhibit strong capabilities to drive future client requirements and have scope to enhance their ability to deliver immediate benefit to clients in the Digital Services space are identified as Innovators. Coforge has been rated high, relative to peers, on consulting capabilities, design thinking and commitment to innovation in delivering Digital transformations.
David McIntire, Research Director at NelsonHall, commented "We have witnessed that Coforge is shifting its focus from traditional application development and maintenance to digital capabilities aimed at delivering customer experience in its target industry verticals. It has built an agile development capability, is developing new digital offerings, and is partnering with a broad set of organizations for access to emerging technologies".
Joel Lindsey, Global Head of Digital Services at Coforge says, "We are pleased to be recognized as an Innovator in the extremely competitive Digital space. I believe it highlights our solid Digital Services portfolio, our capability to add value beyond successful project delivery, and our focus on delivering the best client experience across our core industries."
The NelsonHall NEAT analyzed the performance of 13 vendors offering 'Digital Transformational Services' as part of their IT services portfolio. The scoring of vendors is based on a combination of analyst assessment and feedback from interviewing of vendor clients.
Digital Services at Coforge include Digital Experience, Data & Analytics, Cloud, Digital Integration and Emerging Technologies.
About NelsonHall
NelsonHall is the leading global BPS and IT services research & analysis firm with analysts across the U.S., U.K. and Continental Europe. Founded in 1998, the company takes a global approach to analysis of vendors and outsourcing markets and is widely respected for the quality and depth of its research. NelsonHall also offers a suite of "Speed-to-Source" tools, including NEAT, that assist buy-side executives in saving time and money, while enhancing the quality of their sourcing decisions in BPS and IT services evaluations (http://research.nelson-hall.com/NEAT/).
About Coforge
Coforge is a leading global IT solutions organization servicing customers across the Americas, Europe, Asia, and Australia. Differentiated on the strength of its industry expertise, Coforge services clients in travel and transportation, banking and financial services, insurance, Building Material & Manufacturing, and media verticals, offering a range of services including Application Development and Maintenance, Infrastructure Management, and Business Process Management. Focused on Digital Services, the Company is helping businesses design agile, scalable, and digital operating models. Coforge adheres to major global benchmarks and standards of quality and Information Security. For further information, please visit www.coforgetech.com
Safe Harbor
Certain statements in this release are forward-looking statements. The business involves various risks, and uncertainties that could result in the actual results to differ materially from those indicated here. All forward looking statements made herein are based on information presently available to the management of the Company and the Company does not undertake to update any forward-looking statement that may be made from time to time by or on behalf of the Company.