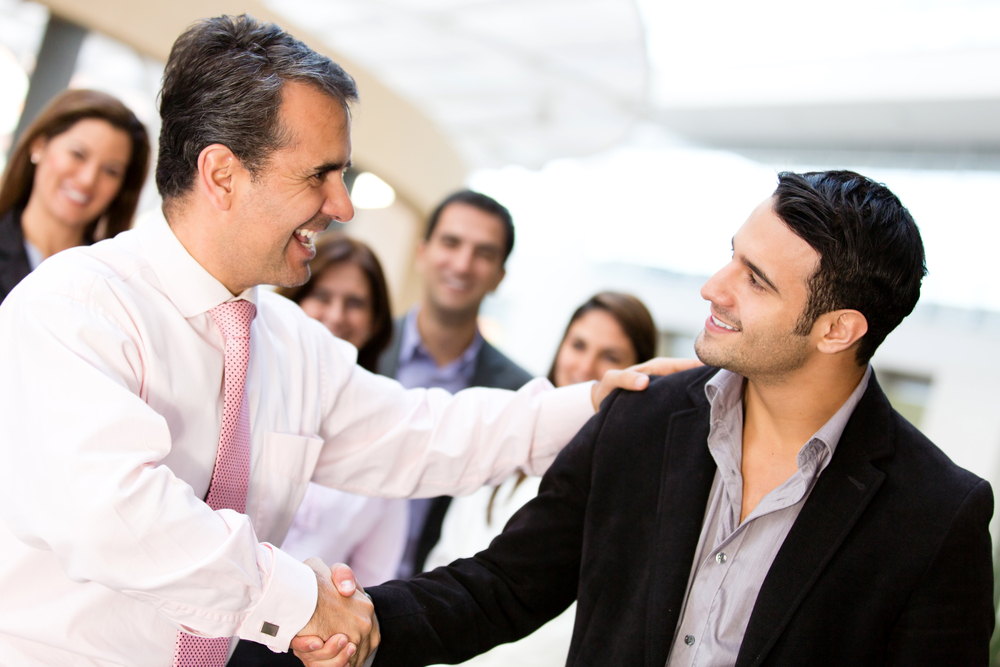 Coforge enters strategic partnership with Denodo
Coforge enters strategic partnership with Denodo, to offer data modernization for banks and financial services organizations
Greater Noida, February 13, 2023: Coforge Limited (NSE: COFORGE), a global digital services and solutions provider, announced its partnership with Denodo, a leading data integration, management and delivery platform, to enable banks and other financial organizations to engage in agile modernization projects without affecting daily operations. Under the partnership, Denodo will bring its logical data integration and data management approach, powered by data virtualization, while, Coforge will bring its design and implementation expertise at BFSI clients, enabling companies to overcome challenges like security, compliance, systemic risks, downtime, and data migration quality, so they can gain the necessary agility to engage in migration or modernization projects in response to diverse business needs.
Commenting on the partnership, Suresh Chandrasekaran, Executive Vice President at Denodo, said, "We are excited to embark on this strategic collaboration with Coforge to help accelerate business transformation at banks and financial services organizations through agile self-service data delivery and data modernization, while also addressing key challenges such as security, governance, and migration risk. Denodo's best in class data integration and management offering combined with Coforge's 40-year long expertise in design thinking and implementation will stimulate data and analytics innovations among our mutual BFSI clients."
---
Deepak Khetpal, Executive Vice President and Global Head of Data and Analytics, Coforge, said, "We are delighted to establish this relationship with Denodo, a leading platform in data virtualization and logical data management, in light of the growing relevance of data analytics, particularly in our fastest growing banking and financial services business." He further commented, "This forward-thinking alliance will enable us to better address the needs of our clients, providing them with easier access to vital data sources and greater flexibility in data virtualization efforts. We believe the partnership will bring together Denodo's fine technical expertise and Coforge's deep domain driven design thinking and implementation prowess."
---
About Coforge
Coforge is a global digital services and solutions provider, that leverages emerging technologies and deep domain expertise to deliver real-world business impact for its clients. A focus on select industries, a detailed understanding of the underlying processes of those industries and partnerships with leading platforms provides us a distinct perspective. Coforge leads with its product engineering approach and leverages Cloud, Data and Analytics, Integration and Automation technologies to transform client businesses into intelligent, high growth enterprises. Coforge's proprietary platforms power critical business processes across its core verticals. The firm has a presence in 21 countries with 25 delivery centers across nine countries.
Learn more at www.coforge.com
About Denodo
Denodo is a leader in data management. The award-winning Denodo Platform is the leading data integration, management, and delivery platform using a logical approach to enable self-service BI, data science, hybrid/multi-cloud data integration, and enterprise data services. Realizing more than 400% ROI and millions of dollars in benefits, Denodo's customers across large enterprises and mid-market companies in 30+ industries have received payback in less than 6 months.
For more information, visit https://www.denodo.com or call +1 877 556 2531 (US) / +44 (0) 20 7869 8053 (UK) / +65 6950 7489 (Singapore).
For further information contact:
Santanu Bhattacharya
PR & Communications, Coforge
Coforge Ltd.
Santanu.B@coforge.com