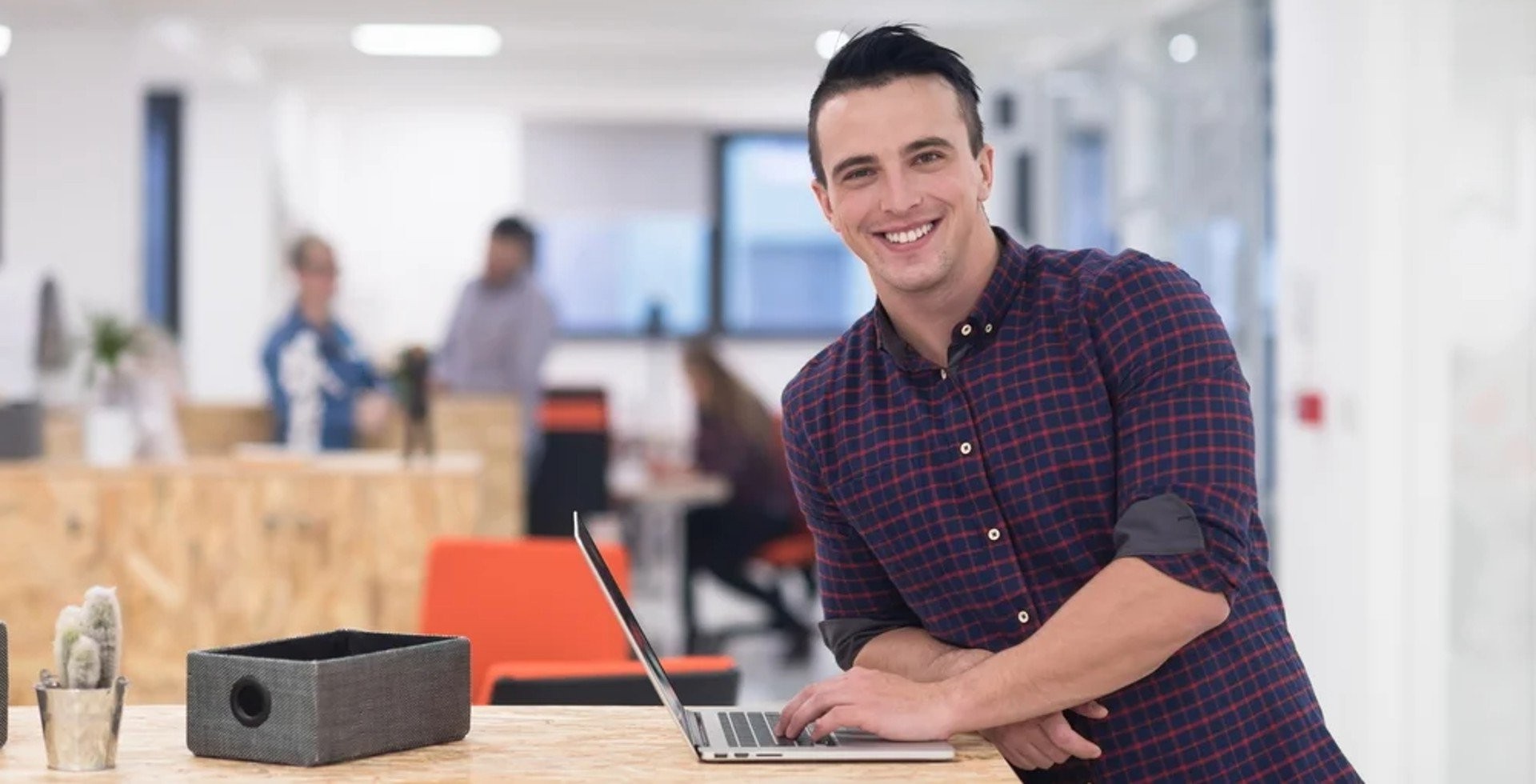 Coforge Achieves Salesforce Summit (Platinum) Level Partnership
Coforge Achieves Salesforce Summit (Platinum) Level Partnership
Greater Noida, May 23, 2023 : Coforge Limited (NSE: COFORGE), a global digital services and solutions provider, announced accreditation to the Salesforce Summit (Platinum) level partner which is the highest level of the partnership with Salesforce.
Coforge is a trusted Partner of Salesforce since 2008, offering business consulting, licensing, implementation, and support services across the Banking and Financial Services, Insurance, Travel-Transportation & Hospitality, and Healthcare & Life Sciences industries. Coforge is also a strategic partner to MuleSoft (the Salesforce Integration Cloud), delivering end-to-end API automation solutions to clients globally and helping them deliver seamless connected customer experiences.
Only select Salesforce consulting partners are bestowed with this distinction every year which sets the competitive bar very high. To achieve the summit-level partnership, Coforge's Salesforce team secured perfect scores across multiple Customer Satisfaction Surveys (CSATs), taking total certifications (Salesforce + MuleSoft) count to 1000+ along with meeting Co-sell ACV targets. The summit partnership catapults Coforge straight into the big-league players in the Enterprise domain.
---
Sanjeev Prasad, Global leader of Cloud & Digital, Coforge said, "At Coforge Salesforce business unit, our mission is to solve problems and transform our customers' vision into reality by delivering expert, industry-specific solutions through the Salesforce ecosystem. Achieving the (summit) highest level of Salesforce partnership is a testament to our deep domain expertise and client satisfaction. I would also like to congratulate our team who have been working hard throughout the past year towards this stellar achievement." He added, "The partnership will help Coforge to further enhance data management automation, deliver connected customer experiences, and enhance customer relationships."
---
About Coforge
Coforge is a global digital services and solutions provider, that leverages emerging technologies and deep domain expertise to deliver real-world business impact for its clients. A focus on very select industries, a detailed understanding of the underlying processes of those industries, and partnerships with leading platforms provide us with a distinct perspective. Coforge leads with its product engineering approach and leverages Cloud, Data, Integration, and Automation technologies to transform client businesses into intelligent, high-growth enterprises. Coforge's proprietary platforms power critical business processes across its core verticals. The firm has a presence in 21 countries with 25 delivery centers across nine countries.
Learn more at www.coforge.com
For media queries please contact:
Santanu Bhattacharya
PR & Communications, Coforge
Coforge Ltd.
Santanu.B@coforge.com