Risk Management
We combine our domain knowledge with expertise in Big Data, EDA, APIs, Low code platform and New Ways of working to provide differentiated value.
Forecast, predict and identify frauds in new business and claims specifically in personal lines leveraging large volumes of data.
• Enterprise risk: AML/ KYC/ CDD, BCRA, CSA, Data Security
• Credit risk: Financial statement spreading/ REG

rating,

Sensitivity Controls, Portfolio Level Controls,
• Market

Risk:

Corporate & Data Governance,
• Chief Risk Office Dashboards: Data Audits, Reporting, Compliance, Automated Risk Classifications
We service the needs of individuals, institutions, corporates and governments across the globe. With projects in four business divisions: Retail, Asset Management, Wholesale (Global Markets and Investment Banking), and Merchant Banking. Teams build solutions for middle office and

back-office

functions, Investment Banking & other Corporate Divisions.
With a user base spanning across Operations (Asset Servicing, Reconciliation, Trade Booking, Settlements, Payments & Confirmations), Finance (Product Control, Finance Control, Tax & Treasury), Reference Data Services (Products, Books & Counterparties), Risk, Investment Banking, Compliance.
Our seasoned Subject Matter Experts build a Modular,

Scalable,

Reusable & Adaptable Data solution for the leading Risk Office teams of the global

financial

markets keeping Data sanity and QA as a priority.
Heading
Sub Heading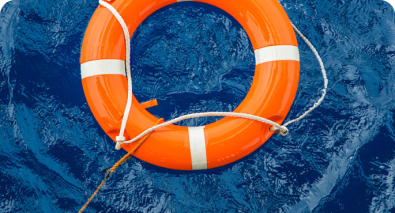 Title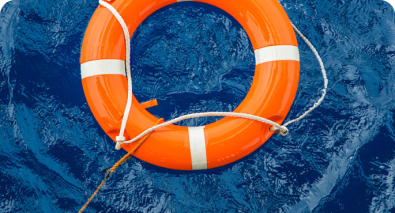 Title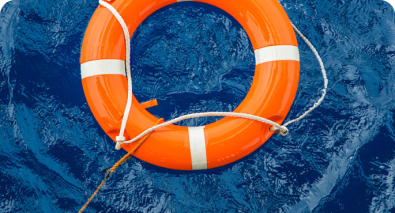 Title
Our expertise
Our expertise in can help drive your business