A technology-enabled platform for accurate & accelerated property title search reports like current owner search, two owner search, full search to help title agents & underwriters achieve:
Powered by 20+ years of industry experience, SmartProp® is a web-based platform that is integrated with leading title platforms e.g. Resware, RealEC & EPN
*Conditions apply
Our expertise in can help drive your business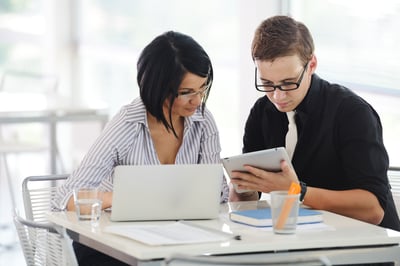 Current Owner Search
This report includes all deeds from prior owner to the current owners. If Current Owner conveyance from prior owner is within 24 Months from effective date, prior deed would be provided.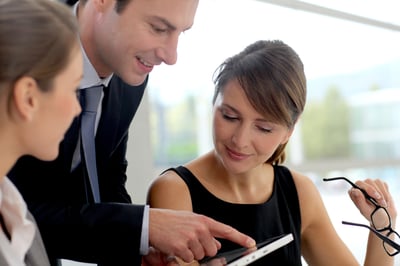 Two Owner Search
This report involves a detailed title search on the last two owners in the chain of title of the subject property. Report details include vesting deed, current tax status, county assessment information, open mortgages, active judgments, active liens and legal description.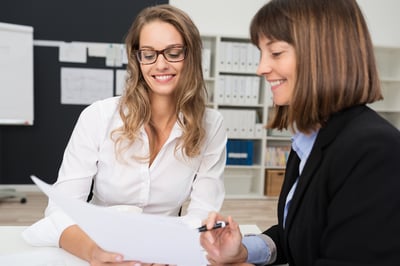 Full Search
Detailed search on the current and prior owners on record including conditions, covenants and restrictions, easement restrictions, any active liens and judgments, exceptions and requirements that affects the issuance of the policy.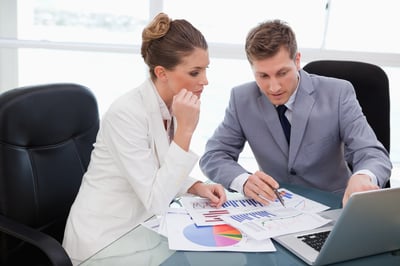 Legal & Vesting Search
Copy of last deed of record with 100% vesting information like property address and location information, full legal description as per deed, tax status and vesting information are part of the report.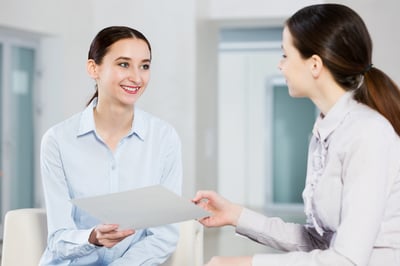 Mortgage & Assignment Search
In this report, pertinent pages of the given subject mortgage/ deed of trust are provided with last assignment copies.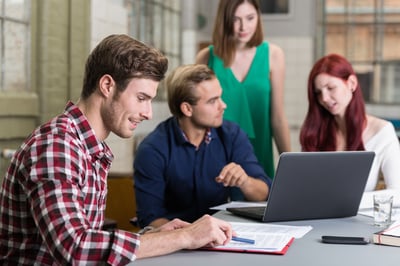 Other Reports Include
All assignment search | update search | deed & mortgage report reo/ tsg search | deed report | other reports.
OUR GROWTH
We have achieved
tax & municipal lien certificates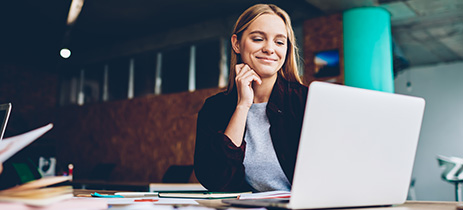 SmartProp®
Digitize your title insurance operations
and enhance agility with our technology-enabled
Property Title Search Platform - SmartProp®
Download Brochure